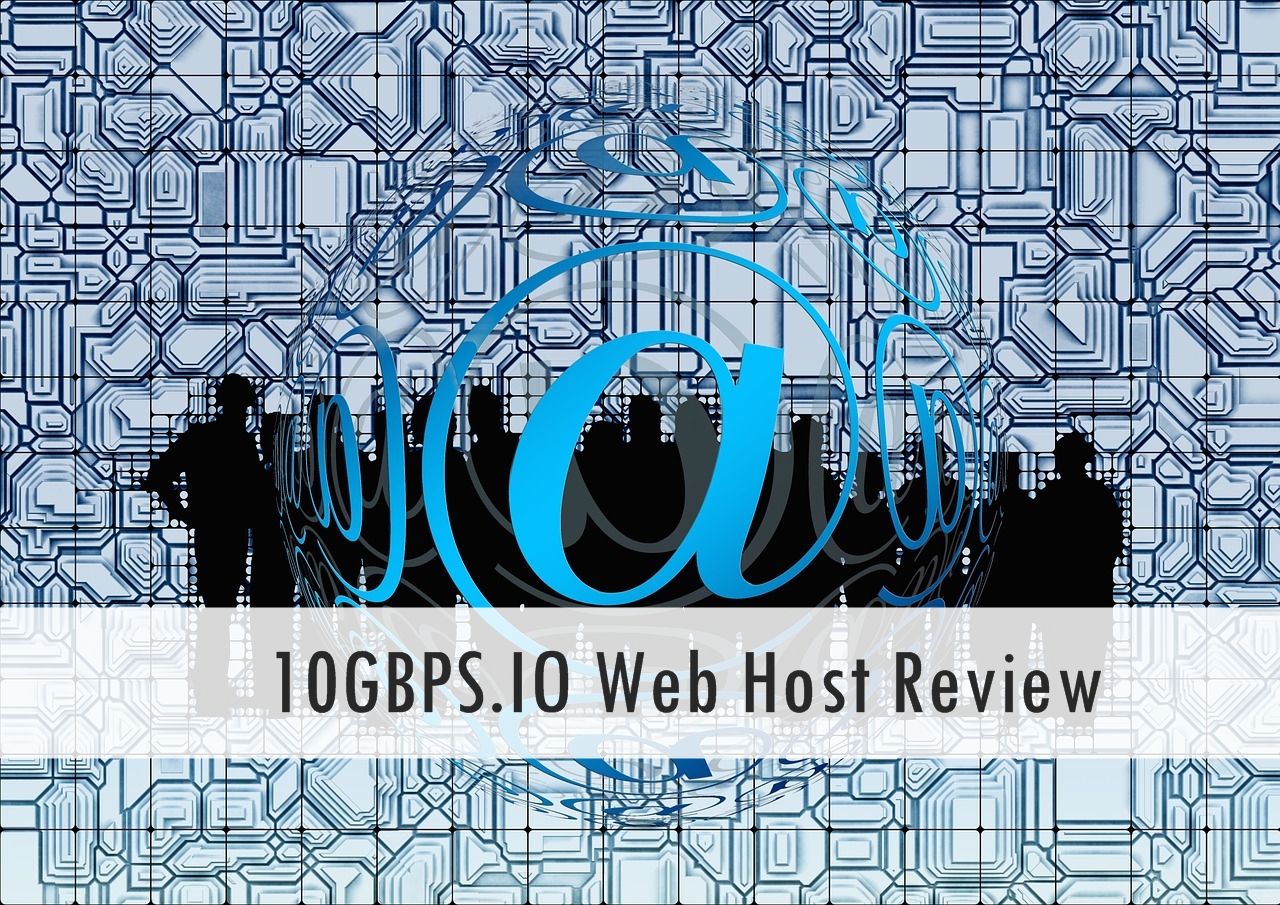 If you are searching for dedicated servers or 10Gbps dedicated server providers then finally today you are at the right place. You will find all what you are looking for in this post by Tips2secure.
Today's review is of a dedicated hosting company 10Gbps.io. The company started in 2014 after 10 years of experience in the network industry to offer a flexible, high-end dedicated hosting solution and managed to grow fast thanks to its flexibility and ability to always meet their customers demand. Today it owns thousands of servers in multiple datacentre locations across the world. The company continues to expand while maintaining focus on meeting the needs of their customers.

Who are 10Gbps.io?
10Gbps.io is a London based dedicated server provider offering unshared 10Gbps ports to all of its customers. Their number one focus is maintaining a quality network without any aggregation with exceptional customer support and flexibility towards their customers.
10Gbps.io offers fast connectivity and the solutions they provide are best fit for large enterprises, video delivery solutions (IPTV, streaming, video storage), generally I/O intensive web applications. They offer uplinks from 1Gbps to 40Gbps.
Features of 10Gbps.io

1. Unshared Dedicated 10Gbps Ports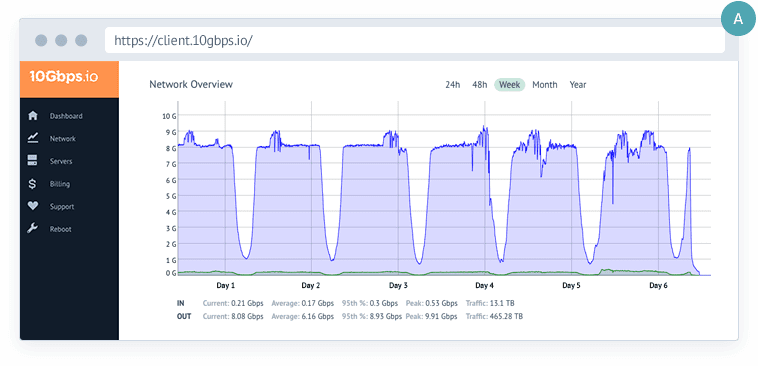 The company knows that offering high end hosting experience for customers requires great deal of analysis to meet the ever increasing demand. You don't see any sort of up-time guarantee being listed, because it is probably not important to mention. They cooperate with 6 global transit providers, never oversell their pipes to ensure enough connectivity for everyone and configure all connections properly. All of this results in an extremely stable network with low latency.
Advantages of Unshared Dedicated 10Gbps Ports:




1. Instant accessibility (opposed to shared hosting)
2. Reserved 10Gbps connectivity without aggregation
3. No system crashes caused by other server users.
4. Unmatched speed
2. Ultra Fast Data Handling
All of the servers are equipped with 10Gbps ports to ensure fast connectivity, but you don't always have to go forthe 10Gbps plan. You can choose uplink connections from 1Gbps to 40Gbps. All of this load handling is possible thanks to servers of the highest quality with the latest technological equipment. They offer latest Intel CPU's like the E3-1231v5 and E5-2620v4. If you are looking for large capacity SSD's they offer the 500GB and 1TB SSD storage options as well. Selected servers can also be equipped with 100Gbps connectivity, so if you are looking for high bandwidth packages and have demanding applications, be sure to check it out.
The company only provides dedicated servers, although you are allowed to customize them in several ways. With just a few clicks, all of the server configurations can be edited to fit your desired hardware specifications and all servers are set up within 120 minutes.

Key Features of their servers are:
1. 10Gbps unshared port for each server
2. Free IPMI/KVM to each server
3. Fast setup and service within a few hours
4. Maximum stability and security
5. Easy Payment
6. Top locations in the EU, US and now also in Singapore.
Another important feature is that their network is monitored 24/7 to avert any
DDoS attacks
and security issues. This is preferred over software DDoS protection that can cause unwanted interference, but then again you can access the server through the IPMI interface and install any kind of protection yourself if needed.

3. Friendly, but Professional host
The 10Gbps.io team is friendly and easy to work with thanks to their professionality and competency. If you are unsure what solution to choose or what hardware requirements you need. They are available on chat 24/7, so be sure to drop them a message.
Their support team is a group of professionals that are very knowledgeable in their field of expertise so if run into trouble while operating your server, all of the servers can be configured to fit the customers need.
The website itself is easy to understand and simple to navigate.

4. DataCenters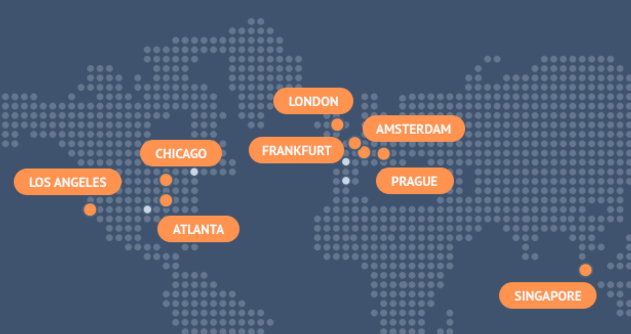 10Gbps.io operate in multiple datacentres across the US, Europe and the Asia-Pacific. They all meet the highest security standards and meet the TIERIII+ level conditions stated by the Telecommunications Industry Association.
Amsterdam
Prague
Frankfurt
London
Atlanta
Los Angeles
Singapore

5. Network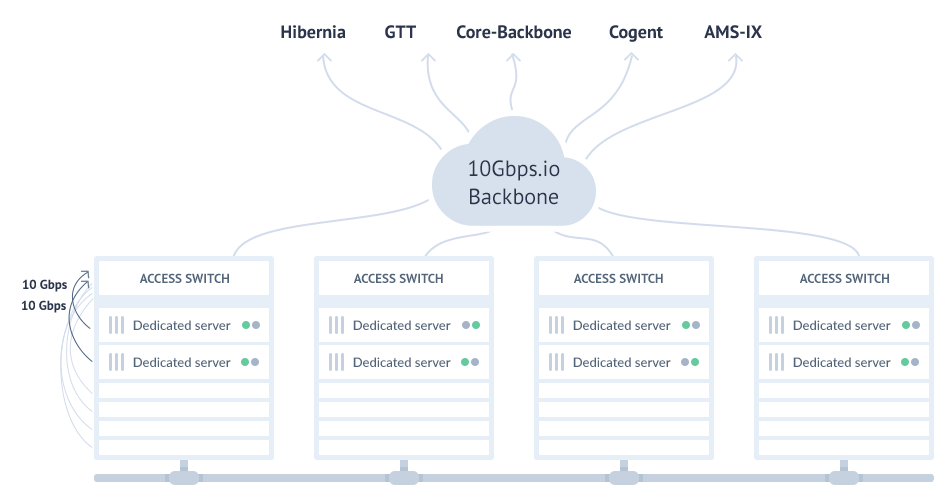 The 10Gbps.io network is built to ensure top performance thanks to cooperation with 6 global transit providers. This is for two reasons: they want to reserve enough connectivity for everyone and they don't want to oversell their network pipes to cause network slowdowns. Multiple transit providers also mean the network interconnection is better and your data can flow through the best possible route. This results in a fast client to server response, where the usual response time between servers and end users in Europe or in the US is around 30ms.
6. Fast and Speedy Support
They provide 24×7 technical support and online chat to answer any questions customers might have. If you face any hardware issues, they are fixed promptly and you are informed about the process immediately.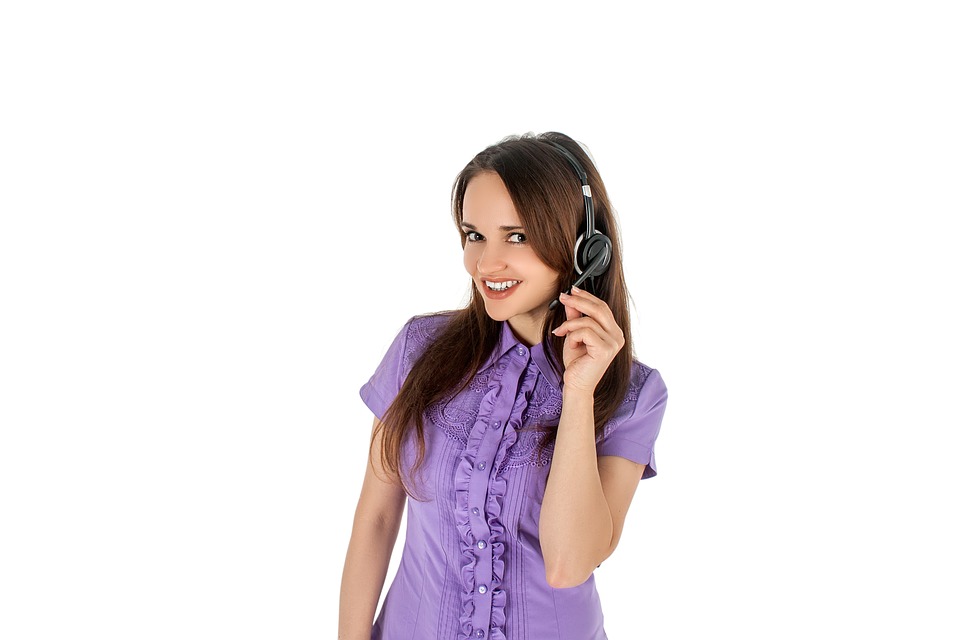 Their technical support team is very knowledgeable and professional. They are keen and eager to help with any issues that customers might run into. It is their top priority to respond to all calls and tickets under minutes. Although they offer unmanaged dedicated servers, if you face some difficulties they can give you advice and fix any sort of problem that you might encounter.
They even have a good database of information on their website regarding how things work and a regularly maintained knowledge base (FAQ) so that they can provide users with any additional information they might need.

Check the Customers reviews here.


Here are the details of pricing. You can select the best option for you according to your need.
See the prices in detail here.

7-Days Trial for $99:
It is not that often you encounter hosting companies that offer a trial to their users so that they can test out the network before committing to their services.10Gbps.io dedicated server provider is one of them. 10Gbps.io offers a 7-day trial for their users for $99. Users can test their unshared 10Gbps connectivity and the robust network and after 7 days they can decide what kind of hosting plan suites them best.
So, if you are looking for a dedicated hosting solution with 10Gbps bandwidth, and want to test it out first, here is the link:

Conclusion:
Considering all of the features above, 10Gbps.io is definitely a provider to look out for in comparison to the already established big players on the market. The option to test out the service is also very handy. So if you are looking for a 10Gbps dedicated server, why not try it out and take advantage of their trial offer?
Message: I hope that you have enjoyed '[Review] 10Gbps.io Dedicated Server 2016: Is it really worth it?' article. However, if you want me to deliver more items, then please share my post. You can use Social Sharing Widget provided at the end of every post. After all, Sharing is Caring!