Mums,
the best part of our life. Moms need to be organized and track all the records of
their children for the sake of their health and wellness. There is no need to
maintain a diary for different kind of records or be rushed about any other
difficulties, there are many apps given for IPhone and

Android

platform; this
is obvious that every mom and to-be-moms must have mobile phones with them so
use your device for some good purpose. There are mom-specific applications available
for our lovable moms. It can be anything from tracking periods or choosing baby
names, apps have something for anyone.
Being
organized with being a working mom is difficult and a big challenge, there are
also productivity apps provided that will make your whole life easier. In this
post, we are going to mention some of the apps that are really great for moms
and to-be-moms which will help you in almost every task of yours.
7- Doodle Kids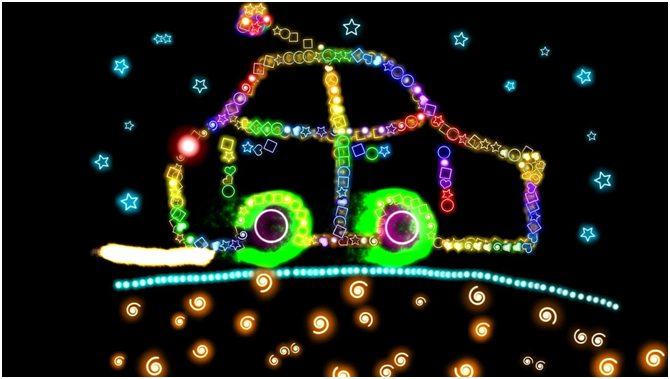 Doodle kids is
an application available for IPhone and Android device, it can help in teaching
your children about how to draw shapes and fill colors on screen. This
application idea was first given by Lim Ding Wen in the age of 9 years. Doodle
kids is a painting program useful for children. It will create random shapes
with random colors to create beautiful effect, tap with two fingers to remove
whatever is drawn. It is a free application, so install this application and
teach your children.
6- Total Baby App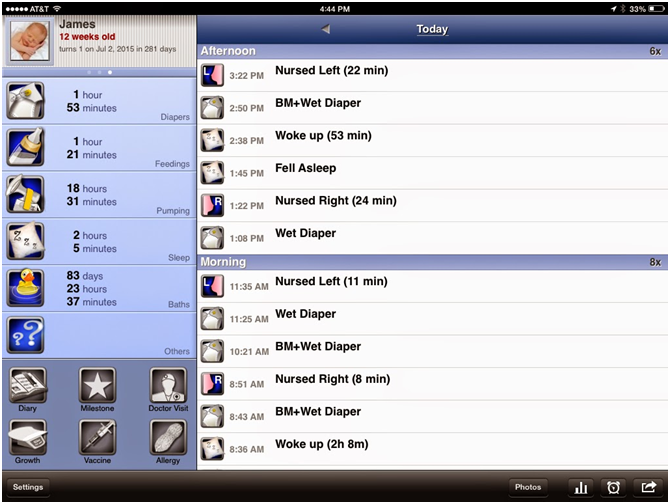 Total Baby App
is an application totally designed for moms who can keep track of feeding, diaper
change and sleeping patterns. It is so useful if you are sleep deprived and
cannot remember what you did 5 minutes ago then surely this is your app. It is
paid app and you have to pay only $4.99 in the beginning and this app will be
yours.
This application
includes following features:
–
It contains 14 different timings, tracking and
logging functions.
–
You can keep record of diapers changed, bottles
fed and sleeping timing.
–
All timers will automatically get off if you
forget to turn them off.
–
It holds unlimited data.
–
It backups and restore your important data on
your Wi-Fi or a computer browser.
5- Mom Maps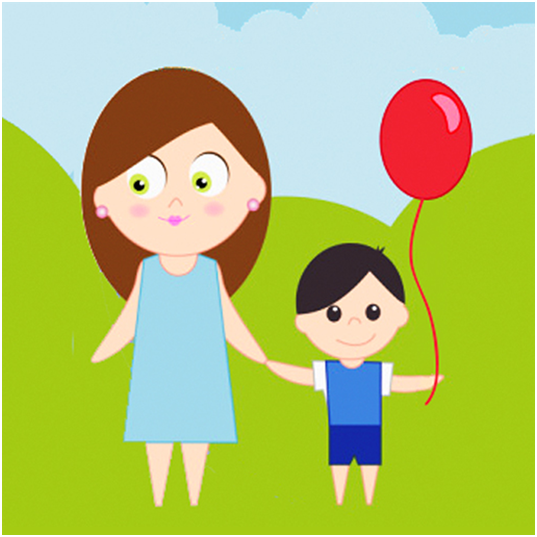 Mom maps is an
application which helps you in finding the nearest places for kids to go, you
can find kids playgrounds, museums or any parks. There are also reviews given
for every place by parents so that you can easily find out which place is good
for your children.
The features of
this application includes:
–
You can save and bookmark your favorite
locations.
–
You can easily access multiple reviews.
–
You can view and upload videos.
–
You can submit your views and ratings or photos
as well.
–
Share your favorite place on Facebook with your
friends.
4- White Noise Lite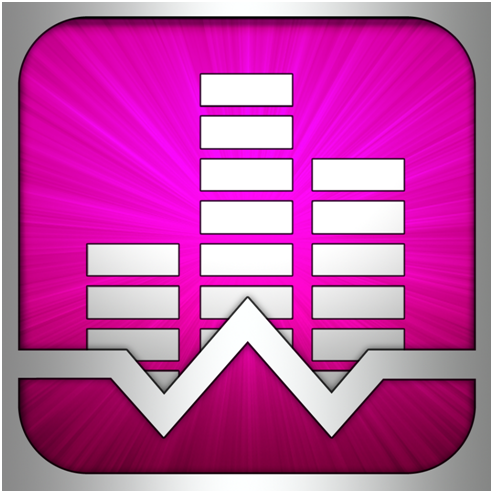 You have a baby
but you still want to sleep peacefully without any other baby crying noise and
want to
relieve stress
then install this application and have a quiet sleep, it reduces stress and
relaxes your mind. It includes different soothing sounds that helps you and
your baby to sleep without any distractions.
The features of
this app includes:
–
40+ sounds available and also you can download
other sounds from white noise market.
–
You can create new sounds by combining different
sounds together.
–
It is designed to work on all android devices
and tablets.
–
Advance alarm and timer system.
3- Baby Connect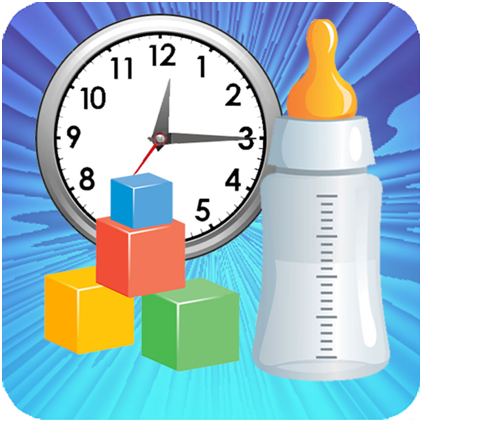 Baby connect is
the no: 1baby tracking application on the AppStore, it contains graphical
reports with weekly averages, medicine vaccines, notifications and timers. It
has an easy to use interface and hold an unlimited data.It also syncs all the
information with your spouse or babysitter. All the information is saved on
your account within the browser so if you change your phone or lose it, you
will have all the data with you.
The features of
this application includes:
–
You can track doctor visits, medicine and
vaccines.
–
You can easily view past entries.
–
Display graphical charts of baby's activities.
2- Family Organizer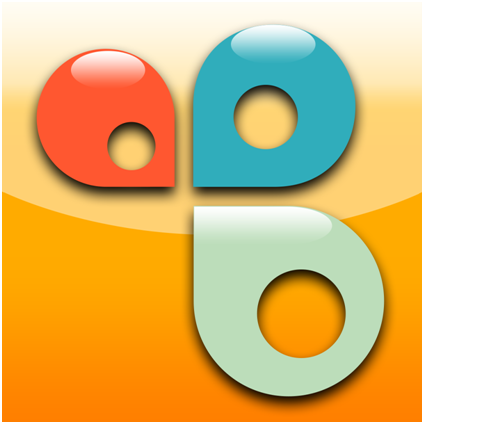 You can keep your
family organized by using this application, it is the award winning for best
family app. It helps you if you want to manage shopping lists, it can be your
family journal or a color-coded calendar.
The features of
this application includes:
–
You can send agenda of upcoming week to any
member of the family.
–
You can set reminders for any important event.
–
You can add appointments that every member of
the family can see.
–
You can keep all the recipes in one place.
–
No matter from where family member has signed
in, you can easily check all the information.
1- Mom and Baby to Be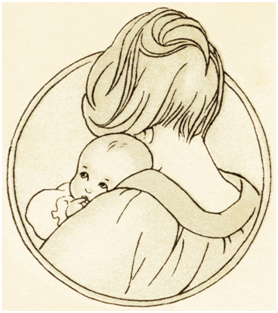 An application
for the mom to be that keeps you aware for a healthy pregnancy. You can create
your personal birth plan or track your new baby's feeding, sleeping and growth.
The features of
this application include:
–
It gives you tips on choosing the right care
provider.
–
It calculates your ideal weight gain.
–
It can create a birth plan for you.
–
It also includes baby budget calculator.
–
Builds an activity plan which will keep you
moving during pregnancy.
These
applications can help you if want to be productive mom and wants your children to
live a healthy life, these applications keeps track of almost everything.
Message: I hope that you have enjoyed '7 Must Apps for Mums and to-be-Mums' article. However, if you want me to deliver more items, then please share my post. You can use Social Sharing Widget provided at the end of every post. After all, Sharing is Caring!