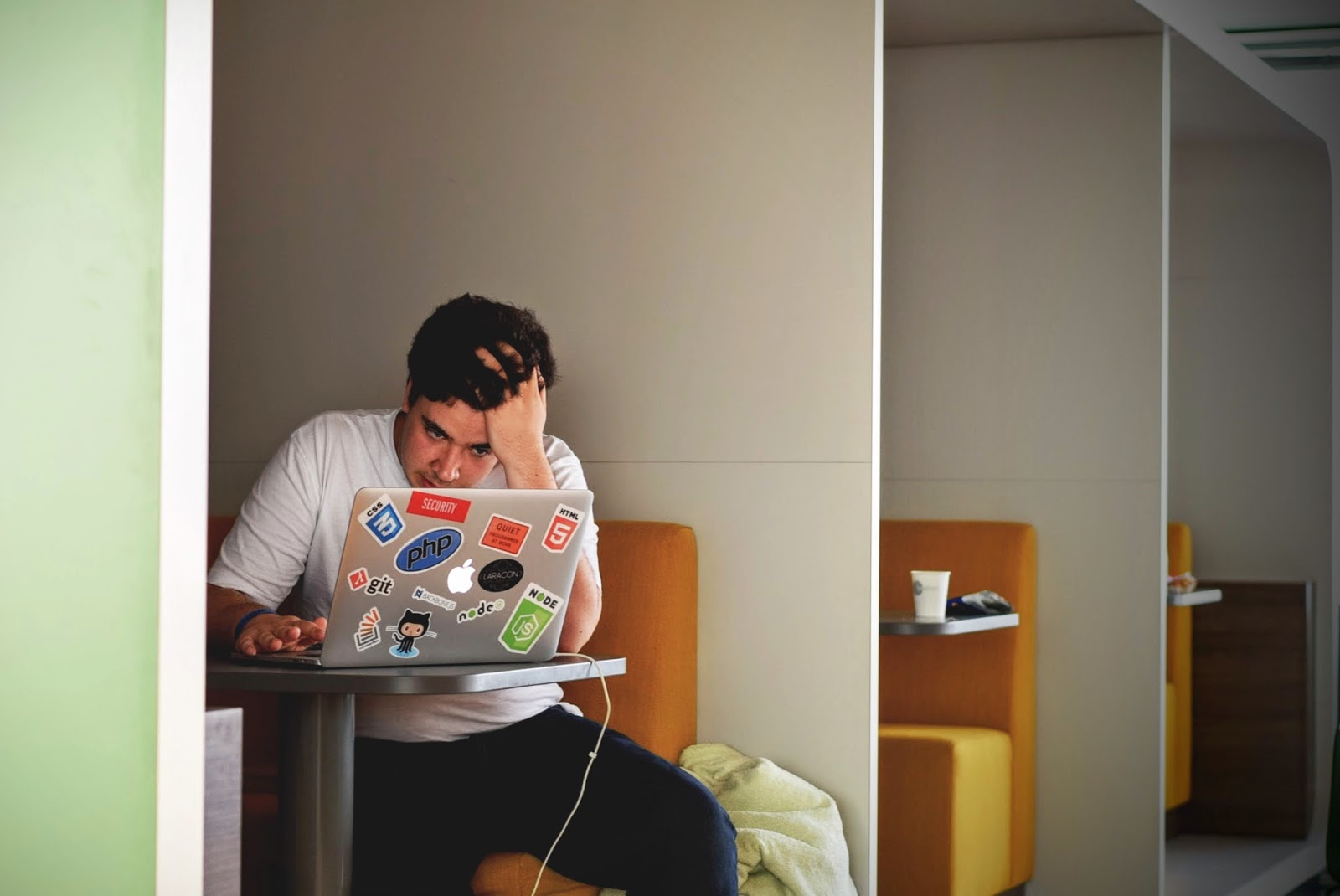 Although not a lot of people talk about it, student debts are a big problem in the modern world. On the one hand, loans are meant to make education accessible and affordable for everyone. However, often, what's supposed to make things easier, eventually turns into a big issue.
If we turn to numbers, the total sum of student debts in the US alone is $1.4 trillion. On average, every graduate has about $37,000 negative on their balance. It is frustrating to owe the whole fortune even before you start building a career. So, are there any ways to avoid it?
Avoiding Student Loans: Top Tricks to Get Through College Without Lending Money
Student loans can be pretty bad and hard to cope with. However, it doesn't have to be that way. There are some ways around debts that can help you get a degree without a loan. Here are the best tips and tricks to reach this goal.
Get a Grant
Grants are a form of financial aid offered to students who are eligible for it. Some grants may come from state or federal authorities, but there are also some nonprofit and private organizations that provide funding.
Thus, if you are searching for a way to get a degree without hefty debts, starting by looking at available grants!
However, there is one thing to keep in mind before you opt for a grant – some of them may be required to be paid back if a student drops out.
Find a Job
One of the surest ways to graduate without a burden of loans is to combine your studies with work. If you work as you get through college, it can give you enough money to pay tuition fees and generally stay afloat. Many students use this trick.
Of course, the best option is opting for a full-time job. However, before you do, you have to understand that it may mean extending the time of your course. In many cases, working and studying full-time can be too hard to balance. Thus, many students choose to study part-time instead, which is why they may take longer to graduate.
Don't want to go the easy way? Then, you might need a bit of help. You might need the help of professionals from https://essaypro.com/college-essay-writing-service.html who will take care of your assignments when you are too busy working. This way, you will be able to keep up with everything and perform well in college.
Use College Planning Services to Your Benefit
Although many people underestimate the importance of such services, they can come in handy and prevent you from getting loans in the first place. College Planning Services are designed to help families prepare for college and develop effective funding strategies.
Find such services near you and be sure to take advantage of them!
Get a Scholarship
This is obvious, but applying for scholarships is one of the best ways to make it through college without debts. Every year, the Department of Education awards as much as $46 billion in scholarships to students who need financial aid. On top of that, there is an additional $35 million given by private organizations.
Consider this tip when you start planning your education. Find available scholarships and give them a try!
Look for Work-Study Programs
The Federal Work-Study Program is meant for students who strive to obtain a degree but can't afford to pay such fees. In the framework of this program, students are given either on or off-campus jobs that would help them cover the expenses of education.
This is another trick to help you get through college without debts. Besides, it is an excellent opportunity to gain some actual work experience. You can network with professionals from your field, and make some good, long-lasting connections. However, before applying for such programs, you need to make sure you qualify for it.
Look for Affordable Schools
Well, it is no secret that higher education is costly. However, out of all schools available out there, some are much more expensive while others are cheaper. The trick is to apply for schools that are more affordable for you.
For example, choosing state and federal universities over private ones is just one way to keep tuition more affordable. Alternatively, you can consider other options like community colleges or trade schools.
Crowdfund
Have you been searching for a more creative way to pay for your education? Then crowdfunding may be your win tip! This is a relatively new way for students to avoid loans. However, it does work and many young people have already used it to their benefit.
There are lots of crowdfunding websites you can use. The main idea is to share your story and ask the website's community to show support and help fund your dream. Thus, if you feel like you can assure people that funding your education is a worthy investment and you have an exciting story to back it up – give it shot!
Live Off-Campus
According to the Student Money Survey, the second largest expense for every young person is accommodation. Although we mostly think of loans as of a way to pay tuition fees, in reality, scholars spend a big part of what they've borrowed on room and board.
To save some money on living, consider moving off the campus. In many cases, renting an apartment outside your campus can be more affordable, especially if you share the place with friends. That's another way to stay away from debts.
You may like to read,
Manage your Budget Wisely
Do you have money to cover tuition but seem to be needing a loan to make ends meet in daily life? In a matter of fact, quite a few students take out a loan just to have some extra cash for a living. This happens because many of them are not good at budgeting. A good way to avoid this is by learning how to manage your budget wisely.
Message:
I hope that you have enjoyed '9 Smart Tips & Tricks for Students to Get through College without Loans' article on
Tips2secure
. However, if you want me to deliver more items, then please share my post. You can use Social Sharing Widget provided at the end of every post. After all, Sharing is Caring!