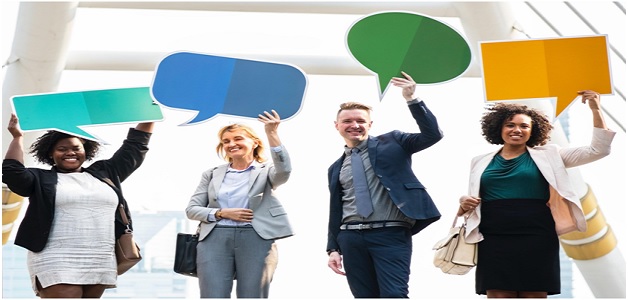 The nine-to-five work life is changing. The workplace is no longer the usual office setting that most people associate work with. More and more people are working from home. Remote work advocates are increasing at a rate that nobody expected to.
While there are great benefits of working from the comforts of your home, there are also equally significant obstacles that you have to deal with. One of them is meetings.
Having meetings is a constant struggle in remote settings. As the workplace is restructured, communication follows suit. When remote workers are spread out in different time zones, shared coworking spaces, or other preferred remote-working areas, it's vital to rethink how bosses and employees meet.
Most remote employees don't like meetings as those take them away or get in the way of doing real work. Some companies give importance to meetings over output but not as much as other companies. To create a conducive working environment where both remote workers and managers can thrive and do what they do best, you need a structured and time-bound approach to virtual meetings.
Why Do Remote Stand-ups
Most start-up companies have been embracing the culture of stand-ups for meetings. The beauty of stand-ups is that they do away with the conventional meeting format where pleasantries and other unnecessary exchanges are part of the agenda.
Stand-ups are true to their word—there's a formal gathering among employers and employees, but it is kept as short as possible and strictly straight to the point. It maximizes efficiency and productivity in more ways than one as meetings have the tendency to drag on or digress. It's a way to communicate with remote employees without taking them away from their actual work for too long. Remote teams are kept informed by the changes or directions of the company through the high-level overview.
What You Need to Hold Remote Stand-ups
As you are working with remote teams, regular stand-up meetings have to be precise and time-bound.
You have to set a schedule, whether it's at the start of the shift or end. Most companies opt for the beginning of the day, capping meetings to last within 10 to 15 minutes maximum. Decide on the frequency per week—three to five times is reasonable enough with emphasis on brevity.
You would also need to set up the right equipment to make sure that remote employees can hear you loud and clear—the message you're trying to get across is adequately received. Remote businesses prefer using the Cisco TelePresence SX80 set up as it is a reliable platform that can bring your video conferencing game to the next level.
As for software, Zoom comes in handy as it pretty much syncs with every device needed to hold a remote meeting. It works seamlessly with both desktops and smartphones. Google Docs is also useful for taking notes and sharing the meeting agenda among peers. It is an excellent way of letting participants know what the meeting is all about, so chances are they will be better prepared going into the meeting and be able to share insights on the topic.
How to Make Money Online by Just Being Creative
How to Encourage Remote Workers to Engage in Stand-ups
For each employee to be participative in stand-ups, it would be better to have each one take turns in leading the meeting. It may seem like a challenge at first, but eventually, they will warm up to the idea with the right guidance.
Managers should start leading at the first few runs and gradually move toward assigning individual remote employees. Make sure that the person who will be leading the meeting will know days ahead so that he or she will have ample time to prepare talking points and the agenda. It's an excellent opportunity to empower remote employees as individual contributors. Doing this will create a unique team dynamic among remote workers and give that sense of inclusivity in things that matter.
Message:
I hope that you have enjoyed 'A Quick Guide to Remote Stand-ups' article on
Tips2secure
. However, if you want me to deliver more items, then please share my post. You can use Social Sharing Widget provided at the end of every post. After all, Sharing is Caring!