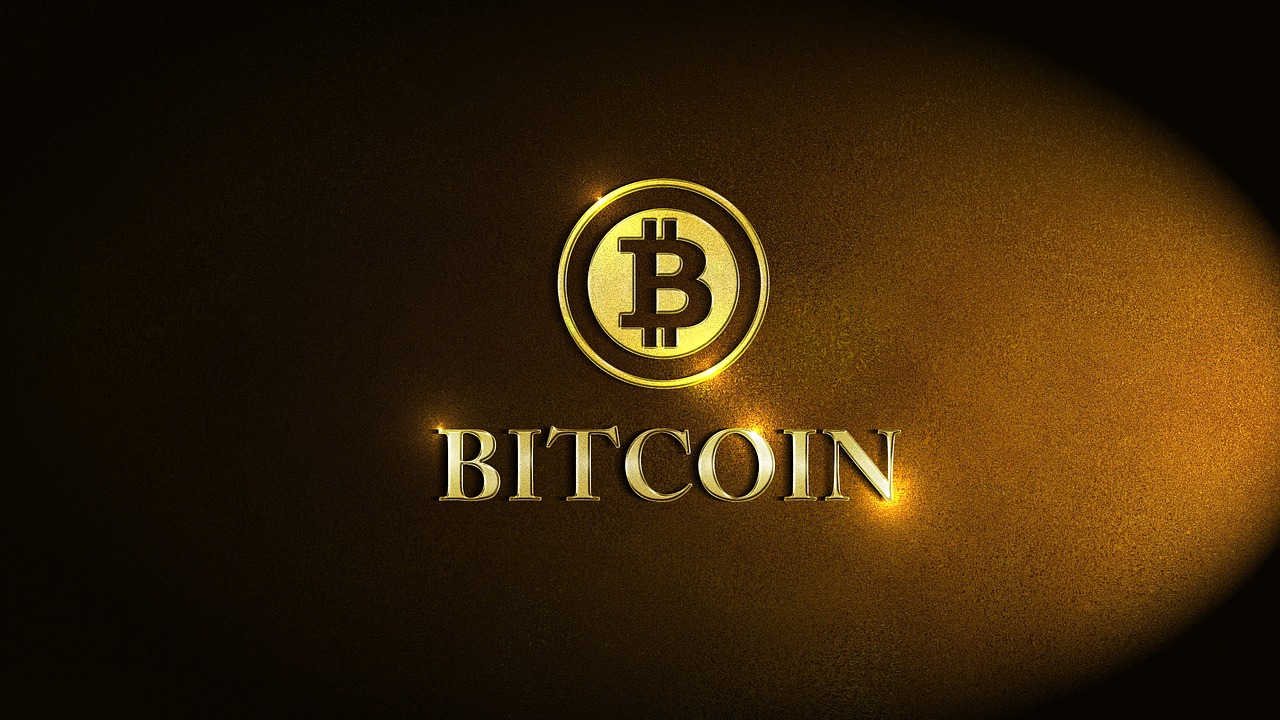 According to studies by Gallup, only about 2% of investors are actually buying Bitcoins but almost 25% of investors are keen to know more about cryptocurrency investments. It is interesting to see that besides being used as a decentralized peer-to-peer payment method for which it was originally devised, there are many other surprising ways in which businesses have started using digital currencies already:
1. To start with, it is being used for customer loyalty promotion. Loyalty programs have battled with finding the right incentive structure issues. According to the Colloquy Loyalty Census in 2017, more than 50% of US-based loyalty memberships are practically inactive. In fact almost 30% of Canadian and American consumers who had been surveyed appeared to have abandoned loyalty programs without redeeming their points. It is being hoped that cryptocurrencies can bring back customer loyalty; these digital currencies can offer cash what the consumer wants, without the logistic problems of giving out cash. For instance, Caffe Lattesso in Zurich asks its customers to redeem codes for loyalty rewards as crypto coins.
2.  Instead of disturbing their current customer base, businessmen are keen to build a new base around the crypto market. Demands are growing for digitalized POS, especially in South Korea, where a company intends to give away 100,000 POS machines by next year. Vendors accepting crypto coins will need reporting and accounting software in order to support this new payment system.
3.  Crypto coins are not only about spending money, but also about giving back money. According to the co-founder of NASGO, Eric Tippetts, the digital nature of cryptocurrencies allows for philanthropic activities. NASGO financial system directs every 17th revenue cycle for humanitarian contributions. Even creative people are using crypto coins to spread such philanthropic messages. Michael Jackson's nephew has proposed plans to tokenize the new musical releases for creating awareness, collecting money and donating their revenues for humanitarian causes. Even Ashton Kutcher, the Hollywood actor, recently gave away $4 million worth of XRP tokens launched by Ripple to the Ellen DeGeneres Wildlife Fund.
You may like to read,
4.  When you are environment-conscious you can take comfort in the fact that cryptocurrencies are now being used for making the world greener. For instance with the Brooklyn Microgrid system people having solar panels can now sell environmental credit via a phone app to people who do not have direct access. This will ensure less carbon footprint and use of more solar energy.
5.  Since the Bitcoin is being accepted by a large number of retailers, people can now use these for conducting a variety of transactions, like travel transactions. For example, Cheapair.com is a travel website accepting Bitcoins since 2013 for customers booking flight and hotel tickets. Going through the bitcoin era review helps you learn how bitcoin is traded using trading bots.
6.  Even schools have started to use cryptocurrencies as payment. Many universities in Germany, Cyprus, and Switzerland etc have begun accepting payments in Bitcoins.
7. Finally, many start-ups are using cryptocurrencies for funding their ideas and products. Instead of using fund-raising sites startup managers now opt for cryptocurrencies to raise funds.These arguments show how contrary to critics' expectations, digital currencies have emerged as the staple in the world of business.
Message:
I hope that you have enjoyed 'Applications of Cryptocurrencies Apart From Peer-to-Peer Payments' article on
Tips2secure
. However, if you want me to deliver more items, then please share my post. You can use Social Sharing Widget provided at the end of every post. After all, Sharing is Caring!