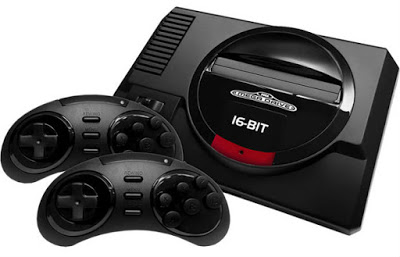 Sega Megadrive has been known as one of the best games of all times. Now we will take a closer look at the games that were the main reason for the popularity. Below are developments that come in bright light and that can be played even today. You can download the Megadrive Roms of these games and play them on your PC or Smartphone.
1. Sonic The Hedgehog 2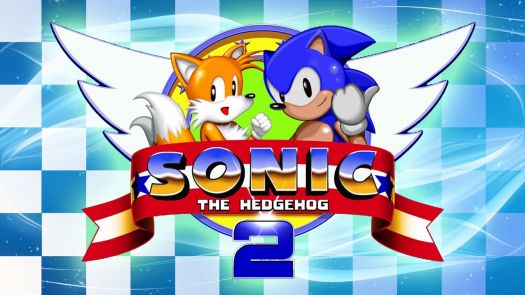 The original game was released in 1992 and it was a massive hit. A year later we got Sonic The Hedgehog 2 and it offered a better engine, plenty of additions and more appealing gameplay. The game was extremely popular and there were millions of fans who played the game for hours. You were able to explore the interesting world and complete amazing missions. The second version also offered 2 player capabilities.
2. Devil Crash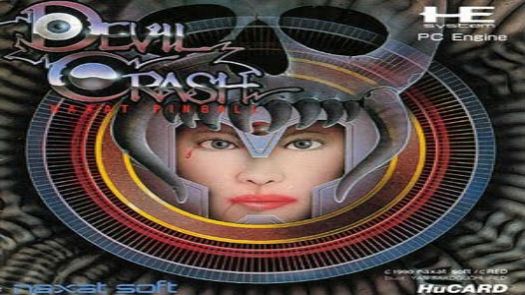 Devil Crash was released in 1991 and it is a simple pinball game. It actually has just one large table and a couple of smaller ones. The game was known as Devil Fury in the United Kingdom but it is the same game we are referring to. Beside one massive table you get, there were smaller tables that featured dragons, monks and knights. The sound effects and music are probably some of the best you will ever hear. All combined, the game has to be on the list, period.
3. Streets Of Rage 2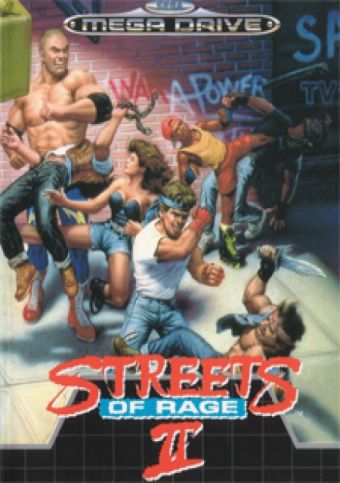 The game came out in 1993 and was an improvement compared to the first sequel. We recommend you to start with the first version and once done move to the Streets of Rage 2. You will notice that the heroes are improved. They are bigger and more powerful. The same applies to the bad guys. We liked the fact the game included Max, Skate, Alex and Blaze which were introduced in the first sequel.
4. Strider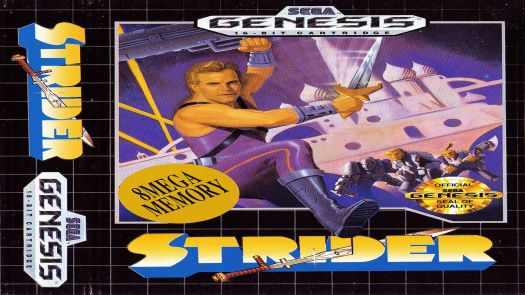 Strider was launched in 1991 and it is another game that simply must be on our list and on any list you can find these days. The game featured a ninja in the pink outfit who comes with a detailed story and rich history. Then we can see the impressive missions and worlds that are at the highest level possible. Despite the age of the game, it offers interesting possibilities and can be played by modern gamers. Keep in mind that missions are difficult and you will need a lot of time and effort to complete each one. This also means that you will get a lot of pleasure once a mission is completed.
The final word
Which game did you like the most? All of them are special and have a unique place in human history and the world of gaming as well. We had a great time finding them and we would like to recommend all 4 developments for all gamers, who are looking for the best Megadrive games that were developed. All that's left is to start playing again.
Message:
I hope that you have enjoyed '4 Best Megadrive Games of All Time' article on
Tips2secure
. However, if you want me to deliver more items, then please share my post. You can use Social Sharing Widget provided at the end of every post. After all, Sharing is Caring!