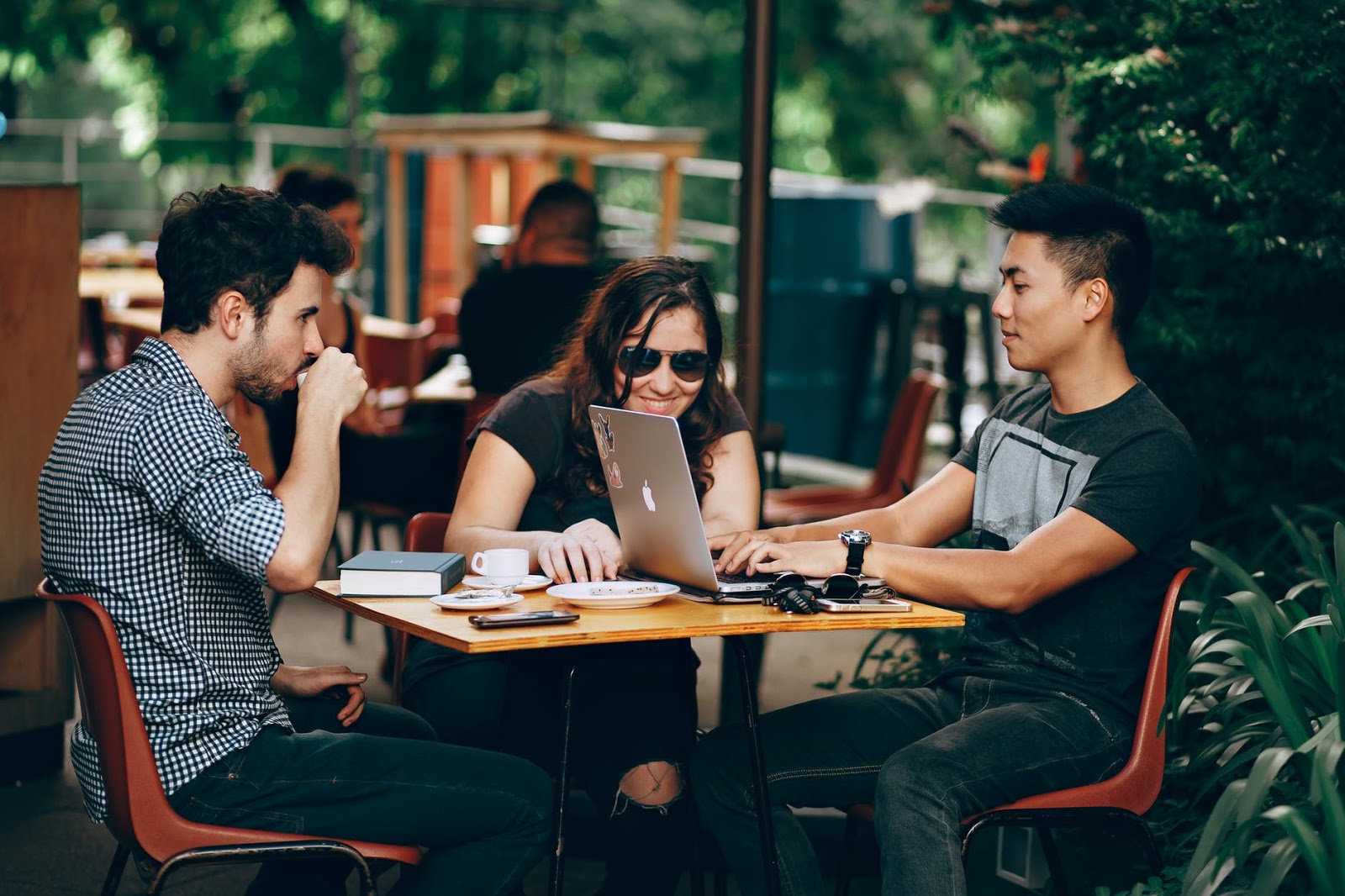 Having to expound on your studies later in life when you are working or have family commitments can be a bit challenging.
Imagine a situation where you can afford the luxury of breaking from your career and you are there looking to expand on your studies. This is where online studying comes as the best option.
With so many programs being provided remotely by colleges, you need to be careful when selecting the right college to attend. It doesn't have to be hand though. Below is an in-depth guide by Ezassignmenthelp service to help you choose an online program that best aligns with your career goals.
Choose a program that is based on Industrial practical application
Check for programs base on a curriculum that is applicable direct and relevant to your specific industry. You can have a checklist as follows:
Is the program in line with your current job or your career advancement aspirations?
Are the professors involved in the real world practice in the specific field they are training?
Who developed the course work and are the current and future skills required in the industry weighed accordingly?
Are the courses updated regularly to ensure there are inconsistent with current job needs and technology?
Consider Online Programs with flexible schedules
A flexible course program is ideal for working-class and parents who are required to balance studies, work, and personal life. You should look for the following:
Option to choose your course at a given period: Most adults will prefer to do a single course or a specific number of courses at a given time. It would also be ideal for a working person to choose what periods to do hard courses and lighter ones throughout the year. This will help in ensuring that the get better grades regardless of their busy lives.
Asynchronous tailed courses: these are courses with assignments that students can deliver at their own defined time as well as prerecorded learning sessions. However, you should check the quality of such courses. Some of the things to consider include lectures delivery and available resources at your disposal
Multiple starting dates: Working adults should consider programs offering commencing dates at frequent intervals throughout the year.
You may like to read,
Find colleges with Affordable Fees and saving options
To effectively examine all costs associated with your degree, consider the following:
Actual tuition fees: Check for credit hour cost and whether or not the program utilizes a tiered structure.
Additional or hidden fees: This include costs for technology, entrance assessment among others.
Transfer policy for credits earned: Does the online college accepts earned credits and to what limit.
Financial Aid: Are you eligible for financial aids or not?
Duration of the course: Some online programs may offer a graduation timeline which may not be practical for your busy schedule.
Other factors to consider include an online program reviews and reputation, possible professional connections and programs that specialize mostly in professional adults. While seeking the most flexible program for your schedule, don't forget that it should also address your specific appropriately.
Message:
I hope that you have enjoyed 'Advice on How to Choose Best Online College for Adults' article on
Tips2secure
. However, if you want me to deliver more items, then please share my post. You can use Social Sharing Widget provided at the end of every post. After all, Sharing is Caring!
T2S