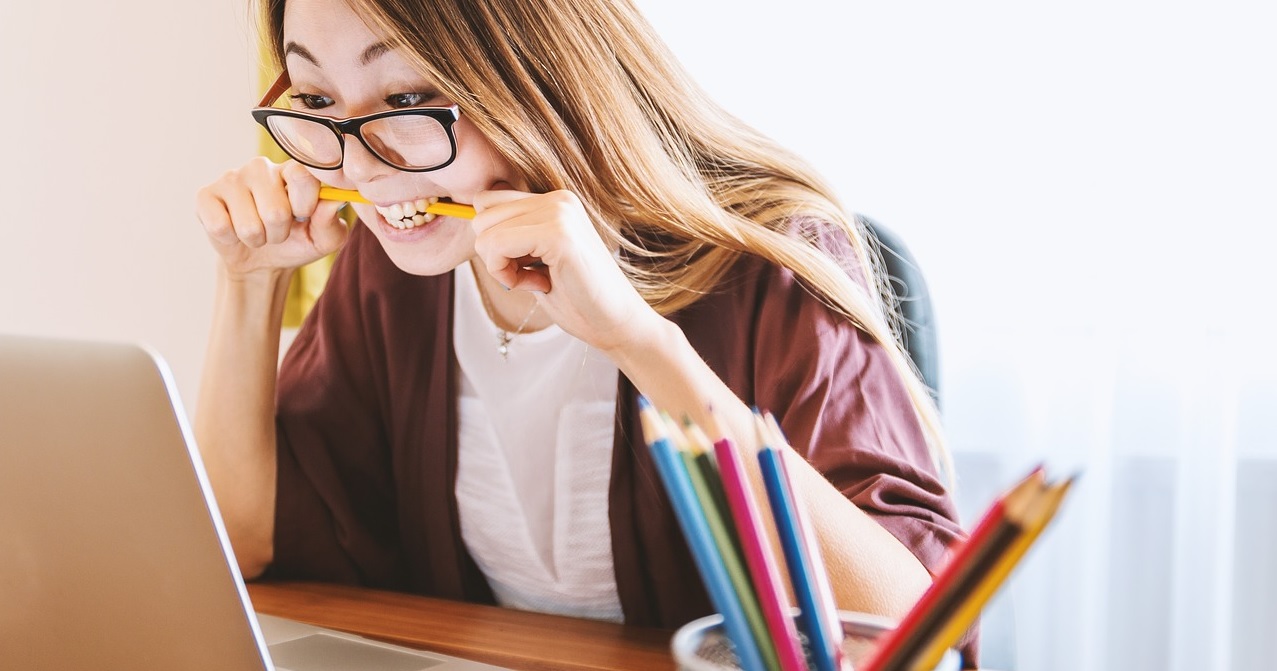 The Graduate Management Admission Test (GMAT) is designed to determine how ready a prospective student is for a graduate level work. The exam is also considered a predictive factor for succeeding in graduate school.
Graduate Management Admission Test: Overview
The GMAT, or Graduate Management Admission Test, is among the exams you might need to take when applying to be admitted into a graduate program. Actually, it is the admission test that majority of business schools require the applicants to pass before they can be allowed to take graduate programs, such as an MBA. Thus, if you are a business undergraduate and you are looking to earn your degree, it is most likely that you will take the Graduate Management Admission Test.
The GMAT is also very important as it helps prospective business schools in making their admission decisions. This is a very significant test, and you need to prepare very well to pass it. There are a number of ways to prepare for this exam, including taking an online test preparation that is administered by the GMAC (Graduate Management Admission Council). The GMAC is the group that creates the test and manages it.
https://www.examsnap.com/gmat-practice-test.html
Graduate Management Admission Test: Purpose
As stated earlier, the GMAT is among the exams that you are likely to take when you are applying for an admission into a graduate program. Many business schools make ita requirement for all the students who want to join the school and take a business course. Thus, one of the main purposes of this exam is to help you get admission into your business school of choice.
The exam is also very important to all the business schools that offer graduate programs and other middle-level business courses as it helps them make admission decisions. By making it compulsory for the prospective students to take this test, a business school will find it easier to decide whether to give or deny an individual an admission into the school.The GMAT is also taken by those students who have already graduated and looking to get employment. It verifies the readiness of a candidate for a graduate level work.
https://www.mba.com/exams/gmat/about-the-gmat-exam/gmat-exam-structure
The exam is designed to evaluate your ability in various areas, such as Reading, Writing, Math, and English. The test also assesses you on your quantitative reasoning, verbal, and analytical skills.
Graduate Management Admission Test:Content
The Graduate Management Admission Test is split into four parts:
Analytical Writing Assessment (AWA)
Integrated Reasoning
Quantitative Reasoning
Verbal Reasoning
1. Analytical Writing Assessment (AWA)
Analytical Writing Assessment (AWA) lasts 30 minutes. You will have to write one essay within this time. The essay is typically an analysis of an argument. Basically, you will be required to analyze the validity and nature of the argument. You will also give your own personal critique of the argument. This section is scored on a scale of 0-6. A "6" score is the most outstanding one you can get in this part.
2. Integrated Reasoning
This section is designed to assess your ability to analyze and evaluate information. It contains data that is presented in various different ways, mainly through tables and graphs. You are required to evaluate the data appropriately. There are also 12 detailed questions that you will have to answer. Every question has more than a few different parts. You will have 30 munities to complete this section.
3. Quantitative Reasoning
Just like the title suggests, the quantitative section is designed to measure your general ability to reason quantitatively. In this part, you are required to demonstrate your knowledge of geometry, general arithmetic, and algebra. To solve a problem, you will need to utilize your mathematical knowledge not in a theoretical way but in a practical manner. To arrive at the proper solution, you have to be able to identify the relevant parts of the question.There are a total of 31 questions, and you will have 62 minutes to complete them in this part.
4. Verbal Reasoning
Just as the title implies, this part evaluates you on reading comprehension, reasoning, and information analysis. It also tests your ability to demonstrate proper grammar. There is a Sentence Correction section that checks your skills to communicate properly with good grammar. The Reading Comprehension section will test how well you are able to think critically.The Verbal part of the GMAT comprises 36 questions. The test takers have 65 minutes to provide answers to all the questions.
You may like to read,
Graduate Management Admission Test: Registration
You may register for the exam at any GMAT test centers. You can either visit the center in person or contact it by calling. You can also register for the exam online at mba.com. To schedule for this test, you must make an appointment at any of the designated GMAT test centers. You cannot take the exam more than once within a period of 16 days. You are also not allowed to take it more than 5 times within a rolling 12-month period.
The GMAT will cost $250 in the USA. Before sitting for the exam, it is recommended that you take your time to prepare for the test. Adequate preparation will help you pass itwith flying colors at your first attempt. Be sure to take practice tests. Besides, practice with plenty of questions, you can also take a GMAT course online.
To prepare adequately for the test, you should start with a plan on how you will be studying. Gather all the materials you would want to use and have a list of the resources you plan to look through. Also don't forget about test dumps, for example from ExamSnap.com. Be sure to stick to your plan.
Message:
I hope that you have enjoyed 'Comprehensive Overview of GMAT Test Content' article on
Tips2secure
. However, if you want me to deliver more items, then please share my post. You can use Social Sharing Widget provided at the end of every post. After all, Sharing is Caring!