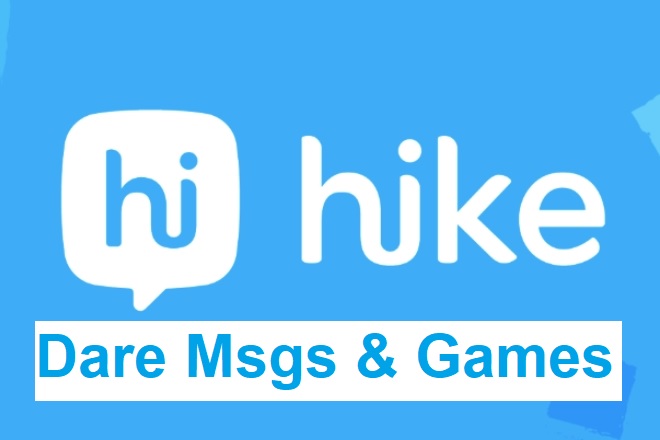 Are you looking for some good dare messages for Hike, dare games for Hike? If yes, here are 50+ new hike dare msg. You'll surely enjoy these dare messages for hike.
Dare games and Messages for Hike are quite a in trend and can keep one entertained. It must be done based on the nature of the person and make sure it does not humiliate the other person. So, if you too want to try for it just check out some of the best dare games and messages to try for Hike.
Dare Games for Hike (NEW)
1. Choose any number and I will let you know who you are?
999
777
555
333
111
222
444
666
888
000
Answers:
999 – Hard Worker
777 – Proud and sweet
555 – Sex Addict
333 – True Lover
111 – Lovely and caring
222 – Silent Killer
444 – Cheater
666 – Heart Breaker
888 – Lazy in Bed
000 – Handsome
2. Who am I for you based on the given food items?
Sweets. 🍥
Burger🍔
Cigarette
Pain Killer🍵
Chocolate🍫
Pizza🍕
Drugs🍻
Answer:
Sweet – Best Friends
Burger – Time Pass
Cigarette – Addicted to me
Pain Killer – You need me
Chocolate – You love me
Pizza – Good Friends
Drugs – Can't live without you
3. Answer the question in 2 minutes. Be careful while testing answers. This is the bets dare game to be tried with your partner.
Which place you saw me for the first time?
How do we meet?
First impression when you saw me first time
Who am I to you
My name on your phone is saved by which name?
One word that describes me
What do you like and dislike about my character?
Can I share your answer on my WhatsApp story?
4. Pick any number from 1 -9 and I will tell about your personality?
You are a negative person.
You are romantic but unable to express it.
You are shy and introvert
A Hardworking person
You don't want love in your life
A helpful and kind person.
True lover.
Entertaining person.
You are quite a lazy person.
5. Choose any number from the given options and I will send you some dare to try your guts.


02,48,54,65,68,85,87,98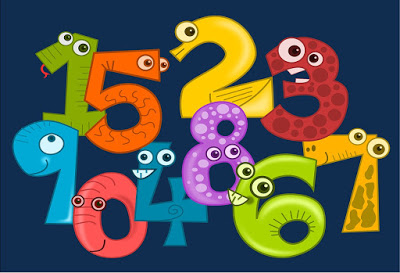 Answers:
02 – Rate our relationship between 1 to 10
48 – When did you start liking me?
54 – Rate my looks out of 10
65 – Can I say to my family about our relation?
68 – Propose me now.
85 – Why I am differnet from others?
87 – Tell a secret that you hide from me.
98 – What do you dislike about me?
New Hike Dare – Latest Hike Dare Messages
6. A test for you to know how much you know me. So, be careful as I will also upload your answers to my WhatsApp story.
My Birthday?
My Bad habits?
Who am I for you?
Why do you love me?
What is the special quality that made you fall in love with me?
What is my favourite colour?
Which cuisine do I like the most?
7. It's time to check your general knowledge and sense of humour. These questions are tricky so think before answering.
Which is the most shocking city in the world?
Where is the first potato found?
What's come down but never goes up?
Answers:
1.Electricity
2.In the ground
3.Rain
8. Choose any food item from the list and I will send its meaning.
Pizza
Chocolate
Pasta
Burger
Sweet
Cake
Chips
Answers:
Pizza – Romantic person
Chocolate – Time Pass
Pasta – Best Friend
Burger – Fantasize about you
Sweet – Can't live without you
Cake – Addicted to me
Chips – Friends forever
9. Select any one phone function from the list and I will share how it related to your life partner.
Apps
Camera
Messaging
Calls
Settings
Answers:
Apps – Caring and loving
Camera – Irritating
Messaging – Selfish and quite boring
Calls – Romantic
Settings – Bold and also very talkative
10. Dare to find any miskate in the numbers mentioned below.
1
2
3
4
5
6
7
8
9
10
11
12
13
14
15
16
17
18
19
20
21
22
23
24
25
26
27
28
29
30
Answer:
So, if you are still unable to rectify it check out the spelling of mistake. It is wrong!!!
You may like to read,

50+ Good dares over text Message to Ask a Guy
New Updated WhatsApp Dare Messages to Perform
Top 5 Instagram Dare Games & Stories With Questions/Answers
Top 50 Fear Pong Dares List (LATEST Dare Questions)
Dare messages for Hike
11. Choose any colour from mentioned list and answer accordingly.
Violet
Indigo
Blue
Green
Yellow
Orange
Red
Black
Answers:
Violet – Share the name of the person who is most important for you.
Indigo – speak up whatever you are thinking right now.
Blue – Don't get online on WhatsApp for 1 day
Green – What are your perspective for me
Yellow – Ask your neighbour for a cup of tea with you
Orange – Make mine DP as your WhatsApp Dp right now
Red – Tell me your deepest fantasy
Black – Call me right now leaving all your work
12. Select any of the code and will let you know your expertise.
01 – 95 – 26 – 92 – 35 – 89 – 58 – 75 – 65
Answers:
01 – Breaking promises
95 – In keeping friendship
26 – For motivating people around you
92 – To Bore everyone
35 – Kiss
89 – Romance
58 – Skimp
75 – In eating food
65 – Flirting
13. Choose a number and it will show your personality.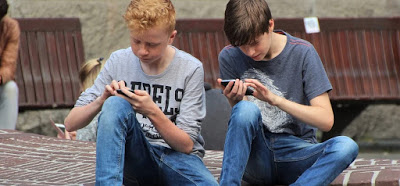 5698
7861
5465
5156
1584
6454
0268
7413
2868
3265
4692
8894
7596
Answers:
5698 – Naughty
7861 – Selfish
5465 – Caring
5156 – Boring
1584 – Energetic
6454 – Attitude
0268 – Cute
7413 – Romantic
2868 – Strong
3265 – Private
4692 – Talkative
8894 – Beautiful
7596 – Pretty
14. Answer below questions with complete honesty.
First Impression when you saw me?
Which of my habit annoys you?
Do you trust me?
Who am I for you?
How would you describe me to everyone?
Can you share everything with me even the deepest secret?
Hike dare msg (NEW & Short) 15-51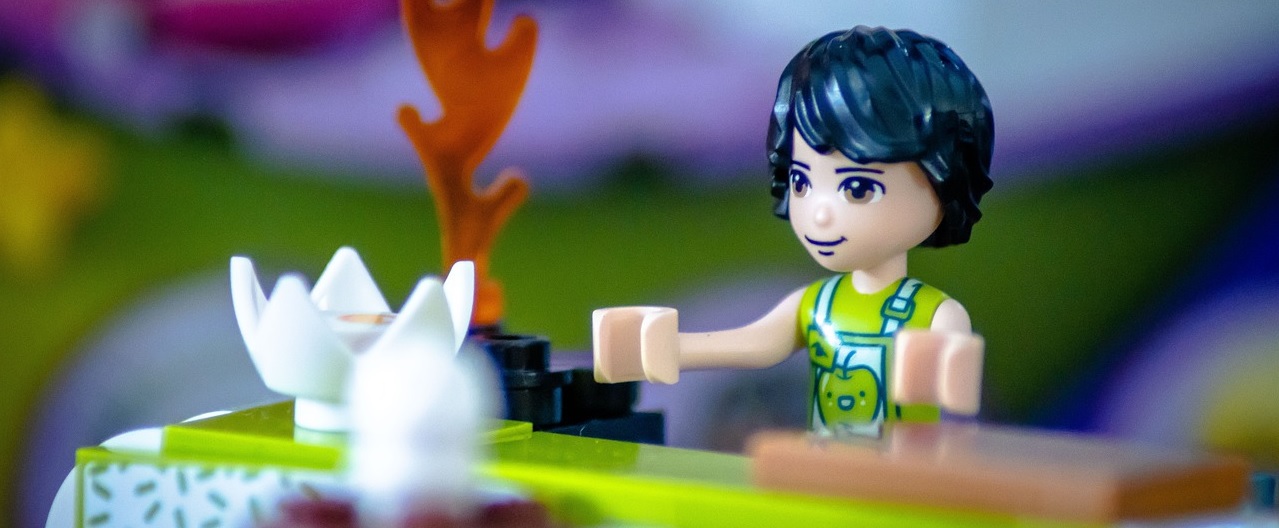 15. Put mayo on pickle and eat it. Make sure to send the photo of your face.
16. Send me the first email present in your inbox.
17. Its entertainment time and you need to perform a comedy act that can make me laugh.
18. Try moonwalk wherever you go.
19. Send a dirty and sexy message to any of your companion
20. What's the first thing in your bucket list?
21. Describe the last dream you had?
22. Tell me about your fantasy which you have not told to anyone.
23. Have you ever peed in the pool?
24. What 's the bad habit you have?
25. Give an explanation of the item in front of you through voice call.
26. Wear a board over your neck that says "Kiss Me" for an hour.
27. Take a selfie with blindfolded and post it on your Facebook or as WhatsApp profile picture.
28. Squeeze lemon juice on your knee and lick it.
29. Remove the bra that under shirt and don't wear till the end of game
30. Talk to me as you are singing the song.
31. Talk positive about the person who have given you dare and even talk positive in common group.
32. It's time for some confession and so text message to your crush confessing about "Love".
33. Mention your relationship status on Facebook.
34. Its quiet daring to clean the sink with toothbrush. So, just do it.
35. Perform Macarena at least for 2 minutes.
36. Shave your underarms and make it look sexy.
37. Try out something interesting and so have a spoonful of garlic paste
38. What's one thing that you cannot live without it?
39. Allow someone to tickle you for a minute without interrupting.
40. You need to beg a stranger just for a dollar.
41. Try out some romance with book and also kiss it.
42. Keep finger in your nose for 1 minutes and especially when someone is noticing you.
43. You need to act like a per for 30 minutes
44. Blindfold yourself and allow someone to kiss you. Make sure you guess the person right or get ready for another dare.
45. Call your partners mother and say some secret to them.
46. Make yourself dressed as crown and entertain strangers going through the road.
47. TO check out your love ask partner to avoid talking with you for 1 whole day.
48. Try to shave off hairs near private parts.
49. Name the person whom you are stalking on social media.
50. What is the grossest habit of yours?
51. Call your girlfriend's brother and say "You want to marry his sister"?


Most of us spend time on different social media networks like Facebook, Instagram, WhatsApp or even Hike. These can keep us engaged and the best way to communicate with friends and family. Hike messenger is quite popular because of instant messaging service. Many of us are using it regular life and is the best way to communicate with people.
To have some fun and excitement there are many dare games and messages for the hike. It could be tried with friends or your partner. These are mainly fr couples who are yet to know more about their partner. But more if it is all about the fun that can be enjoyed over Hike. Photos and videos can help to know whether your partner has done the dare successfully or not.
These dare messages and Games for the hike will have fun and also help to know more about your partner. If you are new in a relationship it is one of the best platforms to bring out secrets and know your partner's personality. So, just try out some of the games and messages over Hike and have some fun with friends or partners.
Message:
I hope that you have enjoyed '50+ NEW Hike Dare Messages, Dare games for Hike (Hike dare Msg 2020)' article on
Tips2secure
. However, if you want me to deliver more items, then please share my post. You can use Social Sharing Widget provided at the end of every post. After all, Sharing is Caring!