Internet security is a must thing that you should focus on adopting when you engage online every time. A lot of people have been victim of information theft or stolen in the past many years and still, many of us are not giving importance to internet security. If you want to protect your personal and other information, you must think about internet security. In the present day, a lot of technologies are available in the market that aids you effectively to protect your all sorts of information. Full disk encryption has long been considered as an effective technique of protecting all the data on a drive.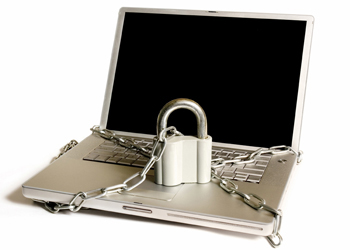 Without doubt, we used to have private information on our computers and it can include personal records, business data, e-mail id and password, web history, confidential documents, your personal and friends' images as well as information about your friends, family, coworkers etc. All these information are very important and there is a need to protect it. Full Disk Encryption stands as an excellent means to make certain that your data will be safe every time. Full Disk Encryption technology can also keep your information protected when your computer or laptop is lost or robbed.
There are indeed a lot of benefits that you can enjoy from full disk encryption. As a result, don't leave to another time implementing security measures that can assist shield your private data. Full disk encryption has to be the top security technology to be checked and implemented when you face risk of losing or stealing your data. Let's have a close look at some of the vital benefits of full disk encryption:
• Full Protection
One of the top benefit of full disk encryption is that if offers you full protection to your personal information and important data. Generally, full drive protection totally replaces the contents of a user's hard drive with an encrypted image. If this is united with pre-boot authentication, a person who try to access to your computer or personal information actually has nowhere to begin in breaching out the contents of the drive. So, realize the full benefits by encrypting hard drive and storage media as soon as possible.
• Averts Unauthorized Access
Obviously, full disk encryption can provide you peace of mind if your computer or laptop puts on the wrong hands. Full disk encryption efficiently acts against computer theft and loss and physical data theft. Benefits of full disk encryption lie back in preventing losing data and reducing risks of breeching data. Disk encryption averts unauthorized access to data storage because it primarily preserves information by changing it into illegible code that cannot be decoded easily by other people.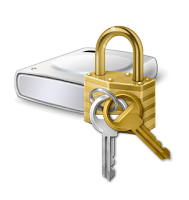 • No Risks of Assessing Data
A lot of IT companies used to face the risks of breeching data. Lost devices and data theft continues to be a chief concern for IT firms these days. One of the effective ways available for IT firms to protect them against data loss is full disk encryption. IT firm should not think of the costs of implementing full disk encryption since the benefits of full disk encryption are very high than the actual cost of this technology. The bigger your organization is, the greater the benefit you get from full disk encryption because larger organization has the bigger risks and costs of a data break out are also larger.
• No Special Attention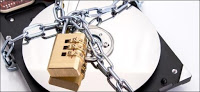 One of the important benefits of full disk encryption is that it needs no special attention from the user subsequent to be primarily unlocks the computer. Full disk encryption utilizes encryption to preserve the data on your computers. When you write a data, it is automatically encrypted. So, you can make sure that everything on the hard drive is encrypted.

• Useful and Easily Adoptable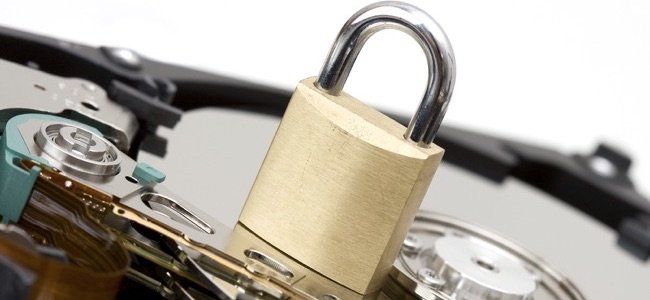 Full disk encryption is very useful as it aids you to protect data if your computer is lost or stolen. It is mainly useful for laptops and other small computing machines that can be actually lost or stolen. Full disk encryption is very useful and easily adoptable for anyone as it mainly functions by encrypting a system's entire hard drive including the operating system and every application and data amassed on it.

Author Bio
I am Scott Justin; I focus on writing articles and essays for blogs, journals and other mediums. I love writing and always attempts to adopt fresh ways to write contents. I have master's degree to my name and I am fond of literature field. I have been working as a freelance writer for the last 9 years. I work for thesis writing service at the moment.

Message: I hope that you have enjoyed 'Internet Security: Benefits of Full Disk Encryption' article. However, if you want me to deliver more items, then please share my post. You can use Social Sharing Widget provided at the end of every post. After all, Sharing is Caring!