Grammarly offers their plans in different packages and hence the
Grammarly cost
also varies according to their plan and premium account packages. I will discuss and write all their premium packages available to buy and what will be the Grammarly cost for those packages.
Before start writing on the Grammarly pricing I would like to clear this point that Grammarly also offers free accounts to their users who can't afford to buy but unfortunately, you can't access the premium features in Grammarly free account. You can read all about Grammarly free here.
Grammarly Premium Pricing and Cost
Now I am going to write about how much Grammarly costs on their different packages which generally comes in three subscription parts; Monthly, Quarterly, and Yearly (Annually).
If you are reading this post then you will get a huge discount on their packages. I will add that link at the last of this post so read this post fully to avail that huge discount on the Grammarly cost.
Grammarly pricing (Monthly Subscription)
If you select monthly subscription then you will be charged every month according to your plan. Grammarly charges $29.95/ month for their monthly subscription.

Grammarly pricing (Quarterly Subscription)
If you choose the Grammarly's quarterly plan then you will be charged quarterly means after every 3 months. Grammarly's cost for quarterly subscription;
$19.98/ month ($59.94 for 3 months)



Grammarly pricing
If you want to buy Grammarly for a year then you should go for their yearly subscription and there you will also get some discount from then. Here is the Grammarly cost for annual subscription.
I have a deal for you that will let you get Grammarly premium subscription just for $9.91 per month (annual billing)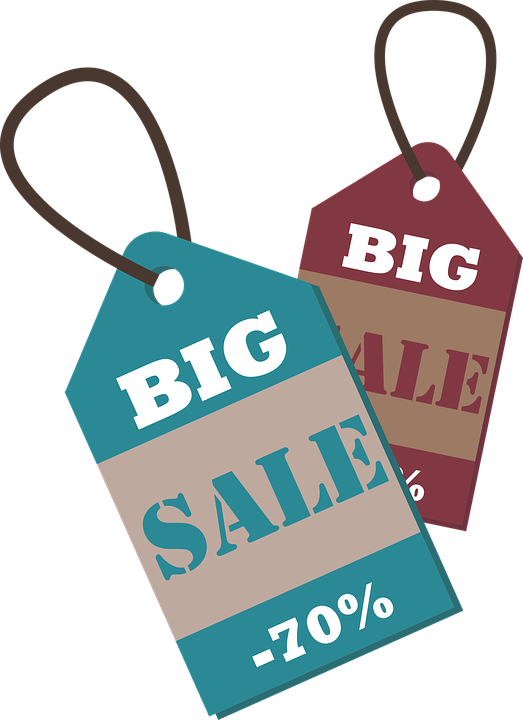 Now I would like to write on "How to buy Grammarly premium with this much discount."
Click here (discount applied) and you will see a special welcome message as a Tips2secure reader. Now you have to add Grammarly extension to your Internet browser for free. Then register your account and on the next page, you will see a special discounted pricing page. Now enter your details and complete your purchase.
Read also,
Grammarly Vs Ginger – A Detailed Comparison Review
Grammarly Vs Ginger – A Detailed Comparison Review 2016
Conclusion:

If you were looking for the purchase of Grammarly subscription then this post might have helped you. You can easily purchase your subscription and get a huge discount on your purchase. Still if you have any question of doubt regarding Grammarly cost or price you can comment on this post and ask your queries. I will try my best to reply all your queries as soon as possible.

Message: I hope that you have enjoyed 'Grammarly Cost: Premium Plans Pricing Start from $9.91 [33% OFF]' article on Tips2secure. However, if you want me to deliver more items, then please share my post. You can use Social Sharing Widget provided at the end of every post. After all, Sharing is Caring!