The main reason behind writing this post is evident some facts of the
Grammarly
users as some people are confused and searching here and there to know, Is Grammarly free or not? Can they use Grammarly premium account features in the free version?
Well, In this post I will be revealing these two points and be making your clear all your doubts regarding Grammarly free and Grammarly premium version. You will be able to know what are the features of Grammarly free and Premium plan.
Is Grammarly Free?
Features of Grammarly Free
Features of Grammarly premium
As we all know how Grammarly is becoming more and more popular all over the world and no doubt, Grammarly is the best tool for native and non-native English writer to write error free content. It corrects your grammar, typos and gives suggestions to make your writing better. It checks for 250 types of grammatical and spelling errors and also provides suggestions for citation.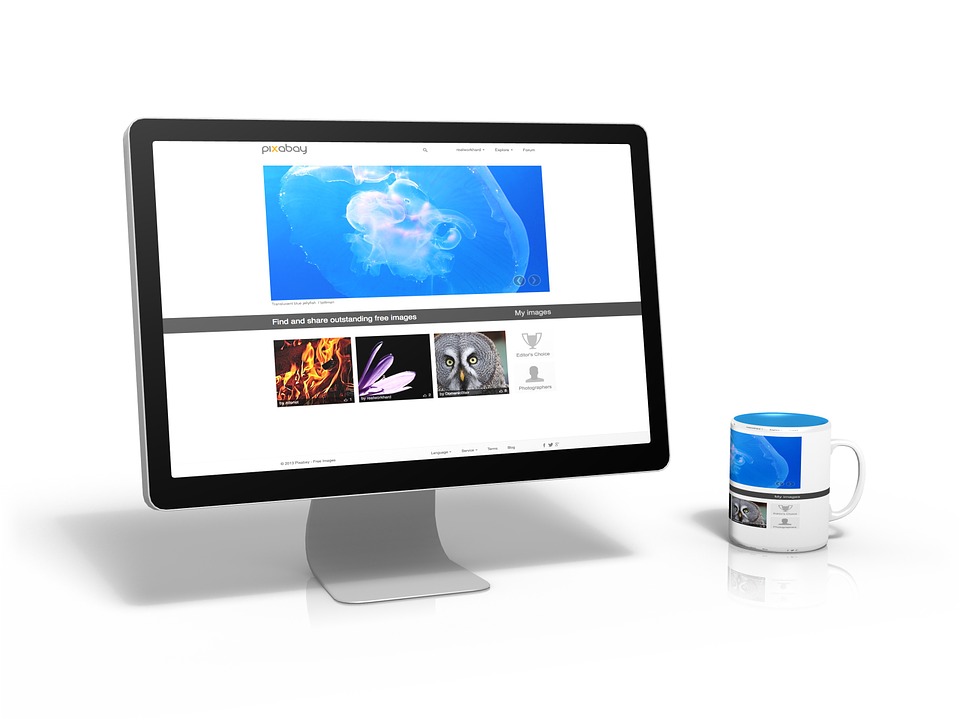 You can copy and paste your content into Grammarly text editor or you can use the Chrome extension of Grammarly. Safari and Firefox extension is also available for users. Once you have added the extension then it will show the corrections anywhere you write online. This feature enhances communication skill as well by suggesting proper alternatives for your words.
Grammarly gives reasons for every suggested correction so; you can decide whether and why you should make the correction. It is a silver award winner tool because of its features.
So now let me come to the point and discuss our most important topic is Grammarly free or not?
The Answer to your question is Big "YES". Yes, Grammarly is free to use, but you might not be able to use all the features in Grammarly free account. You miss some cool and exciting features of for sure in their free version. You can check and correct only basic grammar mistakes, not the advanced ones. You can use Premium version Free for few days through given link or later you can refer friends to extend your premium subscription days.
Here is the Video Tutorial How to Use Grammarly Premium Free
So let me discuss some;
Features of Grammarly free account:
Grammarly's Google Chrome extension (Check your writing across the web)
Basic grammar and spell checks
Automatic errors detection
Progress report every week
Vocabulary enhancement suggestions (Limited)
Explanation of grammar rules (Limited)
Now I would like to discuss the features of
grammarly premium free
account. The premium account is a paid option means you have to pay money and buy their software to get the full access to their features. I will discuss prices in this post as well but let me discuss its features at first.
Features of Grammarly Premium
250+ Advanced grammar checks
Genre-specific writing style checks
Plagiarism detector
Automatic errors detection
Vocabulary enhancement suggestions (UnLimited)
Explanation of grammar rules (UnLimited)
Performance stats by email
Catch contextual grammar mistakes
Documents access on multiple devices
Words to your personal dictionary
Personal Grammarly editor
Pricing to get Grammarly premium access
Monthly:$22.95
Quarterly: $59.95
If you are planning to buy grammarly premium version then
read this guide
and you will get the premium subscription in
just $9.91/month
.
Also, I have good news for you If you want to use Grammarly premium for free, then you must try the below given link.
I hope this post might have cleared your doubts regarding your question, "is grammarly free" and now after knowing the differences between Grammarly free vs Premium you can easily decide and choose what account is better according to your needs. I have also provided some links on this blog to avail Grammarly discount on premium purchase so you can try those links and enjoy a huge discount on your purchases.
Message: I hope that you have enjoyed 'Grammarly Free: Is Grammarly Free Really? Read Honest Views' article. However, if you want me to deliver more items, then please share my post. You can use Social Sharing Widget provided at the end of every post. After all, Sharing is Caring!