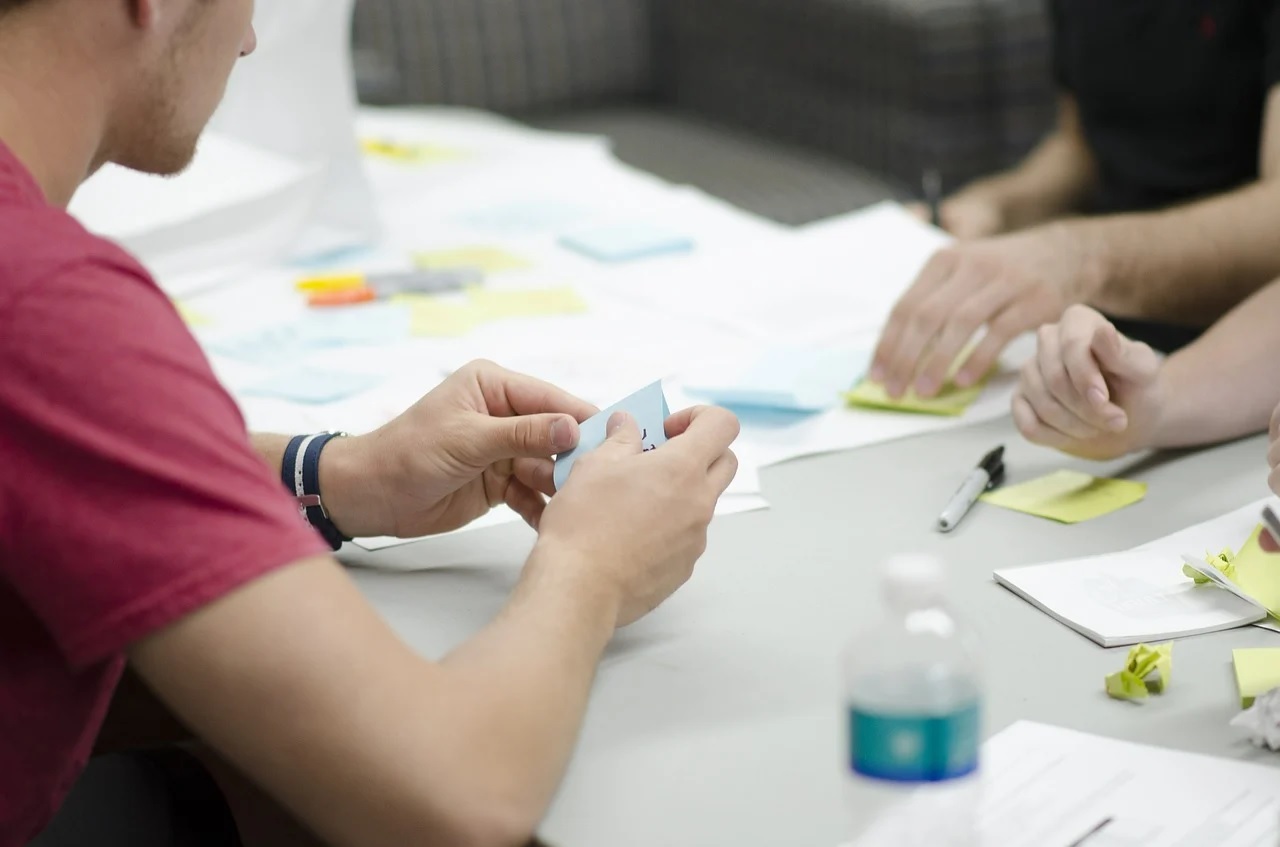 Whether we are talking about the more traditional outsourced operations such as accountants and legal services, or company functions once performed in-house like human resources and payroll, businesses these days are increasingly making good use of external providers.
But when it comes to IT, organising outsourced provision is an undertaking not to be rushed into. Computer systems are at the heart of almost any modern company, indeed almost 95% of businesses today say that losing their IT systems would severely inhibit their ability to operate. When you engage an IT service provider, it needs to be one that is going to understand your system and make it work. Not just any IT "expert" will do. So how will you know which contracted service will be good for you?
We will soon discuss the Paystub creators on our blog. Till then you may try this PayStubCreator where you can fill, submit, download and print instantly without any software.
There are a number of questions which you will need to be asking any candidate. Here are just a few of them:
What experience do you have with companies like ours?
No two operations are the same, and even a managed service provider with lots of experience in delivering IT services to another business may not be suitable for your particular operation. It is often a good policy to talk to potential candidates about their past clients, whom they have worked with and the types of problems that they have been required to overcome. Even now there are technologies like paystub maker which help you keep track of salary information, taxes paid, overtime pay and more.
This kind of information will give you a feel for whether they have any knowledge of systems such as your own, and whether they are used to providing services on the kind of scale that you have in mind for them.
If you feel you need more information then it can be worthwhile checking with one or two of their clients, past or present, to ascertain what the similarities and differences are and indeed whether or not they are reliable. This might include any dealings between them and those they provide services for, including any financial and contractual arrangements.
Are we on the same page?
Does your business require an SD WAN overlay? Would you benefit from an MPLS system? Would a hybrid network be a good fit for you? They're not questions you're expected to know the answers to – instead, they're proof that IT consultants tend to speak a language all of their own.
That said, when one of them works for you, you need to be confident that you will be able to communicate effectively with them. They will need to be made aware of your strategies and will have to be able to understand what it is you require of them, as well as to keep you informed about their progress. If things are going to work out between you there will need to be a certain amount of chemistry between the provider team and those at your end who will be monitoring their performance client side.
Ideally the outsourced IT operation should be integrated seamlessly into your way of doing things, operating in unison with all the efficiency of a well-tuned motor engine driving you to wherever it is you need to go without letting you down along the way.
Establishing the kind of working relationship you are likely to enjoy is a thing that should ideally be done during the earliest conversations, before you take the plunge and commit to using the services of a particular provider. If communication at this early stage is awkward or confused then it would be probably be a good idea to steer clear.
Getting the small print right
It may be a matter of formalities, but it is important that the contractual and financial arrangements between a managed service provider and its client are watertight and clearly understood by both parties.
Usually there will be a Service Level Agreement, or SLA, drawn up between the two. This is a contract in which both companies agree what services will be provided and at what cost.
Whilst this may appear simple enough, sometimes the devil can be in the detail. Such matters as hours of availability, the level of priority you can expect in relation to other clients that the provider may have, and whether or not you will be afforded the undivided attention of a dedicated account manager, are all matters which it might be necessary to resolve before committing.
Take care also to establish which services are included in the contractual agreement, and which come at an additional cost. This way you will avoid any unpleasant surprises as well as a deterioration in your commercial relationship.
Can we depend on you to provide a proactive service?
Nobody wants to be constantly chasing up their service provider to check whether essential work has been done. Receiving regular updates, perhaps even containing a heads-up as to possible future problems and ideas for addressing, or better still preventing them, would be a great fillip.
Knowing that your IT is in the hands of somebody who is ahead of the game and who takes a personal interest in your success will be a huge weight off your shoulders. The personal touch ought never to be underestimated.
What you want ideally is an effortless rapport with a dynamic outsourced service which allows you almost to forget that it is there, content in the knowledge that problems will be tackled as and when they occur and without your incessant prompting.
Where IT is concerned this all the more important. Downtime can cost you money and, if not addressed, can even cause your business to fail. Time spent chasing your IT provider to fix problems is time that you don't get to dedicate to your core business.
You have one decision to make, get it right
When you first set up in business you are impatient to get your services in order and move on. That is understandable.
But taking on the wrong IT provider is a decision you may live to regret for a very long time. It could even cost you your business. Much better to spend some time investigating, and evaluating, potential candidates and ensuring that the one you decide upon is the right one for you.
Make the time to do the homework and to put in the effort. It will be worth it in the long run.
Message:
I hope that you have enjoyed 'How to Create a Solid Working Relationship with an IT Provider ' article on
Tips2secure
. However, if you want me to deliver more items, then please share my post. You can use Social Sharing Widget provided at the end of every post. After all, Sharing is Caring!