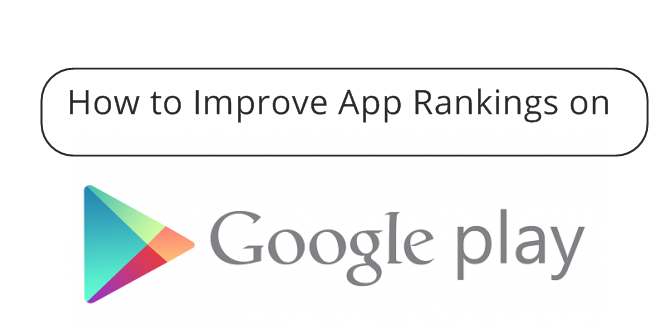 There are tons of articles about optimizing Apps for apple's app store.
Developers and marketers are also well-aware of crucial role of parameters such as download velocity and total install as it matters a lot of iOS.
But, if you talk about Google's play store, its algorithm for ranking apps and searching is bit more sophisticated and often leaves marketers confused. Well, if you are trying to rank your app, you've landed on the right page.
I've compiled some golden and actionable tips with which you can successfully rank your app in the Google Play Store –
Why is it vital to rank in searches ?
According to ( Ankit Jain ), the Head of Search and discovery for Google play "For an average app, search actually tends to make up the majority of installations". According to the official, around 12% of DAU ( Daily active users ), search for apps every day, and 50% search for applications on a weekly basis. The web giant sees 6 million unique phrases every month.
How to Improve App Ranking in Google Play Store ?
Tip 1. Right Category
The first job you have is finding the best category for your app.
You should start doing this by taking a look at the competition you have in your current category and if your app looks suitable in any other category, you should consider doing that.
In Google Play Store App optimization, app category placement is quite an essential element. It is not a rocket science fact that less trendy categories are less crowded and thus would be easy to rank on their lists.


Tip 2. Daily Installations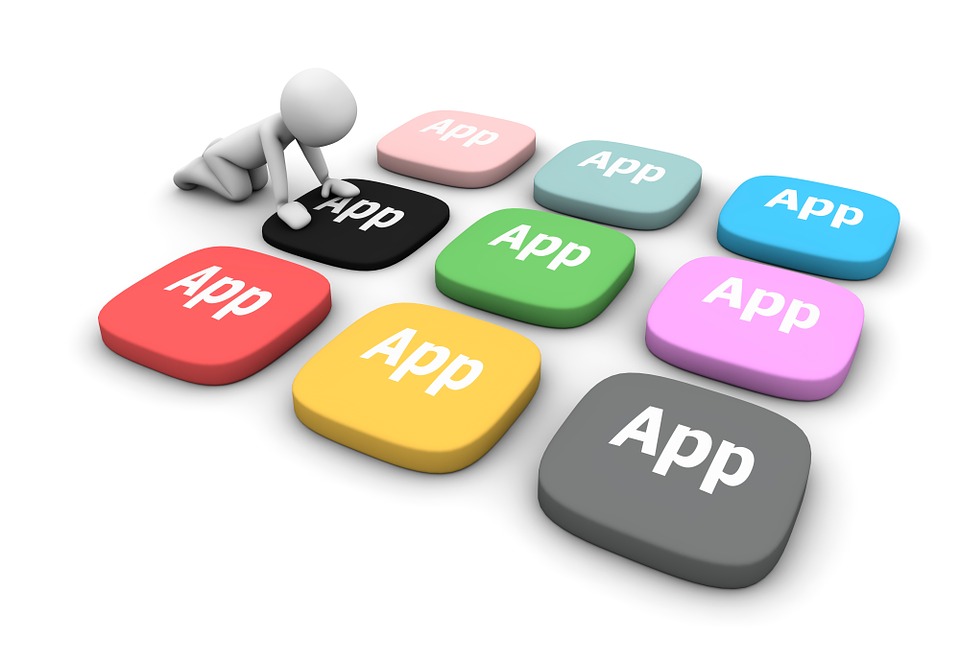 Driving more installs would have a great impact on ranking for your app/game, which would in turn drive more and more organic installs. The speedy growth should be prime goal, which can be achieved by on site app installation campaigns.


Tip 3. Ratings
Another key factor is your app's ratings, that have a vital influence on your rankings in Google Play lists & search results.
Not only are the rankings important in ranking, it is also one of those metrics that majority of the editorial staff looks for when they are curating games and apps.
Ankit Jain, also says that ratings and reviews are a very strong signal for google play store, so it is critical to have an average rating of 4.0 of 5.
If you don't have enough time or energy, you can buy quality reviews and high ratings from real users around the world.


Tip 4. SEO ( Search Engine Optimization )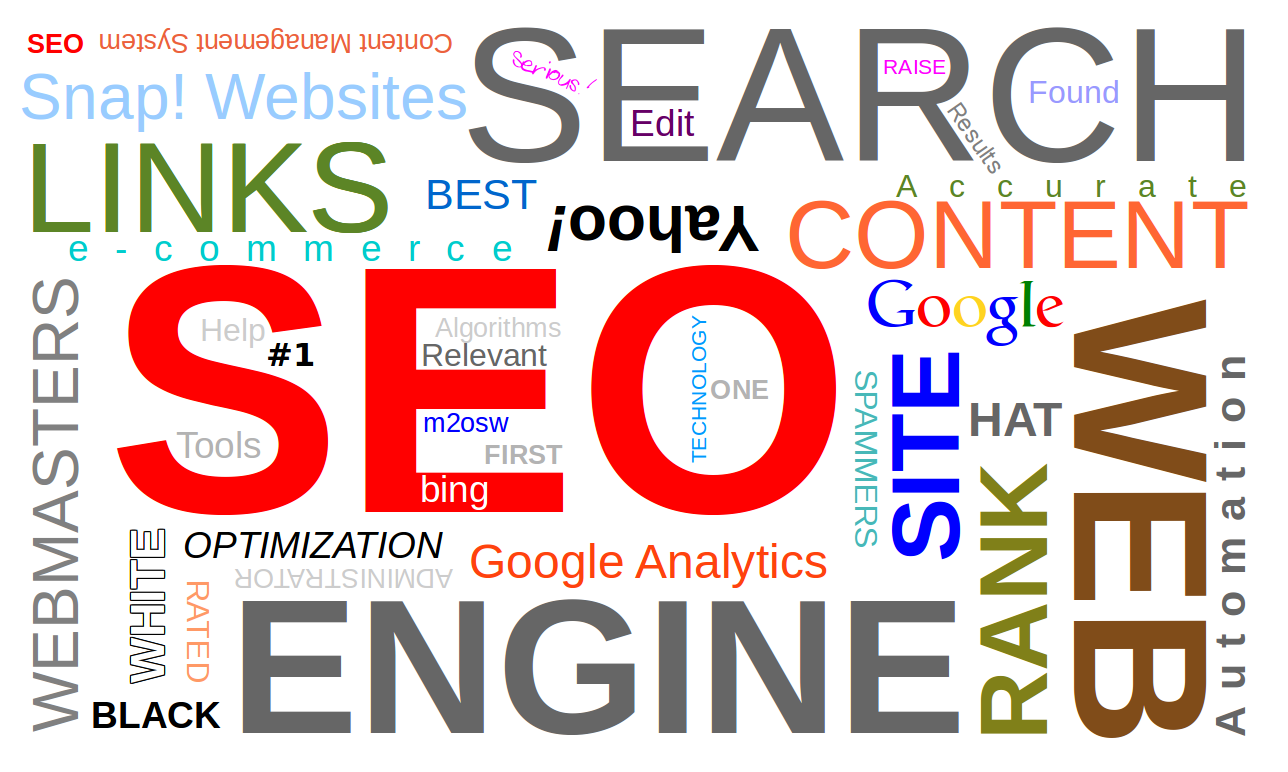 The
basics of SEO
also work for app ranking.
Google play
uses the app description for pulling out keywords. The field has space for 4k characters, which is plenty to add your keywords. Keywords that appear within the name usually make the app rank higher, However, the app name field has been limited to 30 characters by Google. Therefore, one must choose the name wisely in play store.
Another factor that Google uses while ranking your app is its page rank. Which typically means the number of inbound links that point towards the app page. There are tons of activities that you can do to build do-follow backlinks such as guest posting, directory submission, pr submission and much more.
Conclusion:
As of now, there is no 100% accurate method of ranking an app. Marketers have always been making guesses about ranking signals. By far, the above mentioned tricks have been working well for the marketers.
If you have any doubts or suggestions, leave your words in the comments below.
Message: I hope that you have enjoyed 'How to Improve App Ranking in App Store and Google Play' article on Tips2secure. However, if you want me to deliver more items, then please share my post. You can use Social Sharing Widget provided at the end of every post. After all, Sharing is Caring!