Too many hopefuls tried to write. Too many writers gone lazy and ended up writing nothing. In writing, there is no middle ground. It should be an object of passion and dedication so an article ends up done deal. Otherwise, writing will stay a dream and it will never be realized, too bad. One thing you can be assured of is that, there are a few tricks you can work on so as to
improve your writing skills
.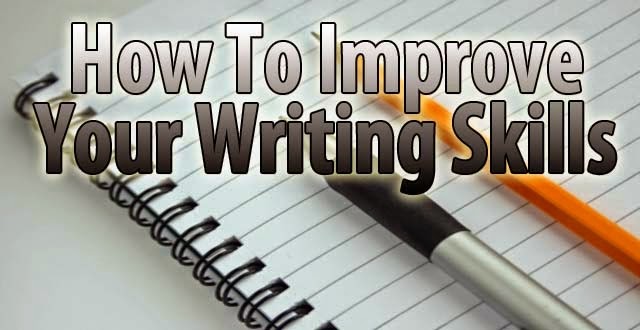 1. Back to basics.

A good writer should be equipped with grammar standards. Either you are writing for yourself, for another person, or for a group, be mindful of your structures as it can lead poor spirits astray, especially when your linguistics are out of tune. Update your journalism bank by knowing the do's and don't in writing. Before you can write a book, you should first write a page, bear this in mind.
If you want to remove all of your Grammatical errors then you must go for the Grammarly. It is the ever best online tool to help you making your writing Error-free.

2. Read to write.

Contents of journals are not just gathered, handpicked and dropped off to blend altogether. Writers read at least one or two references so as to have some bases of what is about to be written. In short, you have to read in order to write. Unless you are one who deals with interviews and live coverage, then there is no need for you to do so, but your output can be assessed to be lousy in as early as now.

3. Write and read.

The moment you have written an article, read it up, read it once more, and read it for the 3rd time. Each time, you must have seen lines that would require correction, enhancement, or modifications. Fix it up then. You are the first reader of your every write-up so you should read what you write real well. It's as if you are the first hand editor scrutinizing the works of a seasoned writer.

4. Be inspired.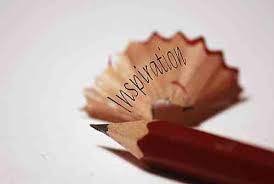 Writers have this state of being inspired every time they work. This inspiration need not be from a human being. It can be from a goal adventure, a dream house, or merely just to satiate the writer in you. Find an inspiration and you can tell the difference in speed of an inspired writer and otherwise. With this being said, you can then create as much articles as long as you are driven towards your goal.

5. Choose a subject.

While painters pick up their forte subjects to cover, writers also have this specific genre where they get to work with great interest. You can write best when you like the issue and you can just switch to something else moving forward. When you're an amateur, learn to love your kind of content first. When you are one with your subject, all else will just fall into place. When you are experimental, variety of topics might be thrilling but still, you will have your favourite.

6. Focus.

It has been proven and tested that writers would require focus for them to come up with fresh ideas and eventually put them into writing. The task requires no undivided attention as the rest of the content would likely end up in jeopardy. The idea is to maintain the concept and keep the eye on the goal of finishing the artwork, even before boredom and laziness strike. Do not lose your vision of what you intend to achieve over time, all in the name of writing.

7. Proofread your write-up.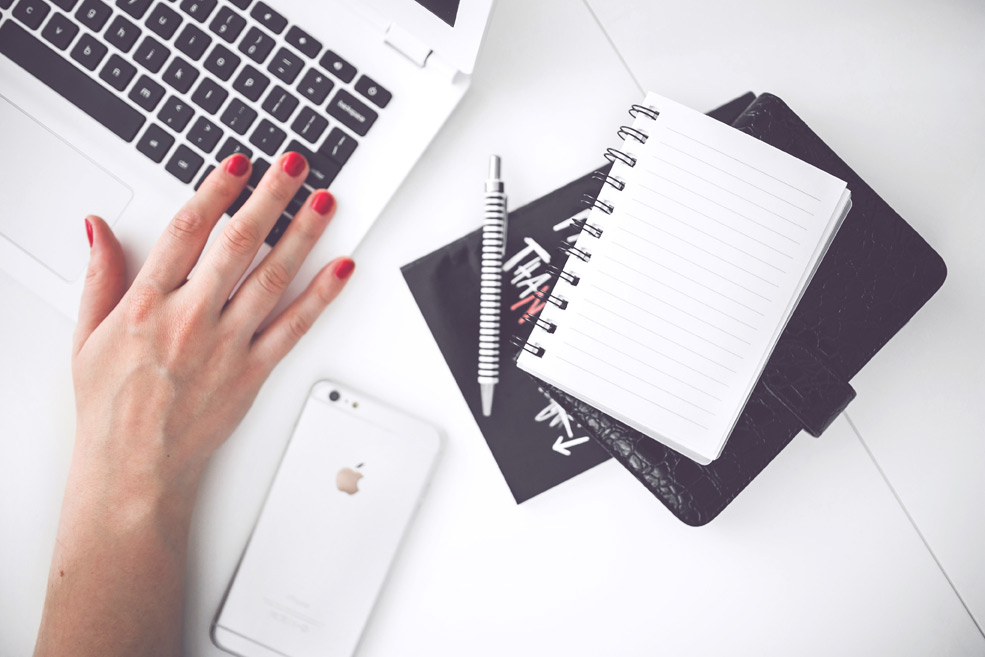 You might think of stuff like a tutor's benefit or hiring an editor to double check your work once done, but you better think again. You alone can do the checking, unless it is imperative for your work to be edited and proofread by some editor. Never ever settle for something that is second best. You should be vigilant in finding fault even in your own work. Constructive criticisms may come during the process but that is just beside the point. Still you should wrap up your work nice and neat.

7 Best online Proofreading tools to help you

8. Improve the first, and so on.

Experience is the best teacher. Now, when you are done with the first article, continue writing yet improve, always improve on the following writing gig that you intend to get your hands on. You may have a ready critic or you just know how to enhance what you have started. Just see to it that the next one you are writing is better that the one prior that and back. Before you can have a lot, you should have laboured well on your first.

9. Make writing a habit.

Some famous writing quotes like "Just as the iron rusts in disuse, so as inaction spoils the intellect" proved itself right in many cases. Writers have the willingness to write yet they only do so once in a while. It should be put into practice until it becomes a habit. When there is practice, it becomes a routine, and it's pretty easy. Writing is fun, it will stay fun, and it will never run out of place, ever.

10. Write, write, and write.

The idea is to maintain what has been started and keep up with the momentum. When you think you are satisfied with your first, never cease. Live that writer spirit in you and share it with somebody else. You write as often as possible, so as to ensure your writer mind is up to date and you never end up dry and unwanted. Gear up and let it roll. Write, and write, and write.
Now, with all these, you must be ready to work on your special article, planning to put into practice what you have learned off this page. Well, you are in the right track of mind. Staying in the run would mean writing in an improved manner. It is high time for you to recognize the fact that writing is a skill that can be improved after all. What you already have, you can still enhance, and the rest will all be normal. There is a smart academic writing service which produces custom-written papers for students all over the globe. A huge team of writers with professional writing skills will customize your academic project.
Message: I hope that you have enjoyed 'How Can I Improve My English Writing Skills? 10 Recommended Tips' article. However, if you want me to deliver more items, then please share my post. You can use Social Sharing Widget provided at the end of every post. After all, Sharing is Caring!