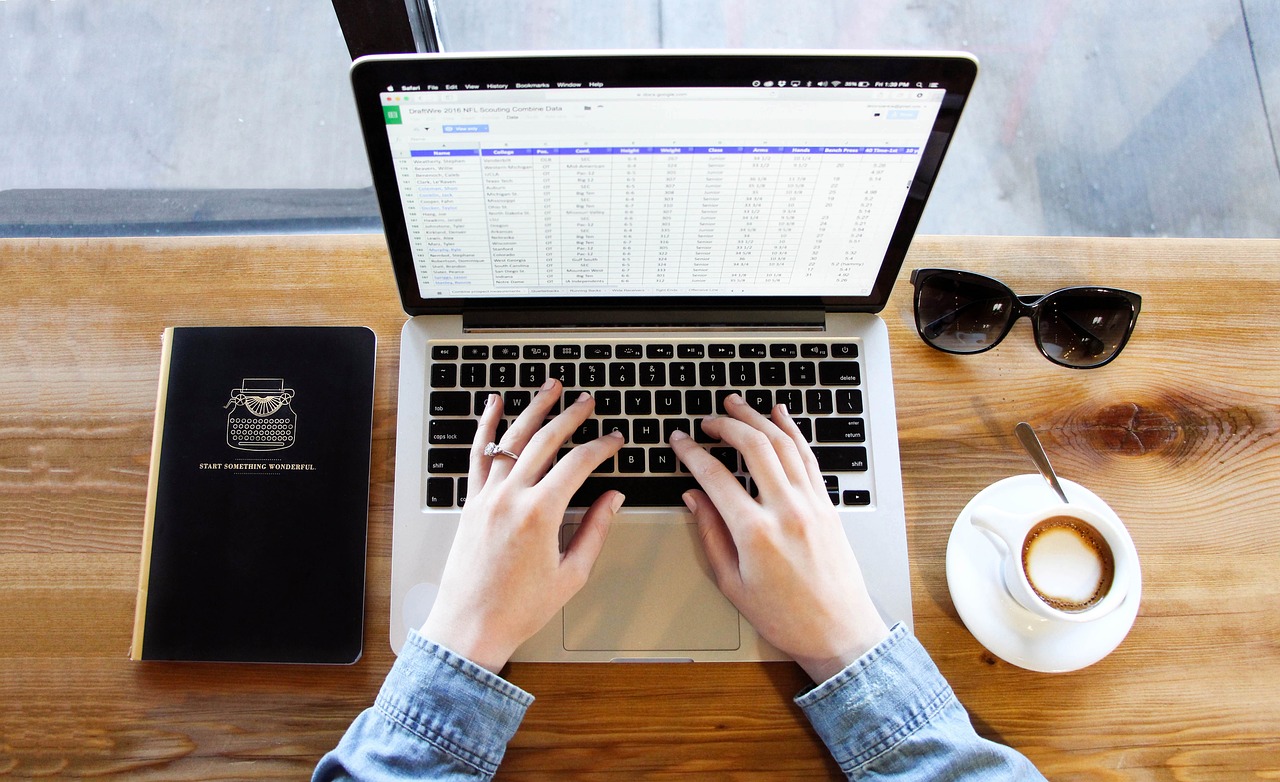 The Oculus Rift has been around for over 2 years now. Since the very day it was launched, it has promised to change the world of Virtual Reality Gaming. The Rift has a sleek and comfortable design backed by a solid library of games and apps. It comes with a very easy to use and interactive interface through which users do not have any difficulties during their Virtual Reality experience.
MacBook Pros was not ready for VR, and it is not compatible with Oculus Rift. Most of the previous MacBook models do not have the required power needed to run Oculus Rift. Apple is planning to develop MacBook Pro's that are more powerful, and very compatible with VR. For those not having the latest version of the MacBook Pro and to make the Rift work will mean buying one external graphic card. Without them, your MacBook will not enter the world of Virtual Reality.
Steps to make Oculus Rift run on MacBook Pro
To make Oculus Rift work on older versions of MacBook Pro, you need to upgrade the MacBook with certain components.
Buy An External Graphics Card
An external graphics card i.e. Nvidia GTX 970 or better is needed and an AMD Radeon 290 graphics card or similar. Without installing a graphics card, the older versions of MacBook will not be able to run VR.
Install a PCIe box & other essentials
A minimum of 8GB of RAM is required along with two USB 3.0 ports, and HDMI 1.3 port with a supporting frequency of 297MHz. In addition, a cable for connecting the HDMI to the mini displays port.
Oculus SDK
Now, you will need the Oculus SDK files for OS X, along with Oculus runtime files. It is very important, as without this your Rift will not work on the MacBook. After downloading them, install them. The SDK files will open a 'world demo' that gives you access to experiment with your Rift a bit.
Some Essential Facts & Tips
If you have an Oculus Rift, Apple is planning to launch its High Sierra models that are fully compatible with the VR world. Until then, these external graphics card and the Blackmagic eGPU are the alternate ways to enter the world of VR on MacBook Pros. However, the situation has changed significantly, as the latest iMac, Pros have the specifications to run the Oculus Rift without any external graphics card or eGPU. There is really no point installing Windows on a Mac to run any kind of VR hardware. The moment VR gets traction on the macOS, there would surely be various VR headsets released in the coming future for Mac users.
You may like toead
Concluding Remarks

Apple's IOS was never a gaming platform. Due to this, Apple computers were never the first choice while buying any gaming laptop. The same thing is happening with Apple in the field of Virtual Reality. Apple is recently collaborating with Blackmagic development to innovate the eGPU, MacBook Pro compatible external graphics card that supports VR, 3D games.
The Blackmagic eGPU maximizes the performance of the MacBook Pro with the help of Raedon Pro 580, 2 Thunderbolt 3 ports, 85W of charging power, HDMI 2.0, and 4 USB 3.1 connections. To get more out of your MacBook add an extra 8GB of GDDR5 RAM, which provides higher frame rates, magnificent lighting, and accurate textures. All you have to do is to plug the eGPU through a Thunderbolt 3 connection to your MacBook and make your MacBook processing power strong to support VR, 3D games.
After pairing with proper powerful hardware, it becomes far superior to the PlayStation VR or the Samsung Gear VR and Google Cardboard. If you are itching for a VR headset, you will have to invest in a Windows-based VR gaming PC. VR at the present moment is not at a consumer level and Windows is the best possible way to use the platform for PC gaming.
Message:
I hope that you have enjoyed 'How to use Oculus Rift on MacBook Pro?' article on
Tips2secure
. However, if you want me to deliver more items, then please share my post. You can use Social Sharing Widget provided at the end of every post. After all, Sharing is Caring!