English speaking… a language that most of us would love to learn and it has almost turned into a desired trait for professionals and students both. Being
non-native English speaker
, I was apparent to learn the best grammar and structure my sentences like the British or US candidates.
Initially, it was frustrating to think of it. I was lacking time, I was unwilling to learn more, and moreover, I didn't have the right tutor! Basically learning English requires you to learn grammar and its rules firstly. Using the rules is crucial to create correct sentences and speak well.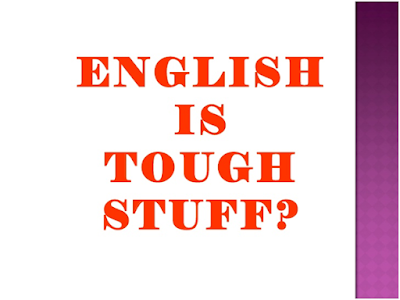 English is tough? Really!
Yes, Unfortunately, English is tough and I know it! I too passed this phase at some point of time. The weird phrases, complex rules, multiple meaning of same words,
synonyms
and words that don't even make sense at all were there.
But let's not lose hope and start from the scratch. It is not impossible to learn correct English and you need to keep in mind that each and every learner has a speed of acquiring the principals of learning.
Advancing your grammar and vocal capabilities is easier if you start it by yourself. Get a grip over it via reading and writing- yes; these are the primitive tools to nail it perfectly!
Read thoroughly, the books, the newspaper, novels, articles, journals, academics, blogs, short and long stories or whatsoever interests you. Try to read as many genres as you can.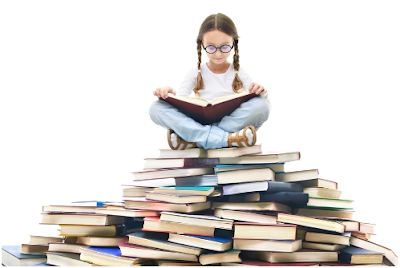 Image courtesy: fluentu.com
See how the words works, how the grammar is framed and then keep on reading. It is through reading that your knowledge can be transferred to writing. Once you have read a chapter or a page, try rewriting the page in your own words and assess it. The question here is:
"How you will review your own writing?"
Use Online Learning Tools
Do not just browse the
internet for social marketing
but utilize the World Wide Web for effective learning as well. Ample of information and opportunities are available to practice your skills online. Internet is the best platform to learn the best grammar rules, learn more and better with most up to date knowledge. Grammarly is the best tool for this purpose. You can buy this tool on this
grammarly black friday sale
.
If you are bored of reading, try playing quizzes or games or pen down the random thoughts on online grammar checker tool that will keep on eliminating errors and shape your thoughts.
Experiment with English you already know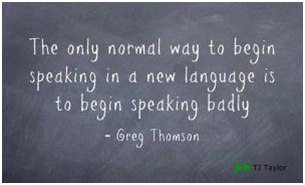 Yes, the quote says exactly what you are supposed to do! Try and experiment with English you are well versed with. Use the words, sentences in various situations and let the experienced ones rectify and correct you in case you are using it wrong. It is a smart way to get feedback without letting them know!
The Simple Tips to Start with:
• Read and write English as much as you can, don't be afraid of making mistakes and be confident throughout the learning process.
• Start with learning 10 to 20 words each and every day and use them regularly to review and remember them for a longer time.
• Surround yourself with English for a few days. Learn passively by listening to English songs, reading their lyrics, watching English movies, attending conferences etc.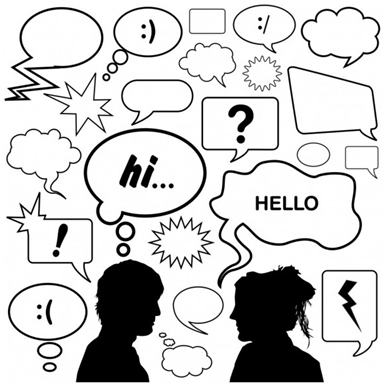 • Practice makes everyone perfect, including the English learners. Bring the language to use with friends or siblings to learn and not feel embarrassed.
• The four pillars of English are: Reading, Writing, Listening and speaking. Ignore none of this!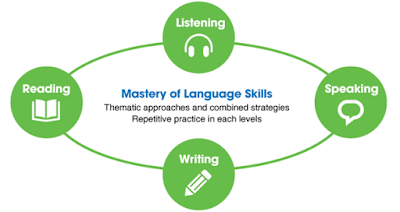 • When you review your write-ups from online grammar checker tool then keep a copy handy with yourself to write new words and jolt down the grammar mistakes. It will help to avoid repetition in future.
• If you are not able to learn words directly then start learning them through examples and sentences or references. It helps to remember and memorise them for a longer time.
• Give yourself short term learning goals and rewards whenever you accomplish them. This way you will have a desire to learn more.
• When you learn a new word, don't forget to learn its synonyms. Two or more synonyms will help to enhance your vocabulary which is the core of English learning
• Never try to translate your language into English as not only it is time consuming but also will affect your fluency and interest. You will start relying on conversions rather than learning.
• Another trick is learning via Dictionary. Though I don't understand this concept and found it really difficult but many people have admitted that they learned a lot through dictionary and journal.
• Grammar rules are hard to follow but vital to retain the juice of the language. A simple punctuation, spelling or structure error can totally hamper the meaning of the sentence and make you sound like a fool or crazy!
Once you get on the track of learning, it is the time to bring the language to regular practice and try to speak it as much as you can. After all,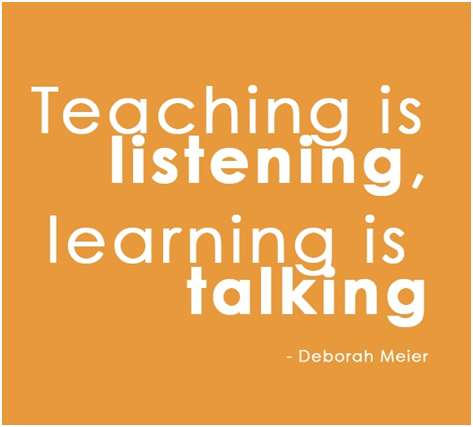 Learning a language is like a gate way to a new world and the more time you are going to take, the more disinterested and useless it will get. Success in English learning depends on how much you value your time. If you are learning it in short time span, it's good for you. Otherwise, who cares and loses if you learn it for 30 years from now? Be comfortable, talk slow, work on grammar and you are ready!
Message: I hope that you have enjoyed 'How Can I Improve my English Grammar Skills in a Very Short Time?' article. However, if you want me to deliver more items, then please share my post. You can use Social Sharing Widget provided at the end of every post. After all, Sharing is Caring!