Fitness Tracking devices are certainly at the demand in most of the developed and developing countries categorically. By the advanced technology, the fitness tracking devices are really coming in various styles in the market and the wearable's sets the new trend in the objective. Though the competition among the Wearable makers naturally grows day by day, only few high end wearable makers sustain the marketing conditions at its best. The
Misfit Wearable's
are one among the high end hardware company, which is active in the process of making a
quality fitness tracking wearables
, in terms of design & hardware indeed.
About Misfit Wearable Maker:
Interestingly, the Misfit is highly concentrated in the process developing a fitness tracking device, sometimes solely concentrates only with the sleeping monitors. The Misfit products are released under the name of Misfit Shine & Misfit Shine. The Misfit wearable products are also in the segment of delivering the metrics, including calories burned, step count, number of hours you sleep light & deep in a day/week and total distance covered during a day (while running or jogging). Also, these facilities could be available for tracking in both the Android & iOS Applications. By the way, Misfit is a Multinational Wearable Sensor Technology company, which has headquarters in San Francisco, California, Vietnam, Seoul, Chi Minh City and South Korea as well.
Misfit Activity Trackers in India:
Misfit the prominent wearable fitness tracking device maker has come up with 3 new fitness tracking wearable devices. Interestingly, all these devices are made to launch in India and Snapdeal is their official partner for the sales. The 3 new fitness tracking devices from Misfit is termed as, Misfit Shine, Misfit Flash and Misfit Link. Accordingly, the price of these tracking devices is fixed as,
Rs. 5499/- for Misfit Shine,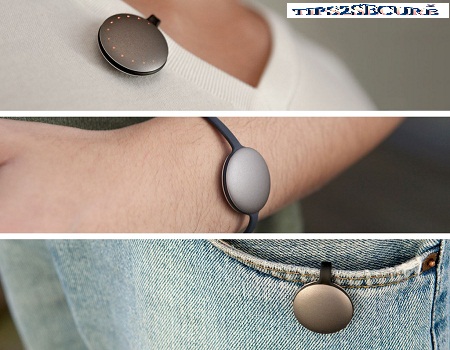 Rs. 2499/- for Misfit Flash and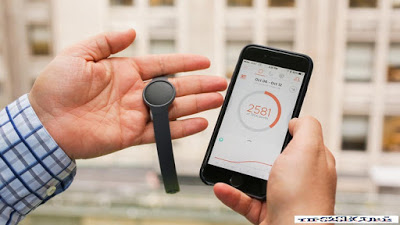 Rs. 1999/- for Misfit Link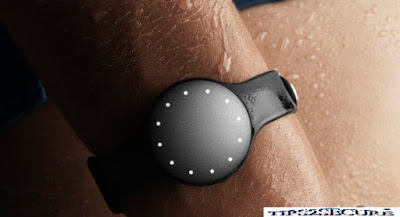 Remember, Snapdeal is the exclusive retailer for the purchase of these fitness tracking devices.
Read Also,
Design & Style of Misfit New Wearable's:
All the 3 new devices were made up of circular shaped design & effectively water resistant. By doing so, Misfit becomes one among the few wearable makers in the world to make the round shaped device! There is no need of making any charging to device and they are well supported in both the Android & iOS mobile platforms.
Without any words, the Misfit Shine is the high end device among the 3, which is made out of metal that provides the complete list of activity tracking & sleep features. It gives the finest chart even by distinguishing your deep & light sleep at its best (the #real technology!). In fact, some other real time utilities like, steps covered, distance traveled, walking, running, cycling, dance & swimming tracking is also possible. Some of the accessories offered for this Misfit Shine are the leather band & a polished necklace termed as "Bloom".
The Misfit Flash has been priced at Rs.2499/- which gives major features offered by the Misfit Shine technically. It is made up of a soft touch plastic material in various attractive colors. Just a press on the flash's face, you could get your progress naturally.

Finally, Misfit Link the cheapest among the 3 newly launched wearable devices from Misfit. This device is really more of a smart button than a Smart wearable. In fact, the camera app in the mobile helps you to take effective Selfie using this device followed by controlling music and more presentation needs. In fact, you can just clip on your shoe for the tracking activity of running & its speed!
Also Important,
Message: I hope that you have enjoyed 'Misfit Unveiled 3 Fitness Wearables in India Starts @ Rs.1999' article. However, if you want me to deliver more articles then please share my post. You can use Social Sharing Widget provided at the end of every post. After all, Sharing is Caring!.