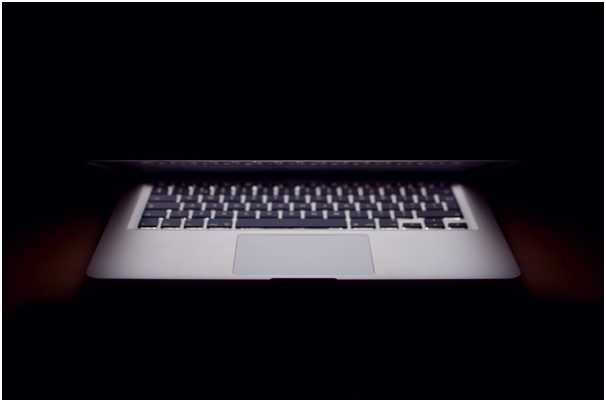 There are many reasons why you might want to invest in the right proxy. You might want to achieve an SEO advantage, or you might need it for business intelligence purposes.
For starters, a proxy server is an intermediary server that acts between your computer and the destination server. This way, the destination server is made to interpret that the traffic is generated by the proxy server to keep the identity of your device hidden.
However, to be able to make the most out of proxies, it is essential that you buy proxy type that fits you the best.
Choosing the Right Type of Proxy for Your Business is Important
● Data center proxies
Data center proxy is the most common proxy available. The best part of these proxies is that they function independently. They are not connected with any internet service provider or internet connection.
● Residential proxies
Residential proxies make use of residential IPs. For instance, a business operating in New York might be provided with a personal IP address based in California. The best part of these proxies is that they look authentic, and the chances of them getting blocked by websites are almost nonexistent.
Mistakes to Avoid When Selecting a Proxy Provider
Proxies play an important role in the B2B environment. From helping businesses hide their identities to assisting them in their scraping initiatives, there are various crucial roles that a proxy plays. This is why it makes sense to choose the right proxy provider, which meets all your expectations.
To be on the safer side, it is highly recommended to avoid making these mistakes:
● Buying the wrong kind of proxy
With an array of proxy types, it is natural to feel a bit overwhelmed. As a result, businesses often end up with the wrong kind of proxy. Not all proxies are the same, and it is highly recommended to know about each of them in detail before closing the deal. For example, oxylabs.io blog provides very elaborate information on every type of proxy available on the web.
● Buying insufficient amount of proxies
As a business, your needs related to proxies are slightly different than those from the individuals. If you have more projects to accomplish, and if you need more accounts to sprinkle equally in your team, it is essential to ensure that you have quick access to a pool of proxies.
Buying a single proxy from a proxy provider will not take you anywhere, and the chances are high that you might end up getting blacklisted or banned due to the overuse of a proxy.
● Buying proxies from a company that doesn't offer support
Although proxies are easy to set up, it might be tough to integrate them with a range of tools that you are using. Things might not turn out the way you expect, and in such cases, all you look for is a competent support team.
Buying proxies from a company that doesn't offer support is a big mistake. You cannot contact them and inquire as to why a specific proxy might be down or why you might be unable to access certain websites or why certain tools might not be working.
The bottom line here is to know about your proxy company and the kind of support system that they provide if you don't want to have a headache later.
The Ultimate Guide To Password Management
● Buying a proxy which won't allow you to change the location
There is a range of proxies, particularly the free ones, which won't allow the clients to select the location of the proxy. This is frustrating, to say the least, specifically because such an arrangement defeats the entire purpose of using a proxy in the first place.
One of the reasons why businesses use proxies is to change their location. You might be based in Qatar and want to access websites based in Korea. To make that happen, it is essential to change the location of your proxy to a place located near or in Korea. However, if your proxy doesn't allow you to do so, the entire set up will become useless.
● Buying a proxy that is difficult to integrate
You would not like to buy proxy that is incompatible with your tools. Thus, crosscheck with your proxy service provider regarding the compatibility of the proxy and buy it only if it is easy to integrate.
The Wrap Up
Although there are different kinds of proxies available, both paid and free, each with its own set of features; it is essential to ensure that you do not get lured away. The best way to prevent this from happening is by avoiding the mistakes we talked about above. As a general rule of thumb, paid proxies outperform the free IPs in terms of customer support, compatibility and speed, and it is a safe bet to go with them.
What are your views on this? Let us know in the comments below.
Message:
I hope that you have enjoyed 'Mistakes People Make When Buying Proxies' article on
Tips2secure
. However, if you want me to deliver more items, then please share my post. You can use Social Sharing Widget provided at the end of every post. After all, Sharing is Caring!