If you are looking for best tumblr blogs or most popular tumblr blogs then you are today here at the very right place. As, I am also one of the Tumblr blogs lover that is why I found the some viral and good tumblr blogs and listed all in this blog post. I hope you will love and enjoy the list.
Tumblr is one of the most renowned blogging platforms. Tumblr blogs are mostly used by the fans of photography, music, and video. Tumblr continues to grow and new features just keep coming.
Still some people are not aware of Tumblr's blogging platform. Not yet into Tumblr? It's a perfect time to jump in. You can start by following these Popular Tumblr blogs below.
Tumblr is free. There are a number of premium themes you can purchase and some plugins you can buy as well. You can do all with Tumblr what you do with other blogging platforms.


Top 10 Best & Popular Tumblr blogs to Follow: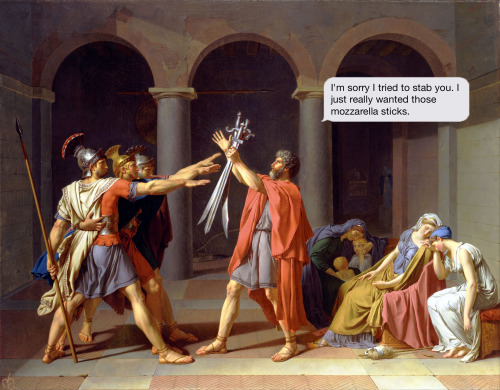 Image Source: http://ifpaintingscouldtext.tumblr.com/
This blog finally lends a voice to the lonely figures trapped inside old paintings. A voice that's whiny, rude and perpetually drunk, but a voice nonetheless. This one could be the best tumblr blog of 2017 for the people who love and deal in Painting.

2. White Men Wearing Google Glass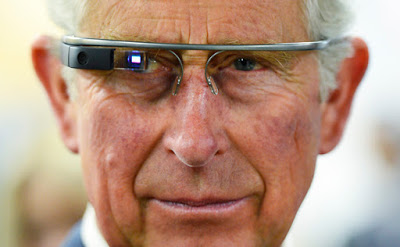 Image source: http://whitemenwearinggoogleglass.tumblr.com/
Photos of white Silicon Valley bros wearing Google Glass. This is one of the most viral tumblr blogs in 2017, so just check this blog and sahre your feedback with our readers.

3. Survivor – Beyonce Vs. Zombies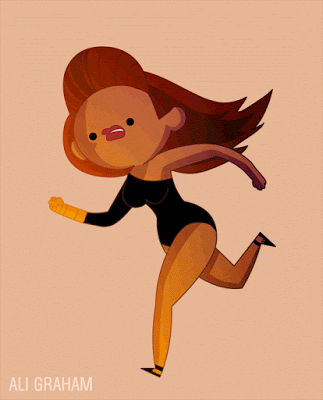 Image source: http://beyoncevszombie.tumblr.com/
Beyonce Vs. Zombies is an illustration project by UK illustrator Ali Graham. Artist Ali Graham imagines your girl Beyoncé in the midst of a zombie apocalypse. Watch her take down the undead and live to run the world another day. Beyonce Vs. Zombies blog is also one of the most popular tumblr blogs on the Internet, you will love the way in which the contents are shown there.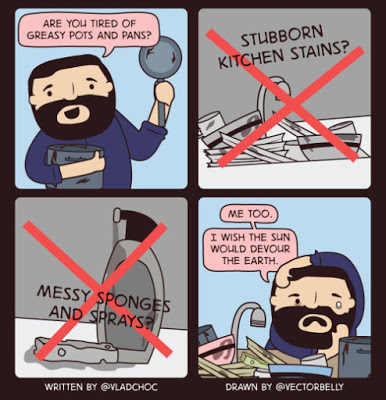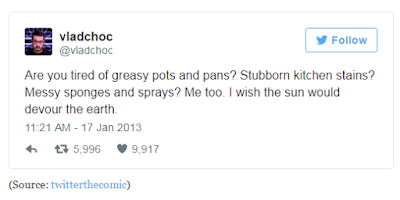 Image Source: http://twitterthecomic.tumblr.com/
Comics based on ridiculous tweets. Are you a fan of comics? If yes, then go and start following this blog and you will definitely say this is one of best tumblr blogs from the comics category.

5. Old Love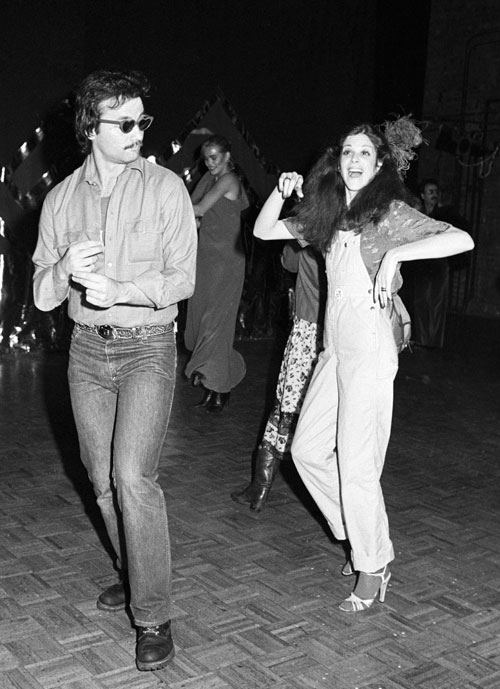 Image Source: http://oldloves.tumblr.com/
Photos of long-lost celebrity couples. This Tumblr blog was started in 2011. It is said that Old is Gol then you should not miss this tumblr blog also.

6. Colorful Gradients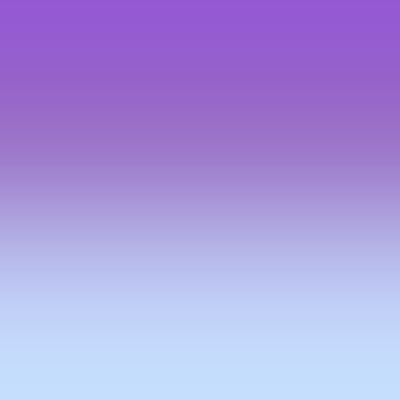 Image Source: http://colorfulgradients.tumblr.com/image/141588631336
Forty-eight times a day, a computer automatically creates and uploads a unique color gradient to this blog. A project by A Will Burn. This one is the one of my favorite Tumblr blogs, I hope you will also like this one.
You may also like to read,
Blogger.com or WordPress, Which One is Best for Blogging?
2 Most Profitable Niches for Blogging
How to Sell Free Blogs to Earn Money – Guide for Newbies

7. Ghost Photographs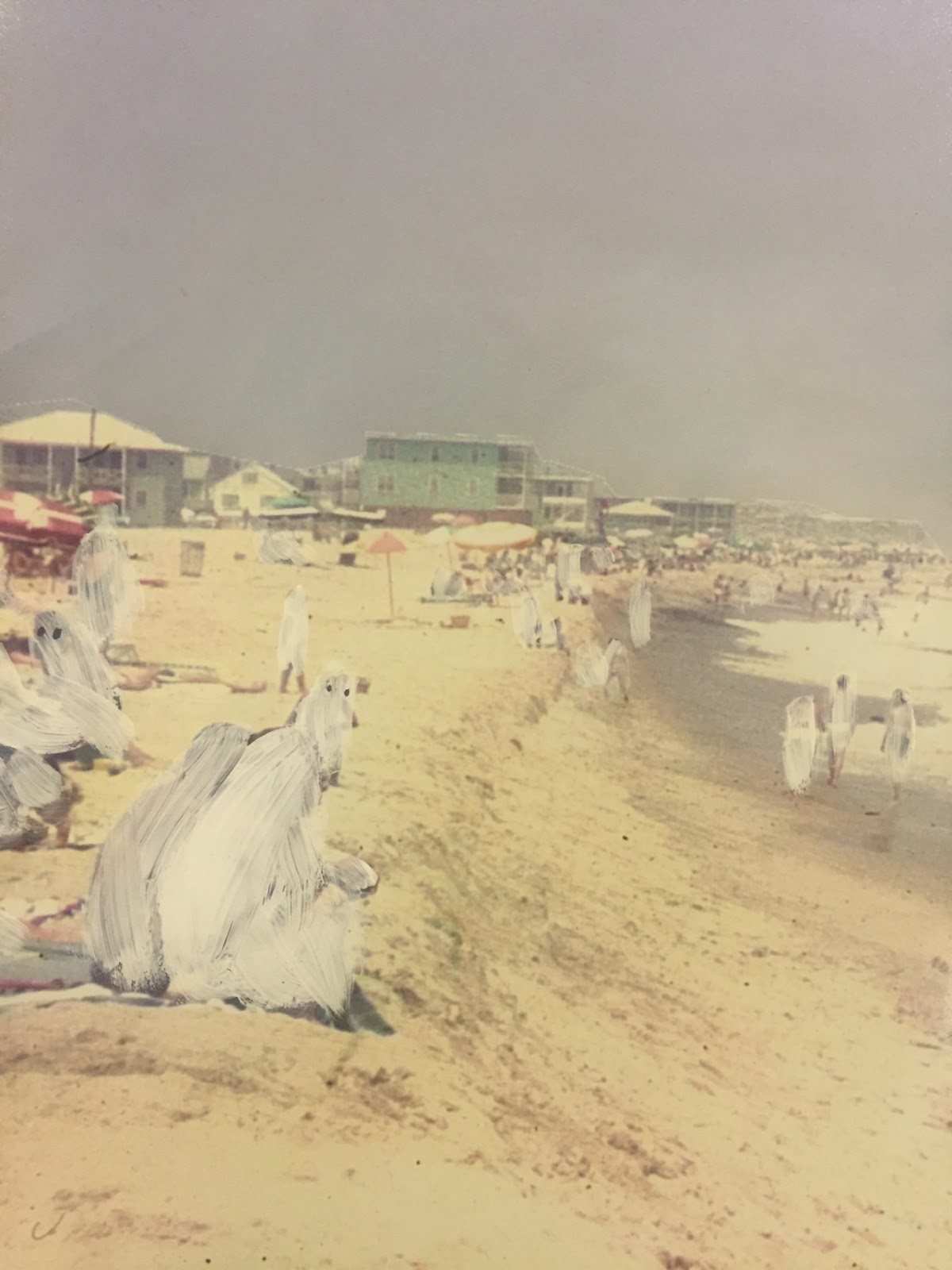 Image Source: http://ghostphotographs.tumblr.com/
Artist Angela Deane paints on pictures to make figures look like ghosts. You will find lots of great creativity on this blog by the artist.

8. Black Dogs Project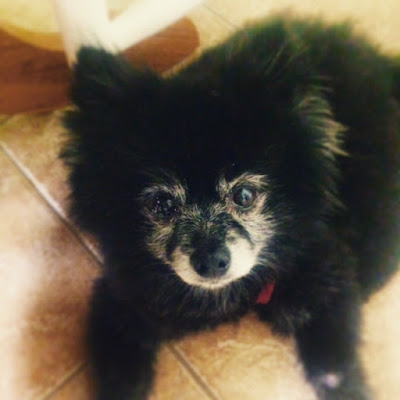 Image Source: http://caninenoir.tumblr.com/
"The Black Dogs Project" highlights the beauty of black dogs, who tend to take longer to be adopted than other dogs.

9. Literary Starbucks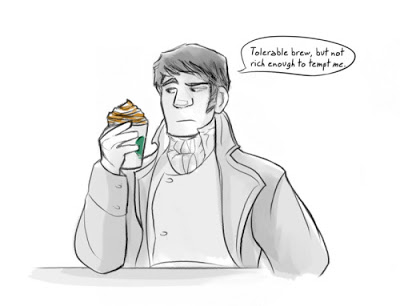 Image Source: http://literarystarbucks.com/
Literary Starbucks blog was created by three students at Carleton College in Minnesota that imagines what would happen if famous authors and characters placed an order at Starbucks.

10. # W W Y W (What Would Yeezus Wear?)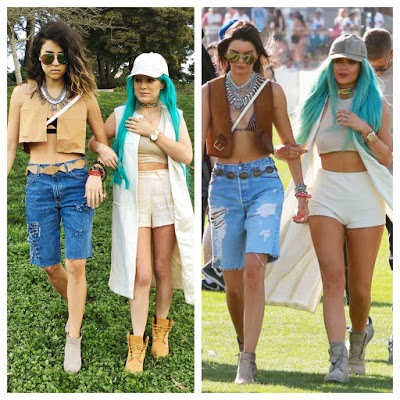 Image Source: http://whatwouldyeezuswear.tumblr.com/
Two fashion bloggers recreate Kim and Kanye's best looks on the "What Would Yeezus Wear?" Tumblr. They also nail the famous couple's facial expressions. If you love and like fashion and style of wearing dresses then this tumblr blog would be best one for you for sure.

Final Words:
Tumblr is a great way to become popular on the Internet, especially if you know how to get and keep followers. So you should give a try it.
Message: I hope that you have enjoyed 'Top 10 Most Popular Tumblr Blogs to Follow [Best Tumblr Blogs 2017]' article. However, if you want me to deliver more items, then please share my post. You can use Social Sharing Widget provided at the end of every post. After all, Sharing is Caring!