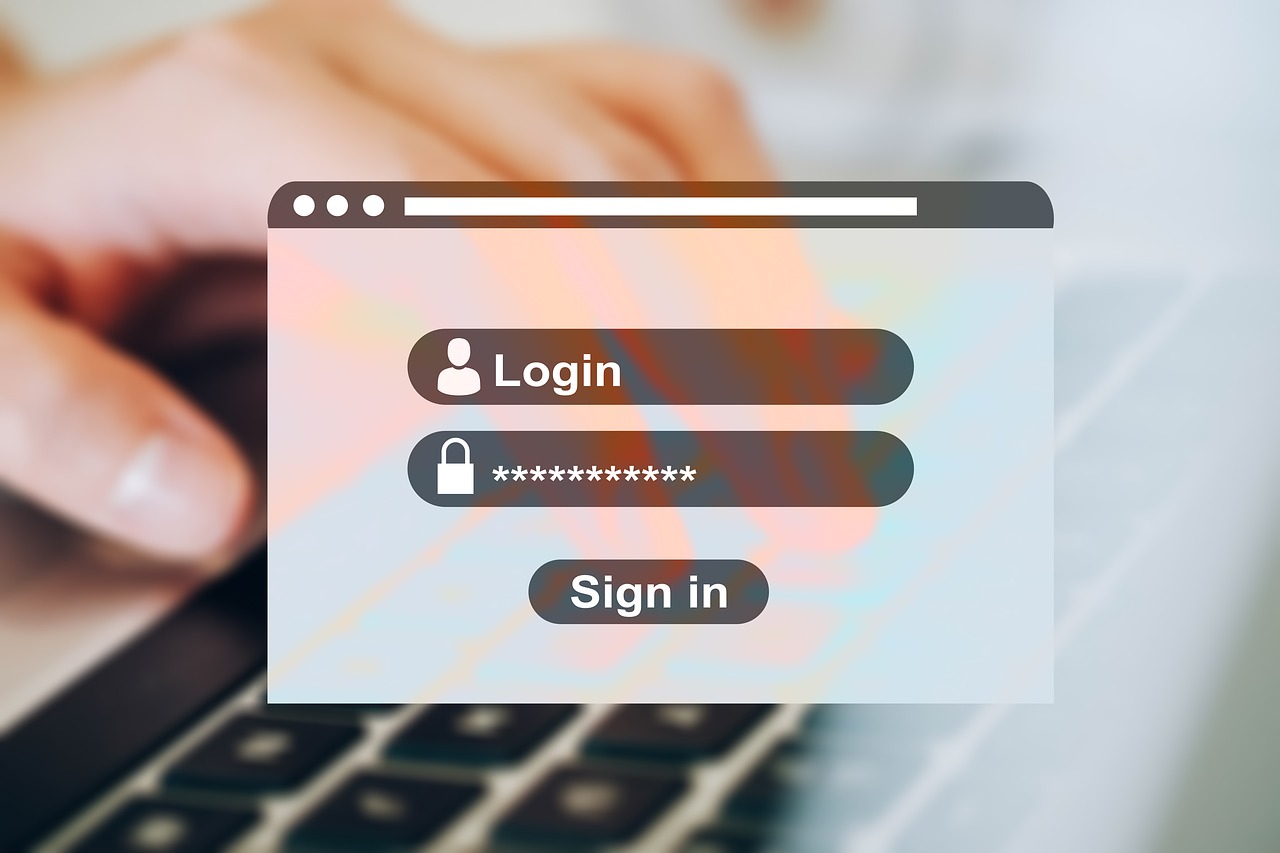 If your business sells or shares documents online, then you probably face the onerous task of ensuring their security. Furthermore, if your business stores important documents in the cloud or in any other storage device as a backup, you are likely fearful that these can be accessed by unauthorized individuals (or even your competitors). Data theft is a huge issue around the world and so businesses are increasingly using stringent measures to secure their important documents. Especially publishing houses have realized that the protection of intellectual property is of paramount importance as there is a real need to control the authorized distribution of ebooks and PDF files.
Is PDF Password Protection the Answer?
PDF password protection might seem like an easy and effective option to protect your PDFs. However, this easy method also has some drawbacks, the biggest being that you have to share a file's password along with the file. This is very risky as the individual who receives the PDF file and password may inadvertently (or not) share it with some unauthorized person.
Another disadvantage of using a password is that once an individual has the password, he or she can easily remove the restriction, thereby making it easy to share the file or print it. Furthermore, if you are sharing a lot of files, then you must create passwords for each one. And, remembering these passwords will be an onerous task.
Clearly, using PDF passwords is not an effective solution.
So How Can You Protect Your PDF Files?
Digital Rights Management (DRM) is the best solution to keep your documents safe and secure from unauthorized access. Compared to the PDF password option, DRM offers a wider range of control and encryption solutions which means you can allow a user to view your document shared online (or offline) without that person ever knowing the key.
So, using DRM encryption, you can protect your PDFs without using passwords so users can not easily share them with others. DRM enables you to decide for how long a document can be viewed (you can put a time limit on it) andwhether the viewers require an online connection to view the document or whether they can do so offline as well.
This revolutionary security technology further allows you to single out any specific computer, mobile or tablet on which your PDFfile can be viewed. Furthermore, you can enable the viewer to look at your DRM protected PDF files in any specific browser or operating system you designate.
DRM technology can be used by small or large publishers as well as by businesses for their internal company use or for use with any other company.
Ultimately, it allows you to share PDF files online without fearing that they will be copied, printed or accessed by any unauthorized individual.
You may like to read,
What Makes DRM Security So Effective?
DRM gives you a comprehensive range of options so you can choose the perfect fit for your unique business needs.
Some solutions allow you to encrypt your documents on your local computer, which minimizes the risk of unauthorized interference if you upload unencrypted files to outside servers that are not under your control.And, once you have protected the documents through DRM, you can share or sell them like any other file, but without worrying about unauthorized sharing, piracy or theft.Such protection makes your documents secure, whether they are stored or in transit or in use.
Even if somebody does try to access your files, they must follow the security policy that is governing their use to view them. And, if you wish, you can change the access option of the PDF files after you have distributed it to a third party.
Furthermore, DRM can be used for document watermarking. If you want, you can put certain information, such as the user's name and email address and the date, on the protected PDF document. This information will then be seen dynamically when the file is either printed or viewed, giving you an additional layer of PDF protection. In this way, no photocopies or photos taken of screens with smartphones can be made without identifying the user who did it.
Additionally, for enhanced protection, you can regulate the usage of sensitive documents by enforcingdocument tracking. This allows you to see who has accessed the PDF files, how many times they have done so, and from where they have been accessed.
Therefore, if you want to protect your confidential data or if you want to sell or share your documents safely and securely, PDF DRM offers you the ultimate solution. It gives you a comprehensive document protection system that ensures your sensitive documents remain safe from any unauthorized access or distribution.
Message:
I hope that you have enjoyed 'Protecting Files without Passwords (A Detailed GUIDE)' article on
Tips2secure
. However, if you want me to deliver more items, then please share my post. You can use Social Sharing Widget provided at the end of every post. After all, Sharing is Caring!