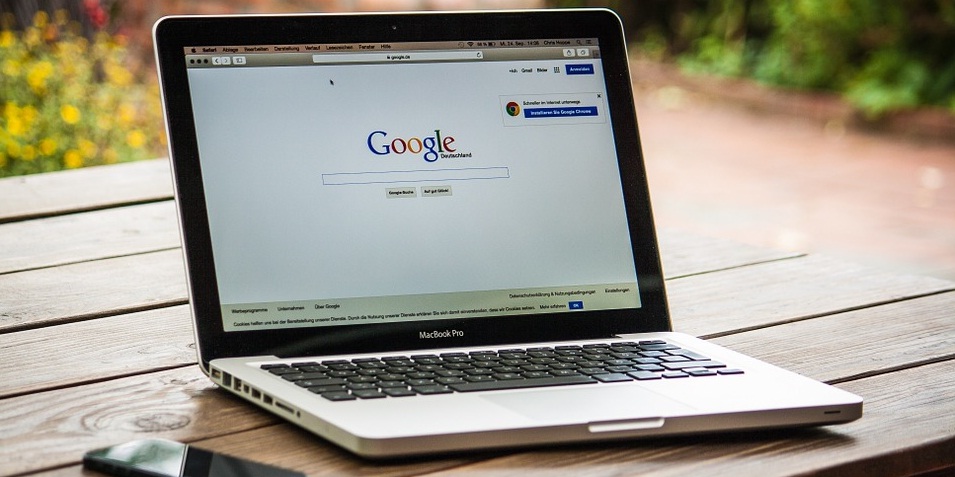 It does not matter whether you are a professional photographer or an amateur, who uses his camera and Mac to create and edit family photos, you should be familiar with the problem when your computer lacks free disc space. This happens because you have to work with heavy source files and may store tens of copies of the same image that have only slight differences. There can be lots of duplicate photos located in different folders.
We sometimes copy photos several times and they just take up space on the hard disc and even confuse us when we try to find the version with the latest edits. Manual searching and deletion of duplicates do not make sense because it is very time-consuming and frustrating work. Let's find out how to cope with this issue in the easiest and most reliable way.
Why This Problem Exists
The iPhoto library on your Mac duplicates photos imported from old archives. Or we do this ourselves while copying the files to iCloud, a Dropbox folder or any other folder we use for storing raw or ready images. Sometimes we forget where we left the previously edited versions and start working with the same images once again. That often happens when you try to do everything fast without paying too much attention to organizing photos the right way. If you have lots of RAW files, here's a nice Reddit thread on how to store them online. And here is another good article on how to store your digital photos forever and whether you need to do that at all.
Deleting Duplicate Images
So let's find out how to delete duplicate files from your hard drive. Let's assume that you forgot which folders can contain duplicates. In such case, it is always better to stop spending time on finding duplicates all over your Mac manually.
One of the main problems of any user who has a more or less decent image library is the process of searching for and deleting duplicated photos. No matter how carefully you work with images, the duplicates will still be there especially if you download tons of mockups and stock images from the Internet. Thanks to this, your iPhoto library will grow dramatically. After a few months of extensive work with images and photos in Adobe Photoshop or Lightroom, you will notice that you are running out of free space on your hard drive. If that is the case, check out this guide and you will know how to clean up some space without inspecting each folder of your computer.
Each approach will give you a noticeable relief in terms of recovered gigabytes of free space but be sure to back up everything when you are about to make changes in your files and folder structure. In most cases, it is better to have a backup than to suffer from losing important data that was accidentally deleted.
You may like to Read,
How Duplicate Removing Software Works
You may find a lot of software solutions on the Internet, but they all work the same way. They compare files to each other and, if duplicated files are found, they ask the user whether or not he wants to delete them. The most advanced solutions have a smart cleaning feature that requires little or no attention from the user. While in this mode, the entire HDD is analyzed for duplicates based on creation date, location, size or even file extension.
The best thing about removing duplicate photos with a specially-designed software is that it works with all types of files your Mac can work with. It doesn't matter if you have an 8 GB flash drive with images or an external hard drive with 300 GB of your wedding photos, if you have duplicates, they will be found and deleted everywhere. The only disadvantage is speed. If you have hundreds of gigabytes of photos, get ready for an hour-long procedure.
Message:
I hope that you have enjoyed 'Find and Remove Duplicated Photos from Your MAC' article on
Tips2secure
. However, if you want me to deliver more items, then please share my post. You can use Social Sharing Widget provided at the end of every post. After all, Sharing is Caring!