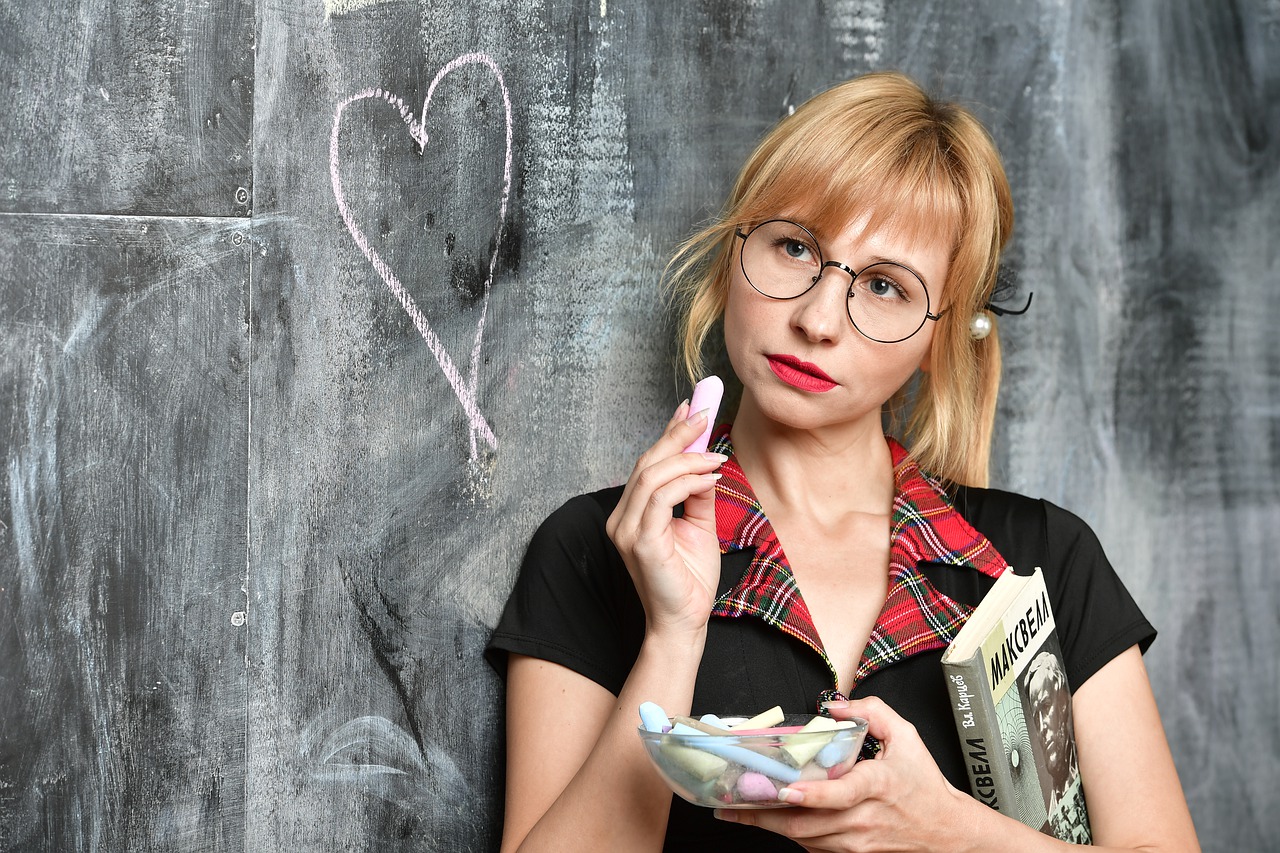 The Salesforce CRM platform provides the organizations and institutions with great options of ensuring their client or customer needs are taken care of. As an integrated platform, it makes possible for all company departments to share a view of each client. And this approach ensures personalization of customer experience. The overall goal is to improve organizationsales, marketing, commerce, IT, and service, among others. To do this successfully, businesses require the individuals who are skilled in using this platform. These professionals should have experience in utilising applications, features, capabilities, and functions accessible to the end-user. They also need to be experienced inconfiguration and management options. These are options accessible to the administrators across the service, sales, and collaboration visit website.
The Salesforce ADM-201 exam prepares the IT specialists to take up all these responsibilities. They need to study, pass thetest, and earn the Salesforce Administrator certification to be considered ready for these tasks. That is why, in this article,we want to guide you on the exam details and provide you with some preparation tips.
Salesforce ADM-201: Exam Audience
This Salesforce exam is for those candidates who want to validate their ability in using Salesforce features and performing administrative functions with it,maintaining the platform, and responding to business requirements. Another thing required is the experience of at least 6 months working as a Salesforce administrator. And, of course, you should attend the training course.
Salesforce ADM-201: Exam Outline
Please note that there are 60 multiple-choice questions in the ADM-201 exam. You will have up to 105 minutes to finish answering them. To earn the certification after passing this test, you need to meet the minimum required score of 65%. For the first time, the Salesforce Administrator exam fee is $200. For a retake, the students will be paying $100.
Salesforce ADM-201: Exam Objectives
At the course of the ADM-201 exam, you will have the practical experience and will demonstrate these obtainedskillsin working with the following functions andfeatures:
Organizational setup
Users setup
Security & access
Standard fieldsand custom objects
Sales & marketing applications
Service and support related applications
Data management
Workflow or process automation
Analytics reports & dashboards
Desktop and mobile administrations
AppExchange
Salesforce ADM-201: Exam Preparation Guide
The ADM-201 exam requires your complete concentration while preparing for it. This is because divided attention may not bring you the results you desire. As with many other tests, there are universally accepted study methods that previous candidates have used to pass the exam. These include usingthe Salesforce ADM-201 recommended study materials, allocating enough study time, and ensuring that you cover all that is required for the test.
The first step is to understand the areas you will be evaluated. The syllabus for the exam will guide you on what you need to understand and master. This is what you should seek to know before choosing the study materials you are going to be using. The materials or resources, including courses, practice tests, and eBooks, are accessible to you online. You can use the following preparation tips to master the ADM-201 exam syllabus:
1. Training courses
There are the Salesforce recommended courses and hands-on tools that are guaranteed to give you the much-needed expertise. You may want to study with these expert-led training courses:
Administration Essentials for New Admins
Salesforce Proficiency Pack for Admins
2. Self-study resources
If you prefer studying at your own convenient time and pace, then self-study will be a good way to prepare for your ADM-201 certification exam. Here are the Salesforcestudy materials you can use:
Prepare for Your Salesforce Administrator Credential
Administrator Certification Prep
Lightning Experience Reports and Dashboards Specialist
3. Practice tests and video lectures
Understand in-depth requirements of the exam through practice tests. With this, you will have a first-hand experience of the exam nature. The features like question types can be learned by practicing with previous versions of tests. The applicants can also learn how to maximize their time while going through the question sessions. Practice tests are also useful in knowing the best way to answer the questions you are given. The more you practice with the tests, the more you discover which areas need to be improved. For the ADM-201 mock tests, check out the Exam-Labs website. Here you will find thebundles and premium files, which you will need for your preparation.
As for video lectures,it is also one of the ways to explore topics of the exam. There are the candidates who prefer using this method because you literally can rewind the video as many times as you wish. This way, the concepts will come out clearly and will stay with you for a long time.
You may like to read,
The Next Step
To prove that your training was successful, you have to take the next step of passing your exam. Sitting for a test is normally a very anxious moment for most students. But by gaining confidence and having studied thoroughly, you should face your exam without fear. Take a few minutes to read through the questions before you attempt to take them. Also, make sure you give enough time to each of them. Don't forget to relax before the test to get amazing results!
Once you succeed with this critical stage, the Salesforce Administrator certification will come your way.This is a prestigious qualification that will lead your career up and forward. Armed with it, you can work as a Salesforce administrator and get other great benefits like employment, promotions, and good pay.The latest data by Indeed shows that a Salesforce certified specialist (in the US) can have an annual average salary of $87,289
And there is something else to take into consideration. You have to remember to maintain your credential three times every year.
Conclusion
The Salesforce ADM-201 exam is a test for the professionals whose goal is to become expert administrators on the platform. You need to give yourself this chance by studying hard for the test. Achieving this goal will be possible through eBooks, training courses, and practice tests. Your achievements will be a way to prove how much you are worth. No good thing comes easy, and you have to sweat to earn this certification. But, eventually, you will be rewarded.
Message:
I hope that you have enjoyed 'Salesforce Administrator Certification Exam ADM-201: Is It Possible to Pass This Exam on the First Try with Exam Labs?' article on
Tips2secure
. However, if you want me to deliver more items, then please share my post. You can use Social Sharing Widget provided at the end of every post. After all, Sharing is Caring!