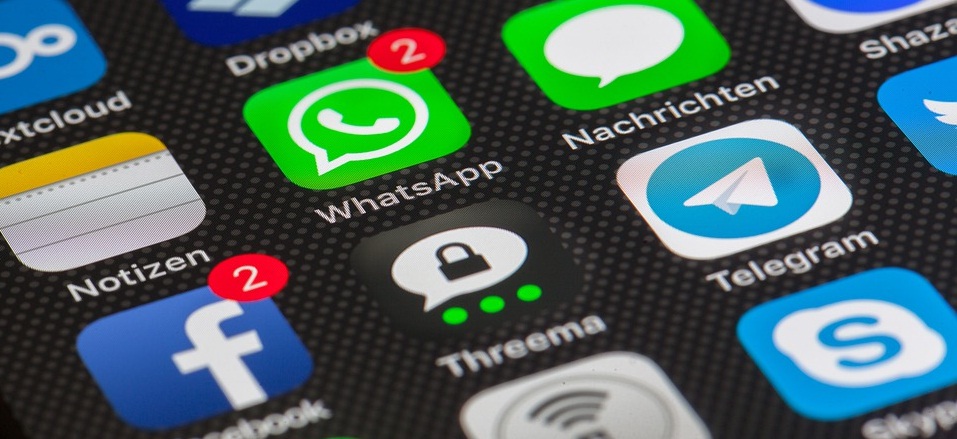 The whole world is connected due to technology. Social Media bridged the communication gap among people. But is it a good thing? You might never know what kind of messages your kid is exchanging with his peer group. Kids can be influenced easily and thus, your kid can fall into grave danger.
Similarly, you may not have your partner's Facebook password. So you do not have any clue about the kind of messages he/she is sending to other people. Do you feel that they might betray you? Do you need proof to catch them redhanded? Well, now you can. Several apps on the market will let you spy on Facebook messenger.
Now you can be in charge, and nobody will get to cheat you. These kinds of apps are free and are quite compatible with Android devices. The android system is quite permissive so you will not find any difficulty in operating it. Moreover, your partner or your child will have no clue about the fact that you are keeping an eye on their Facebook messages.
How Do These Apps Work?
You might feel a bit reluctant to try out such app. Some people are afraid to use these apps as they fear that someone will catch them and get them reported. But do not worry. These monitoring apps help you to do your job discreetly. Now you can check the text messages that are exchanged on Facebook. Moreover, you can even see whether they are exchanging audio files or picture with others. If you feel that the content that they are sharing is inappropriate, you can always download the messages on your phone and confront them. The best part about these apps is they let you do your job quite easily. You can view your partner's or child's messages from your user panel, even if you are not at home.
What Do You Need To Do?
The first step is to create an account on these apps. It is a simple process where you just have to type in your email and choose a password. Always choose a password that you can easily remember. The next step is to download the monitoring app from your online account. Soon, you will be able to track all the messages on Facebook. If you have any other query, you can try site hoverwatch where there is an online forum. All your questions will be answered.
You may like to read,
10 Best Practices for Mobile Device Security
Why Do You Need To Spy On Facebook Messenger?
The world is a dangerous place, and no one can be trusted. If you want to feel safe, you have to use such apps. These kinds of tracking apps not only give you clarity, but they also help you to be in a secure position. If you want to keep your child safe, then it is mandatory for you to check their Facebook Messenger. They might get influenced by their friends and take part in anti-social activities. Teenagers get addicted to pornography and drugs.
You can stop a child from getting addicted to you monitor their activities. If you can catch their friends sending them inappropriate content, you can take immediate action against them. If your child is lying to you and bunking school, you can even get hold of that kind of information through his conversation with his peers. If you are not strict, you won't be able to be a good parent. Similarly, if you feel that your partner is cheating on you, you can get proof and get ready to file a divorce.
Facebook is a place where you can even interact with strangers. If your partner has found someone else and is refusing to show his messages, then do not worry. You can use any of the valid monitoring apps and save their messages on your phone.
Always be careful before you start using a monitoring app. There are several apps on the market, so you need to choose the right one for yourself. You need to read the reviews first and then make your choice. So what are you waiting for?
Message:
I hope that you have enjoyed 'How To Spy On Facebook Messenger?' article on
Tips2secure
. However, if you want me to deliver more items, then please share my post. You can use Social Sharing Widget provided at the end of every post. After all, Sharing is Caring!