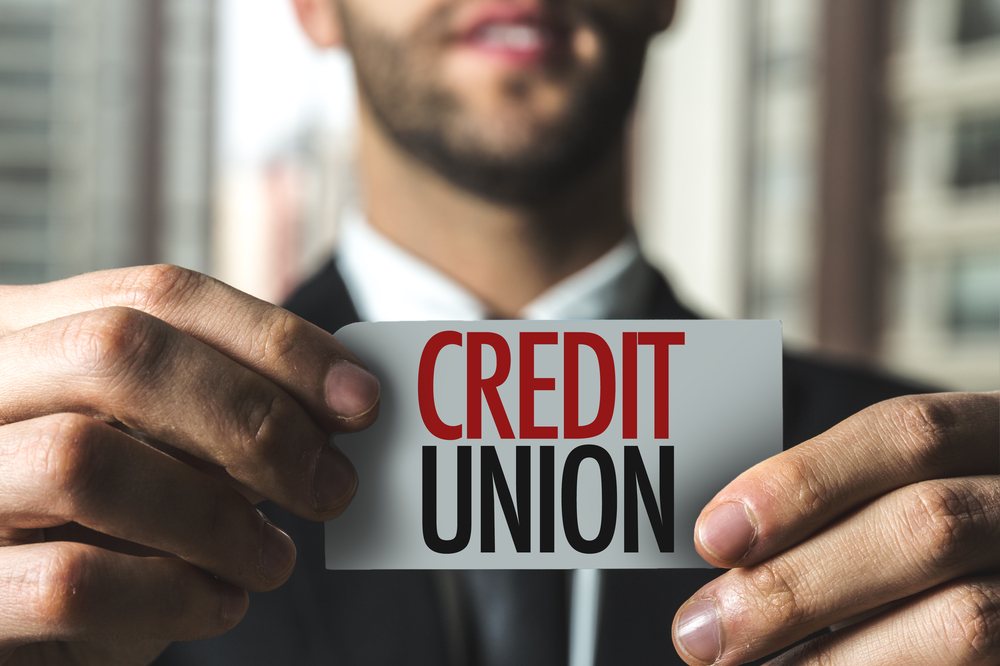 At some point in your life, you'll be dealing with a financial institution. It's common for people to go to a bank for different financial needs, whether to deposit money, to get a loan, to inquire about investments and more.
Although there's nothing wrong with dealing with a traditional bank, there are other financial entities that can provide better financial products and services.
What is a Federal Credit Union?
Federal credit unions or FCU are similar to any credit union except that it's supervised and regulated by NCUA or National Credit Union Association which is a government agency tasked to oversee the United States national credit union system. NCUA was given the authority to regulate credit unions through the Federal Credit Union Act of 1934.
In order to operate legally in the U.S., a federal credit union should adhere to the regulations of NCUA. In order to enjoy the services of an FCU, one must be a member of the organization. Federal credit unions have a wide range of services similar to state-chartered banks although FCUs are more like cooperatives instead of a traditional bank.
Why You Should Become a Member of a Federal Credit Union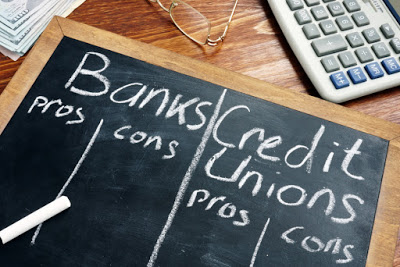 Becoming a member of a federal credit union benefits you in more ways than one. However, in order to become a member of a credit union, you must meet the organization's eligibility criteria and requirements. In general, you can become a member of a federal credit union through a family member, your employer, your industry organization, or through other associations such as a church or school. Many federal credit unions have made the application easier as well by visiting their site online. For example, if you want to join Empower Federal Credit Union, you simply need to go to their website www.empowerfcu.com and follow the steps to become a member.
Credit unions have definitely stepped up their game in recent years. These organizations can compete with traditional financial institutions when it comes to a variety of products and efficient services. Here are the reasons why you should switch to a federal credit union.
1. Personalized service
Unlike traditional banking institutions, credit unions can go the extra mile in helping their member-owners achieve financial success. Federal credit unions are non-profit organizations so they don't focus on making profits from their members, but rather in helping their members make a profit through the organization. A credit union can offer personalized service since they cater only to their members and not the general public. Credit unions also develop training and offer counseling to help their members become financially literate.
2. Better interest rates for deposit products
Regular banks are notorious for having low-interest rates on deposit accounts. Credit unions offer higher interest rates for savings accounts and other deposit products. Also, deposit products of federal credit unions are safe since these are federally insured through the National Credit Union Share Insurance Fund.
3. Lower rates on loan products
Annual percentage rate or APR is the annual rate for borrowed money. Traditional banks and lenders offer a variety of loan products that usually come with high APRs. The APR of loan products from credit unions are lower and more affordable. Aside from lower interest rates, it's easier to obtain a loan from a credit union since you're considered a member-owner of the organization.
4. Reasonable fees
When you apply for a loan or get a deposit account from a federal credit union, you can expect reasonable fees as compared to traditional banks.
You may like to read,
10 Business Phone Service Providers Worldwide
5. Sense of belonging
Credit unions have membership requirements so it's only natural for members to come from similar industries or environments. Being part of a credit union gives a sense of belongingness, so members enjoy being part of their chosen credit union.
6. Right to vote
As a member of a credit union, you're expected to actively take part in the decision-making. Credit union members are allowed to vote in the selection of board members since they're considered co-owners of the organization. Voting rights are given to all members as they're not just customers but stakeholders of the credit union.
Conclusion
Credit unions offer many advantages and benefits to its members. Since these are non-profit organizations, their member-owners are able to get better services compared to the services provided by commercial banks. If you're looking for an alternative to traditional financial institutions, you should consider becoming a member of a federal credit union near you.