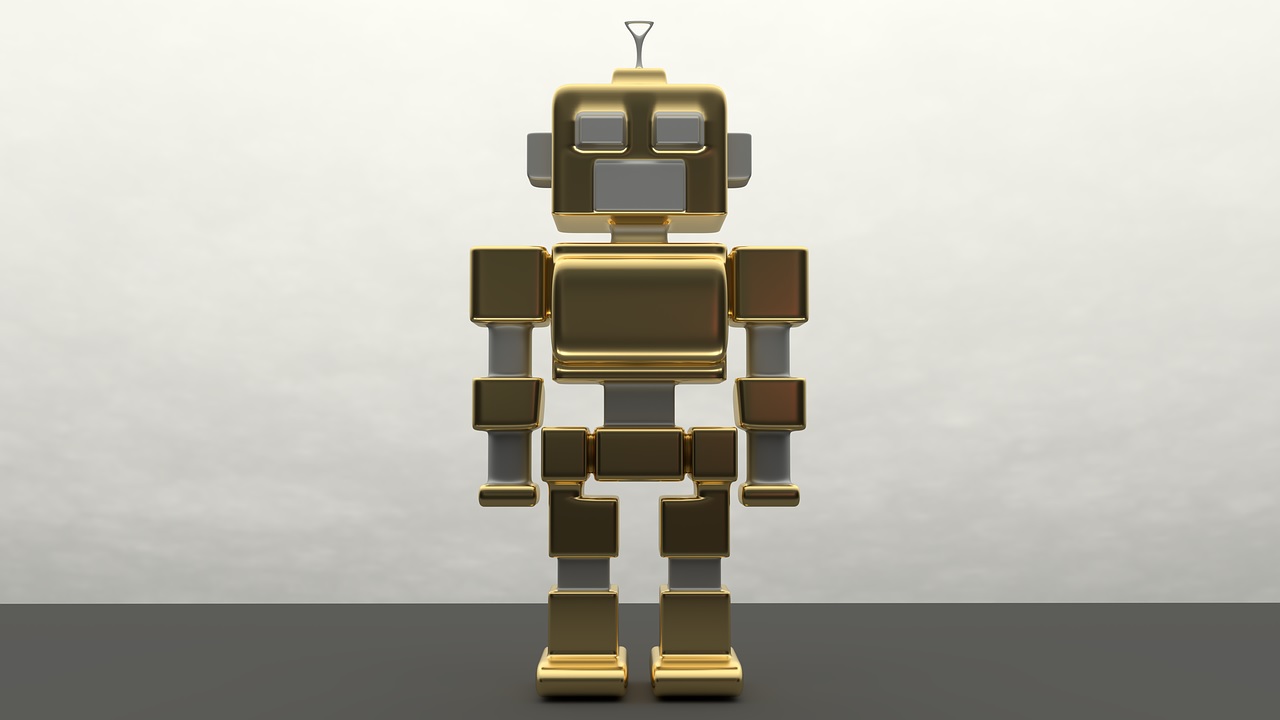 It is hard to imagine a modern educational system without high-tech elements. Young people use gadgets for learning, can find electronic textbooks. Modern classrooms are equipped with smart boards and desks. In addition, remote education becomes more and more popular.
Introducing robotics as an academic discipline seems to be quite a logical move. After all, graduates should be tech-savvy to succeed in the labor market. Early acquaintance with electronic mechanisms' constructionwill expand their horizons and form a technical mindset necessary for mastering any innovation.
This article contains the main reasons why robotics is so important and should be introduced to a curriculum.
Revealing talents
When studying traditional disciplines, young people often feel pressure from parents and professors, try to obey strict rules and maintain a good academic reputation. However, some students are smart enough to use the latest technological advancements, for example professional writing services. Robotics lessons imply thateveryone can strengthen creative talents and not afraid that somebody will doubt one's scientific abilities. Students often discover new skills that remained unnoticed before,for example, makings of a great mechanic, problem solver or electrician.
Practicing
Learners find it quite boring to rewrite passages from textbooks and take notes at lectures. Yes, theoretical knowledge is important. But students cannot form useful practical skills if a course consists only of abstract concepts. Robotics presupposes a large number of experiments allowing young people to control their learning, take certain actions, observe results and find cause-effect relations.
As a rule, people in a class are divided into groups for building robots and navigatingtheir operation. With such engaging, interactive approach, professors may not worry that somebody will sleep or chat in social networks at their lessons. Young people conduct experiments with interest and enthusiasm, learn to ask correct questions and apply tips received in practice, do their best to build good robots and gain valuable experience.
Educating leaders
When working in groups, students undertake certain roles, in particular the role or a leader. There are people delegating tasks to classmates and taking important decisions in each team. Such persons quickly learn to be responsible for their duties, analyze reasons for success and failures of the whole group, adjust a strategy to improve a situation. It is easier for young leaders to defend their point of view and not be misled by other people, which is a very important quality for career growth and building harmonious relationships.
Of course, all students cannot become leaders. But most of them will develop communicational skills and learn to work in a team efficiently. Discovering these talents is also very important.
If a professor notices that some learners constantly take leading roles, one can assign them as leadersfor certain tasks. So young people will be proud of their work and have incentive to leave a comfort zone.
Developing motor skills
It is a common situation when a person reads many books at school or university but cannot make something with one's hands upon graduation. At robotics lessons, students may not only boost their intellect but also strengthen technical and mechanical skills while building different mechanisms, working with sensors, control boards and computer hardware. These skills are very important for all engineering majors.
Awakening curiosity
Young people are very curious and ask many questions about how the world is arranged. Robotics introduces them to the boundless scientific world, discloses its secrets, helps to get to the bottom of some burning issues. Inquisitive learners show persistence in seeking right answers, start thinking outside the box, stop being afraid of failure and realize that challenging tasks may be performed by trial and error.
Avoiding routine
It is customary to think that only younger school students need dynamic activities in a classroom not to lose interest in studies. But, in fact, people of all ages like in-motion leaning. Robotics lessons can become a break between traditional classes. They willrefresh students' minds, force young people to do unusual things in an unusual high-tech environment, reorganize, refocus and look at things from a new perspective.
Learning programming languages
Statistics showed that IT specialists constitute one of the most in demand categories on the labor market. Even if a person is going to work in other area, knowing programming languages is always a huge plusas most operations are automatized at modern enterprises and people able to provide tech support are highly valued by employees.
It will be hard for an adult person to attend IT courses after graduation, juggle work and study, spend additional time and money. Also, childhood and youth are the most suitable periods for learning. It is much easier for studentsto perceive new information, process and memorize it, form useful skills.
Therefore, the earlier learners start coding, the better for their future careers. Graduates of schools where robotics is taught will have much more advantages than job seekers without tech knowledge. It will not be difficult for children to take the first steps towards creating a robot because they use computers, smartphones, tablets since kindergarten and master all innovations very quickly. Professors just have to set a right learning direction, explain what robots can do and how to program them.
You may like to read,
Participating in competitions
Robot competitions between schools and extracurricular clubs become increasingly popular. Such events make robotics more fun and awaken passion for learning. It is not so tedious to comprehend designs and develop complex constructions for hours if a student imagines how one's robot will fight all competitors and bring an honorable prize to its creator. Young people feel enthusiasm and undertake large projects, study new coding methods, try different spare partsto assemble the best model and receive a champion title.
Encouraging enthusiasm
Modern educational techniques are much more demonstrative and tangible than earlier ones. Many abstract concepts are transferred to real life. A person does not have to wait for long to see the results of one's work. In the past, students of engineering majors could only prepare a drawing and imagine how their machine would work. But today, the slightest changes in a code are reflected in a robot's behavior. Each project acquires a flesh and a soul, ceases to be just a scheme on a paper.
Someone may say that young people become less persistent and disciplined because their patience is not trained. But, at the same time, instant results ensure stronger motivation. Starting with small tasks, over time, learners fond of robotics set more serious and complex goals. Their progress flows in a natural way, and there is no barrier forcing people to say: "It is way too complex for me."
Message:
I hope that you have enjoyed 'The Introduction of the Robotics subject matter' article on
Tips2secure
. However, if you want me to deliver more items, then please share my post. You can use Social Sharing Widget provided at the end of every post. After all, Sharing is Caring!