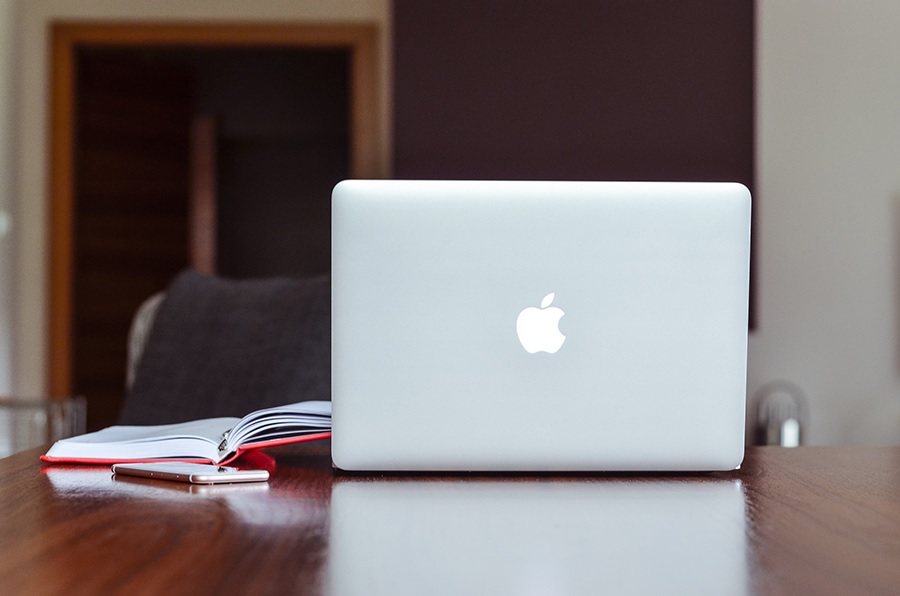 Image source: Pixabay.com
Did you just purchase a brand-new Mac for the first time? If that is the case, then you will definitely need time to get used to it, especially if Windows were your default OS. Those with experience will tell you that MacBooks have advanced a lot in recent years, and the time it takes to familiarize yourself with all its features can be pretty long. However, if you are looking for a simple guide that focuses on the basics, this is the perfect place for you.
Clearing Browsing History
The reason that this is on the list is that there are a lot of different reasons why someone would be interested in getting rid of their browsing history. This one is not about the OS but about the browser you are using. Setapp has a great guide on how to clear browsing history on Mac. Be sure to check it out.
Setup Your Mouse and Trackpad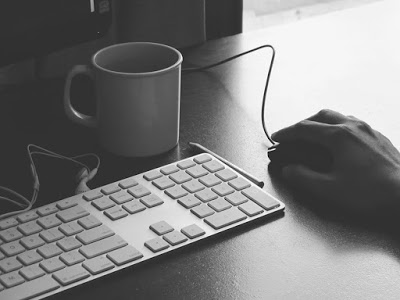 Image source: Pixabay.com
Using a computer is about being comfortable. A mouse and trackpad are key components, and you need to adjust how they work. Go to Apple Menu and find Mouse settings in System Preferences. You are free to make any changes and test whichever works the best for you. Scrolling, swiping, and clicking options are in the same section.
Managing Windows
You can manage windows in front of you in any way you want. Mac OS allows you to move, align, and even merge windows. You can quickly switch between them by pressing Command-Tab. Using tabs is also an option, especially if you want to get rid of all the clutter on your desktop.
Recovering Deleted Files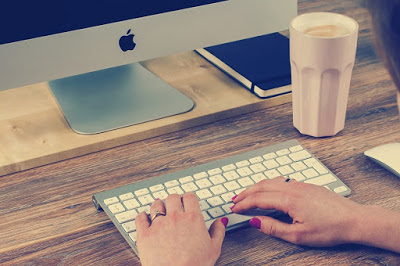 Image source: Pixabay.com
If you accidentally delete something, there is a way to recover it. A lot of guides on this matter are available on the internet, but if there is one thing you should expect from them all, it would have to be the fact that some sort of software is involved. Figure out which one would work the best for you, and use the instructions on how to make the recovery.
Changing Settings
The potential to customize your Mac is quite big. As you expect, there are a lot of different ways to make these adjustments. Visit System Preferences and see for yourself.
Backing Up
There is a great built-in backup software called Time Machine. It automatically backs up all your information. A sudden crash of hard drive or any other circumstances will not be that big of a problem because everything is backed up. Of course, there are some instances where you should take extra precaution and back it in other ways like described in this article.
Using Windows OS
Never Macs have a feature which allows you to use the Windows OS. Of course, there will always be a debate on why someone who has bought a Mac would even bother with a different operating system. Setting all these biases aside, Windows certainly has some advantages and opens new doors for those who want to make even more out of their Mac.
Voice Commands
Siri has introduced a new way of how we look at things. While the feature is more prominent on smartphones and tablets, there are still plenty of individuals who make things easier for themselves by letting Siri do some of the work. It might take some time getting used to, but once you start to appreciate the feature, there is no going back.
Text Using the Computer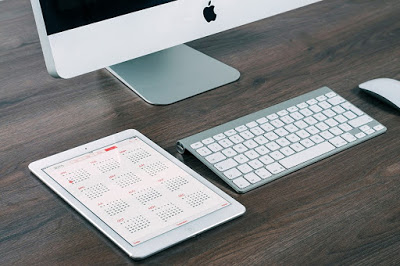 Image source: Pixabay.com
The newest OS version allows you to text straight from the Mac. Open Yosemite app and connect your smartphone. Typing on a keyboard is more comfortable for quite a few, and if you like to send text messages, this is definitely one of the best features available.
To sum everything up, the tips mentioned above is a good starting point for everyone who plans to purchase their first MacBook. It might take time to get used to it, but once you understand the basics, it will become apparent how great it is.
Message: I hope that you have enjoyed 'Tips to Make the Most out of Your Mac' article on Tips2secure. However, if you want me to deliver more items, then please share my post. You can use Social Sharing Widget provided at the end of every post. After all, Sharing is Caring!