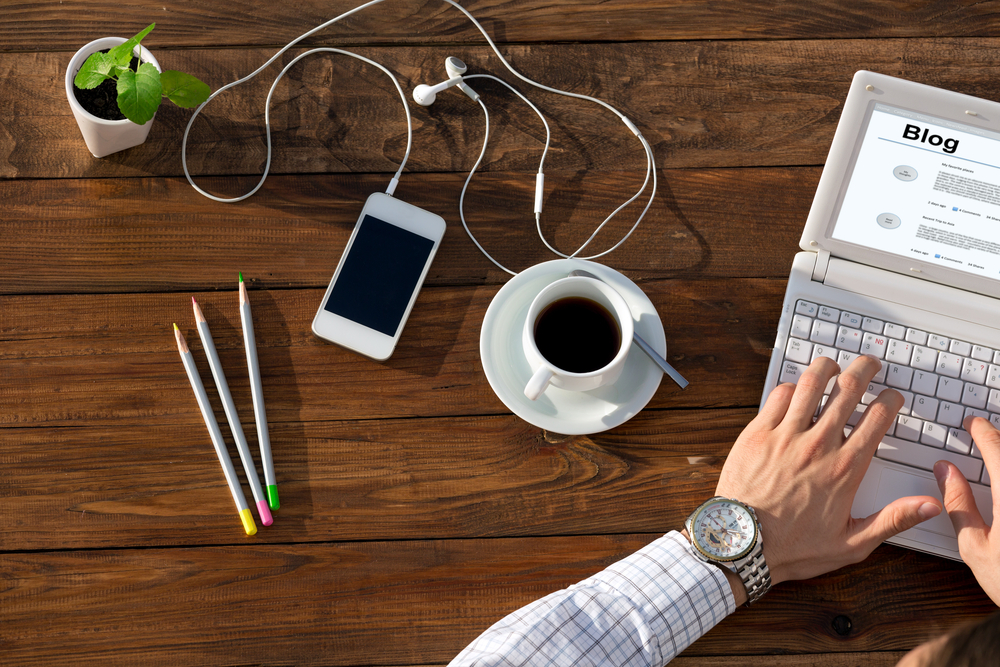 It doesn't matter whether you're writing blog posts, eBooks, school papers, or email messages – a slight advancement in your writing skills won't harm you. People with writing talent think they have all it takes: creativity and ability to put their ideas in written. That's what makes them confident and determined to proceed with their projects. However, they often forget that there is always room for improvement.
We suggest 10 productivity tools that will make you a better writer. How is productivity related to writing skills? Well, you'll surely write faster when you learn how to fight the distractions, but you'll also be more focused. The conclusion is simple: you'll be a better writer.
All these tools are fun to use, so the least you could do is try them.
1. Q10
Let's start with one of the most important writing tool you use: the word processor. This is the main tool you use for writing, so it has to be absolutely perfect. Microsoft Word is full of buttons and features you don't quite understand and you never use. Google Docs, on the other hand, is an online word processor, which comes with the risk of opening Facebook in a new tab over and over again.
Q10 is different. It's a distraction-free writing environment that keeps you focused on the work. As soon as you're faced with a full screen that's waiting for your text, you'll have nothing else to do but write. The page, word and character counts are getting updated in real time. The spell checker works just fine. Plus, you can customize the look and paragraph format of your document, so it will suit your preferences.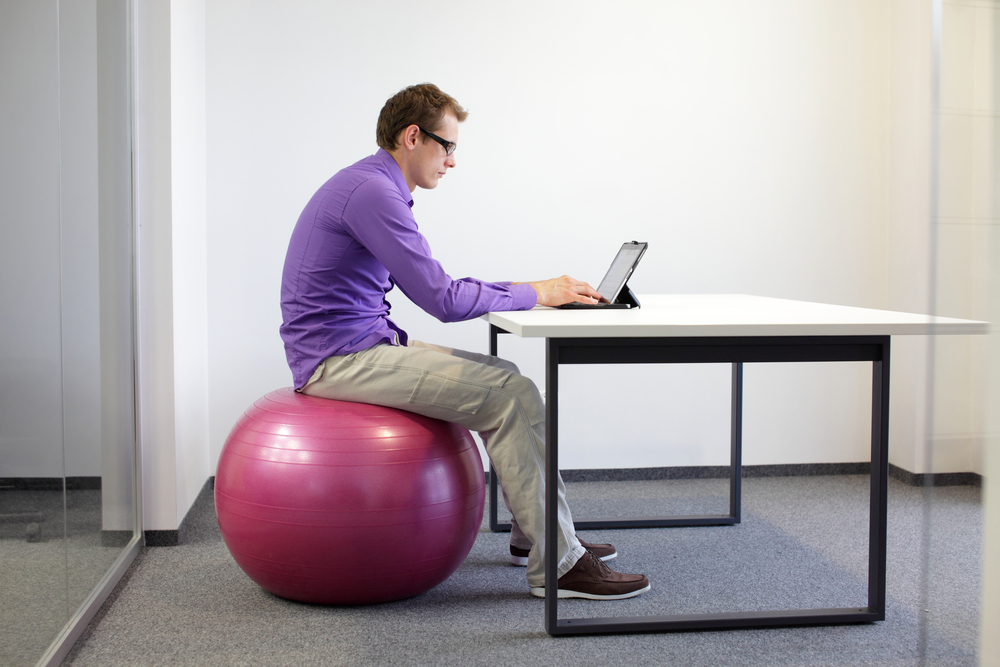 2. yWriter4
If you're working on a novel, you have to take tons of notes. Have you seen some of the notes famous writers used to take? Most of them are really messy, but they still teach us a lesson: the writer has to note down every single idea. All characters have a story, so you need to keep track of every single thing they do or say in order to make their personalities complete. Plus, you constantly get ideas on the development of the story, but you have to make sure they fit into the overall plot. yWriter4 is the writing software you need. It enables you to keep sidenotes of essential information, so you'll leave no room for confusion.
Instead of dealing with notebooks and notes all over your desk, you'll keep the ideas for missing and upcoming scenes in a single place. yWriter4 also saves a log file every day, so you'll be able to track your productivity as you make progress.
You're a great writer. We know it! You don't make mistakes and you can easily deal with the research, writing, and editing process regardless of the type of content or topic you're working on. Is that really the case? Let's be honest: even the best writers face troubles, at least during the editing stage.
Assignment Masters is a great online resource that helps you surpass any obstacles you face during the writing process. You can collaborate with professional writers and editors with degrees in any area of study, so you'll get reliable information to support your arguments, and you'll improve the style, form, and meaning of your content before publishing it or submitting it to you teacher/boss.
4. MyNoise
Silence can be really torturing for writers. Sometimes you just need to hear some noises, which get your creative juices flowing. That doesn't mean you can work in the middle of the living room and listen to your family members arguing. A coffee shop may be a nice option, but that environment also has potential for distractions. MyNoise solves the problem – it creates the ambiance you need.
Choose different soundscapes from the library to see which one works best for you. You can set up industrial noises, brainwaves, natural noises, tonal drones, magic noises, synthetic noises, voices, and other types of noises that will set the right mood for creating.
5. TeuxDeux
Before you can start achieving writing goals, you need to set them. As soon as you start developing a daily routine organized around your activity peaks, you'll notice how you're writing more content every day, but you'll also realize that your style is getting better.
TeuxDeux is one of the simplest to-do apps you'll find, but simplicity is all you need when you're trying to stay focused and effective. All you need to do is write your daily schedule, and then stick to it while checking things off.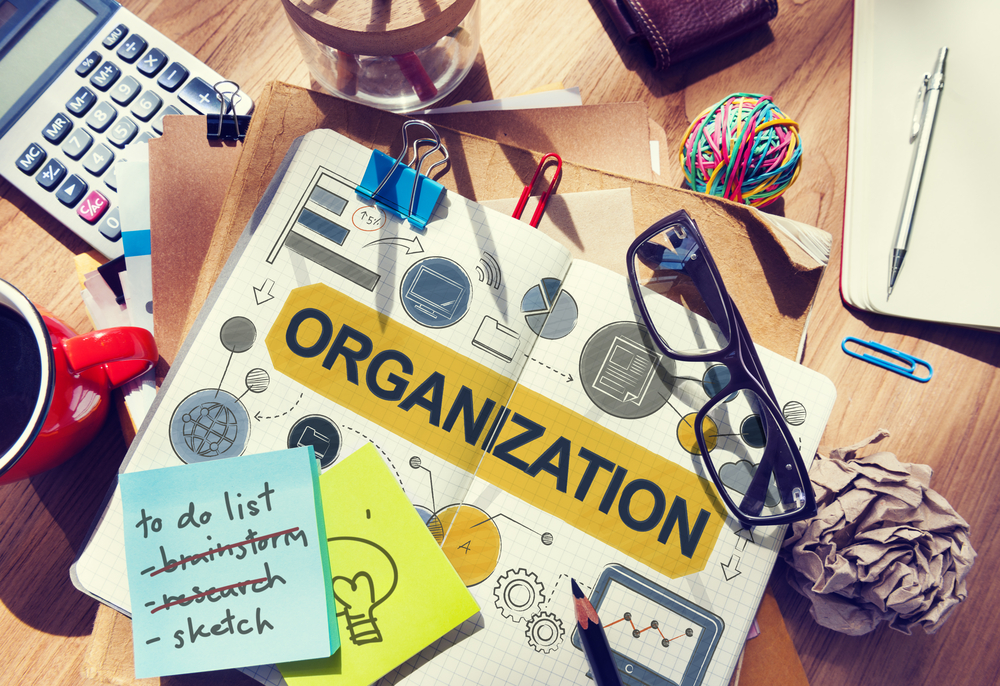 6. TypingTest
Can your fingers follow the speed of your thoughts? A writer has to type really fast; otherwise they would be wasting their productive potential. If you can't type that fast, there is nothing to worry about. That's a skill that can be practiced. TypingTest is an awesome online tool that shows your typing speed, skill level, and accuracy. The 1-minute test is enough for you to understand how productive you are. For example, if your typing speed is 70 words per minute, you would write more content on a daily basis when compared to someone whose speed is 30 words per minute.
This is not only a test; it's also a tool that helps you get faster in typing. Take a couple of typing tests every day and you'll notice the progress.
7. Toodledo
This is a system of productivity tools that keeps you really organized. You can use it to keep track of your notes, ideas, and tasks. You'll store everything in a single place, so you won't balance between different apps in your phone to find the information you need. First of all, Toodledo is a task manager that's extremely customizable. You can use it for creating daily to-do lists, but you can also develop complex schedules and plans. It will send reminders about important due dates, goals and priorities.
As soon as you start using this tool, you'll realize that all you need is a plan. When you start getting as organized as possible, your mind will be free of mess. That order will result with greater focus on your work.
You want to write more content in less time? Then you need a timer! However, you can't use just any timer if you want to achieve the best results. You need a tool that will inspire you to write as quickly as possible through incentives and punishments.
Write or Die is a nifty app that you can use on your computer or mobile device. How does it make you write faster? By frightening you! If you fail to complete the planned word count within the given period of time, you'll lose all content you just wrote. Kamikaze mode will start deleting your words whenever you get distracted and you stop writing in the middle of a session. To make things even more challenging, you should disable the surrender option, so you'll have no other choice but to keep typing until you reach the goal.
9. AutoCrit
Writers hate critics, since they have no compassion for the efforts invested into a single piece of content. They are ready to trash your work and make you feel miserable about publishing it, but guess what: that's their job and the world of writing would be boring without them. Criticism is something you can turn to your advantage. Its main point is to make you aware of your flaws, so you'll be better in future.
AutoCrit saves you from harsh critiques, since it tells you the things you need to know before you publish the content. This automated editing software is much more than a tool that identifies grammar and spelling errors. It helps you strengthen your writing through insightful comments about your style. It will warn you about passive voice, repetition, excessive use of adverbs, and other problems that affect the quality of the manuscript.
This is an app for writers of all genres. It's meant to boost your creativity and improve your writing in various aspects. There are several categories that give inspiration through different techniques: questions, writing definitions, plots, punctuation, places, people, scenarios, things, dialogue, and more.
You can use the app to design a plot around a central purpose, and the app will motivate you to keep going forward.
11. Grammarly (My Favorite & Highly Recommended Tool)
This tool has become a real must for all types of writing and marketing specialists. It's extremely useful, practical and enhances clarity. Productivity is indeed an essential goal of this app's developers, so don't hesitate and buy a full subscription.
Read Grammarly Review here.

Must read Articles,
10 Actionable Tips to Improve Writing Skills [With Online Tools for Help]
7 Best Proofreading Software 2016: Unbiased Review and Tips
How Can I Improve my English Grammar Skills in a Very Short Time?

You Know the Main Rule: Practice
These 10 + 1 tools have the potential of making you a better, more focused writer. Each of them works differently, so you'll easily fit them all within your writing routine. Keep in mind that you might not find all of them effective. However, that doesn't mean you shouldn't try them, since they have tons of potential of making you a better writer. Everyone has different routines and unique needs. That's why you need to try different methods until you find the one that works well for you.

Start experimenting with the suggested tools and tell us what you think.

Message: I hope that you have enjoyed '11 Productivity Tools to Take Your Writing Abilities to the Next Level' article on Tips2secure. However, if you want me to deliver more items, then please share my post. You can use Social Sharing Widget provided at the end of every post. After all, Sharing is Caring!