I have listed 6 Cool Twitter username Ideas that will make your profile look more professional and attractive.
Twitter is an online social networking service with 332 Million active users, that enables users to send and read short 140-character messages called "tweets". While creating an account on Twitter the first thing we do is to have Twitter username Ideas to make our profile looks professional and attractive.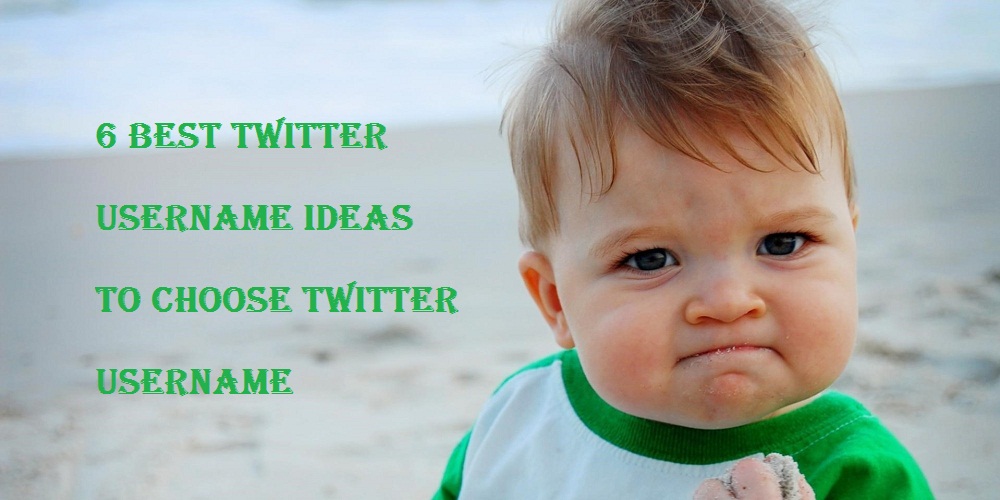 This Twitter username becomes our twitter handle and which starts with "@" symbol. For example username of my personal twitter profile is "@ kumarsluck". But sometimes, there's a good chance the name you want is already taken by someone which can be annoying.

Is your ideal Twitter name taken?
Well, there are not so many options to choose Twitter usernames with our choice. It is also a reality once the username is taken then we can't do anything to hack the same. If we need that particular username badly then we will have to wait for 9 months (only if the username that is taken is in inactive mode), or we may contact that user to secure unused twitter account.
Here is the guide;
How to Secure and Unused Twitter account
No doubt, securing an unused twitter account is not easy at all, so if you do not want to go with that step then still I have some Ideas that will help you choosing your best Twitter username.


6 Twitter Username Ideas to Choose best username for Twitter Profile
1. Shorten Your Name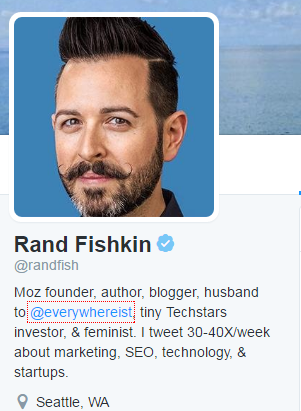 If your full name is more difficult to type in or remember then you can use your short name as your Twitter username.
For examples:
@joefav (Joe Favorito)
@jaya (Jason Yarborough)
@JeLo (Jennifer Lopez)
@randfish (Rand Fishkin)


2. Use "This Is", "I am"
If your name is already taken as Twitter username then you can add "This Is" or "I am" as a prefix. Here are the examples.
@Imjason (Jason Yarborough)
@Thisisjennifer (Jennifer Lopez)


3. Use part of your name
You can also make part of your full name as twitter username. See, how?
Full name: Jennifer Lopez
Twitter usernames could be like : Jennifer, Lopez (If not available then we may add prefix and suffix to make it available as suggested in the second point).

Read also,



8 Steps: Get More Traffic to Your Website from Twitter – [1000 Visitors a Day]
4. Use Twitter username Generators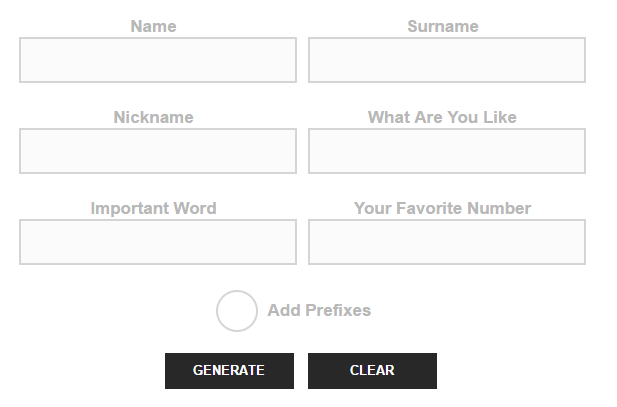 There are many online tools on the Internet which help you in generating good and cool usernames for your twitter profiles.
Some of the recommended tools are:
5. Adding the word "dotcom" domain
Let me clear this through an example:
Suppose your name is Dany but the username with this name has been already taken by someone. Now you can add "dotcom" word with your name and your username will be like:
@danydotcom
Dotcom is a word which can be easily remembered by anyone and also looks unique. It could be anything like:
@sureshdotcom
@liyadotcom
@aliyadotcom
@jenniferdotcom
6. Use Word "Ask" as prefix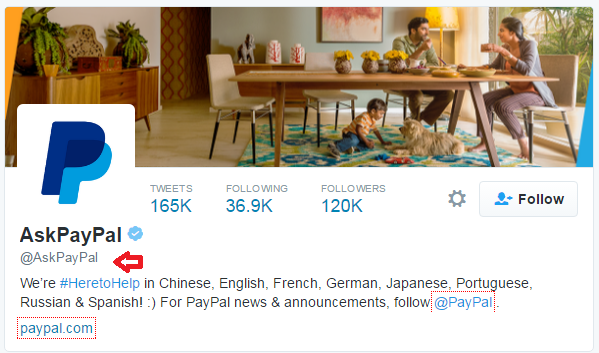 Full name: Jennifer Lopeiz
Twitter username could be: @Askjennifer, @Asklopeiz
Adding word "ask" as a prefix is most commonly used way of choosing the username.
Additional Tip:
Same as suggested above you can use your city name, state, locality as your prefix and suffix to make your username available.
You may like to read,
Conclusion:
Some of the people think that Twitter username does not matter a lot on Twitter but according to my views they are somehow wrong because Twitter username plays an important role in handling our profiles. For example, if we have to tag any follower or the people we are following in the Tweets then the only easy option for tagging them is their username. So, at the same time if their username's are different and hard to remind then how one can tag them or simply they will not tag. Right?
So in this way they are losing a bit of some valuable information just because of their boring twitter username ideas that one can't simply remember.
That is why I have writtern this post and advised our readers if you are going to create a new profile on Twitter then you must take above discussed points in your mind while choosing the username for your Twitter profile.
Message: I hope that you have enjoyed 'Twitter Username Ideas: 6 Cool Username Ideas for Twitter Profile' article. However, if you want me to deliver more items, then please share my post. You can use Social Sharing Widget provided at the end of every post. After all, Sharing is Caring!