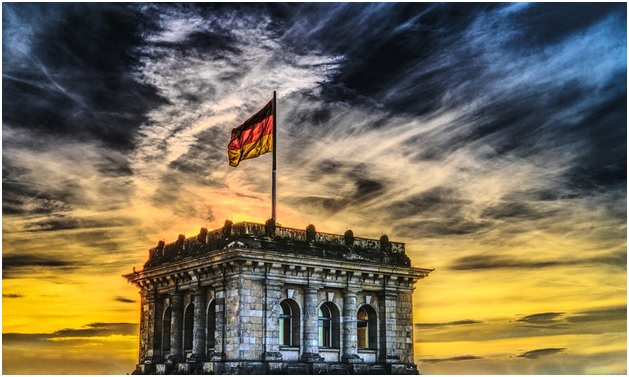 Online business is the thing of the future, as many people said in previous years. Most of the traditional companies have dismissed it because people still go to physical stores. They say that it is more convenient because people can see and feel the product that they want.
Also, they do not need to wait for it to go to their homes via delivery. You can just bring the product to your home and the transaction is already finished. Many customers agree with this, as we can see with their behaviours during the previous years. However, many things have changed since then.
Now, people like having and doing everything online as this article says. Most found it easier to do since they do not have to go anywhere to get what they want. You can just input the thing you want on an online store, pay through your card, and then wait for it to arrive.
The delivery may have some issues, but still better than driving to a physical store. This idea sparked the globalization process. As people want to be connected to others more than ever, then the interest in each other's cultures grew as well.
WirLieben Deutschland!
For example, you might be interested in German culture, arts, and TV shows. If you have already learned the language, then it would be easier for you to adjust. You might also be a native living on the other side of the world. It can be nostalgic to see some shows and articles about your homeland, and it is a nice cure for homesickness.
Unfortunately, the internet is not as free as it used to be. Most of the official German websites from the government to entertainment might be locked away from you.
The most effective way of dealing with this barrier is to stay in Germany. However, this might not be possible for you anymore, so the next best thing is to visit the websites. To get over these barriers, you might need something that can change your IP address. This is the data that sites use to see whether the user is allowed to access their content or not. If they find that you are out of their jurisdiction, then they can easily block you. This is why you need to have a VPN that can change your location easily.
Introducing VPN to Your Device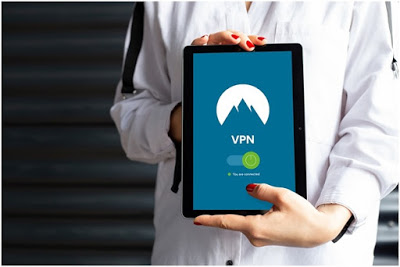 Now, what is a VPN? A virtual private network is a vast array of programs and applications that has a lot of functions in internet use. However, its main purpose is to protect the user from any kind of data breach or attack.