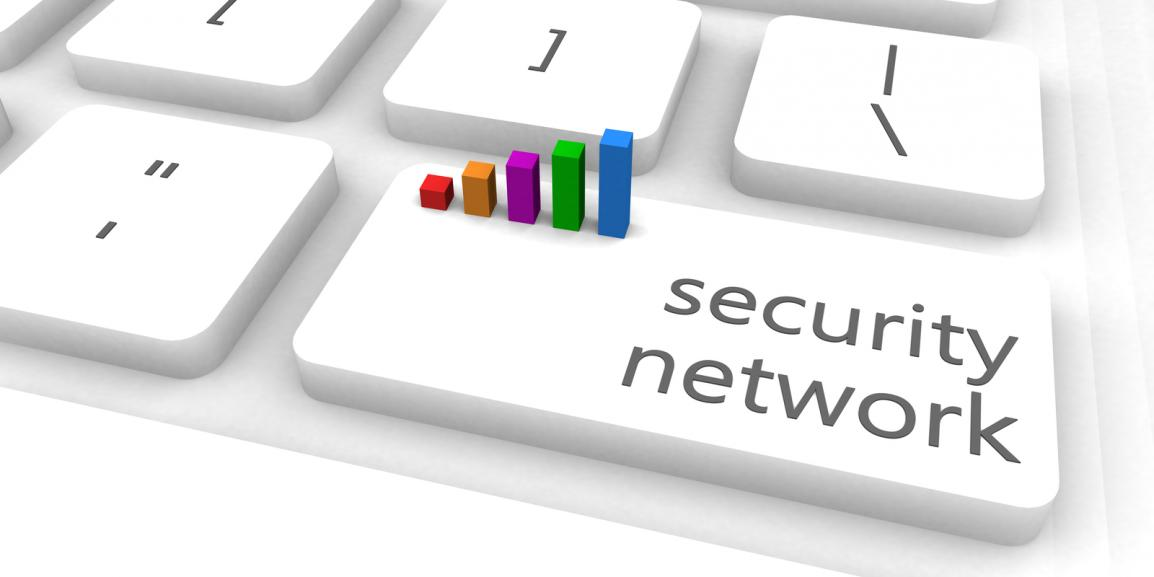 Being a website owner, nothing could be more panic for you than the thought of seeing all your work altered by a hacker. If you're running a website or blog, be it is personal or business, it is crucial for you to have a secure website and hosting account.
Nowadays, Malware issues, phishing emails, etc are few common security issues that may cause harm to your website and its data.
Here are few recommendations for website security and hosting account security.
Get SSL Certification( Secure HTTPS)
The first basic thing you can do to protect your website is to switch your website to HTTPs version from HTTP. For that, you need to get an SSL certificate. It is very important for you to have SSL certificate, as it secures the sensitive information of your website, including the credit card information, personal information, etc.
It would not be wrong to say that SSL certification is the backbone of the secure internet nowadays. Even search engines like Google and Bing recommend users not to visit the website that does not support HTTPS.
So always make sure whatever web host you pick they should provide you the same.
If your current web hosting provider doesn't provide SSL certificates it's a good sign that you should look forward to switching your web hosting provider, since the majority of today's web hosting providers can get you a free SSL certificate included in their base packages.
Keep All Your Software and Scripts Updated
No matter which platform (WordPress, Drupal, etc) you are using, over the period of time, these platforms are updated and revised by their developers and owners. These updates deliver vital protection against viruses, bugs, and other security vulnerabilities.
These updates take very little time but provide a great security against different website attacks.
To keep your website and its data secure, keep a regular check on plugins, add-ons. Even if you are using any 3rd party plugins or software, check for their updates. Make sure they are being updated on time. Moreover, you should install security patches to ensure high security.
Must read articles,
Clean up Your Account
In the beginning, when you first setup your hosting account, you may require to set up multiple logins for things like FTP, database access, email access.
Over the period, as your website grows, your needs get changed. For instance, some your old accounts may become dispensable, their login details will become limbo as well.
Therefore, you should review all your user permissions/accounts, that you can easily do from your web host control panel. If you find any unnecessary users account, delete them so that no one can hack into your web hosting account.
Get Website Security Seal
It is an advanced security feature that detects malware and other viruses on your website uploaded by hackers. Website security seal acts as anti-virus for your website. It looks for Malware viruses and sends notification to you so that you can remove them easily.
Some advanced level of the Website Security seal can help you to remove any kind of malicious files that are harmful to your website.
Make Sure All Your Passwords are Protected and Safe
Most people prefer to go with a password that is easy to remember. That is why still the most common password is 123456.
If you really want to create a secure password, you need to make some efforts. Always create a password combining numbers, special characters, and letters. Never use easy-to-guess keywords such as your kid's name, your date of birth. As in the case, if unfortunately hacker somehow manages to access information about you, first, he will use these easy-to-guess keywords to access your website or hosting account.
Final Words
These tips seem very basic yet they can dramatically increase the security of your website. Always invest in a hosting partner that supports state-of-the-art security solutions for their users so that your security risk can automatically be reduced.
Message:
I hope that you have enjoyed '5 Tips to Make Your Website and Hosting Account Secure' article on
Tips2secure
. However, if you want me to deliver more items, then please share my post. You can use Social Sharing Widget provided at the end of every post. After all, Sharing is Caring!