In the series of reviewing Ad Networks, today I am going to review one of the fast growing Ad Networks Adnow.com. This time before reviewing AdNow, I have tested and compared it with some other leading Ad Networks like PropellerAds and Revenuehits and what I found;
PropellerAds is good if you allow spammy and Pop Up Ads on your blog, but if you care your readers and authority of your site, then you can't use Propeller Ads (My personal experience). RevenueHits is best only if your website can make sales as it pays for the sales, not for CPC or for Impressions.
But the things we found with Adnow were quite impressive and even working for authority sites. I have recently started using Adnow on one of my niche sites and results I am getting are good.
You can read more about Adnow Publishers program here:
http://adnow.com/publishers
So In this post, I will be revealing all about Adnow and their features.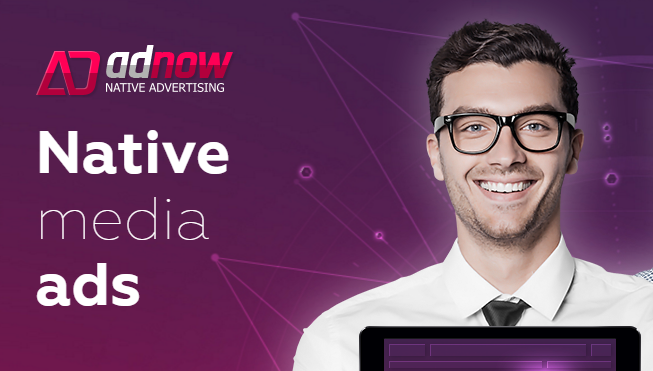 Before start writing about Adnow, I would like to show some quick stats of this Ad Network.
AdNow Company Stats
AdNow Founded: 2014
Minimum traffic: None
Language: English and the other main languages
Network type: CPM, CPC
Ad Format: Related Sponsored Post Widget
Payment Methods: PayPal, Bank Wire Transfer
Payment terms: Net 7 (Weekly)
Minimum Payout: $20
Referral Program: Yes (5%)
Overall Rating: 8/10
Now we will study Adnow in detail.



What is AdNow?
AdNow is an advertising company which provides Widget based ads that any blogger can use to monetize their sites. It has users from all over the world, and it is now one of the most advertising using site this time with the availability of users more than 150,000 at this time. AdNow basically focuses on providing the best RPM rates for that blogger who wish to monetize their sites through native ads.
Adnow appeared in 2014 when a cluster of computerized nerds chose to re-examine the promotion organize. These people were exceptionally energetic about digital advertising, RTB, and Big Data. This arrangement has been made in a manner that new clients are at finished solace while utilizing it.
Unique Features of AdNow
1. WorldWide Traffic Monetization
Adnow allows monetization for the Worldwide traffic. Means you need not worry about targeting traffic from a particular Geo or location.
2. Adnow could be the best Adsense Alternative
Yes, you are banned by Adsense, or Google Adsense has rejected your website then Adnow could be the best Adsense alternative for you.
3. Weekly Payments
Adnow Pay their publishers on a weekly basis, and the minimum threshold is $20 only.
4. High CPM
Adnow pays better and higher CPM rate as compared to other Ad networks.
5. Ad formats
AdNow provides related posts widgets that display sponsored content that earns the publisher money when visitors click and view the related content.
6. Support
Adnow provides fast and friendly support to their publishers.
7. Referral Program
Adnow has a referral program also that helps publishers to earn more money by referring other bloggers to Adnow. It provides 5% referral commissions.

How to Start with Adnow?
1. Open http://adnow.com/sign-up
2. Register your account.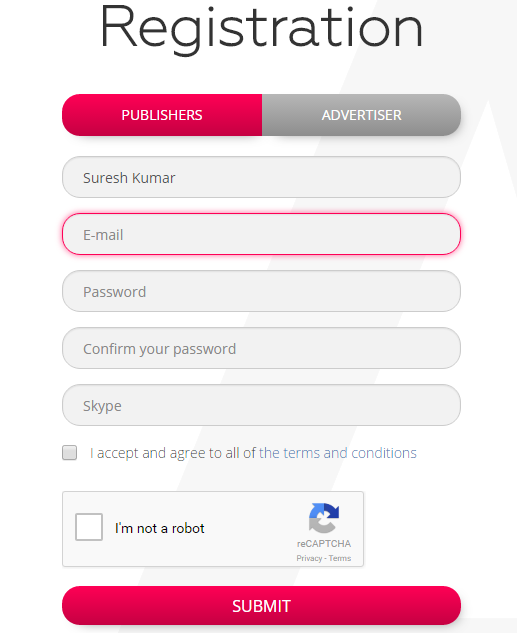 3. Activate your account by confirming your email ID.
4. Now you can Log in to your account.

5. Log in to your account and Add your sites.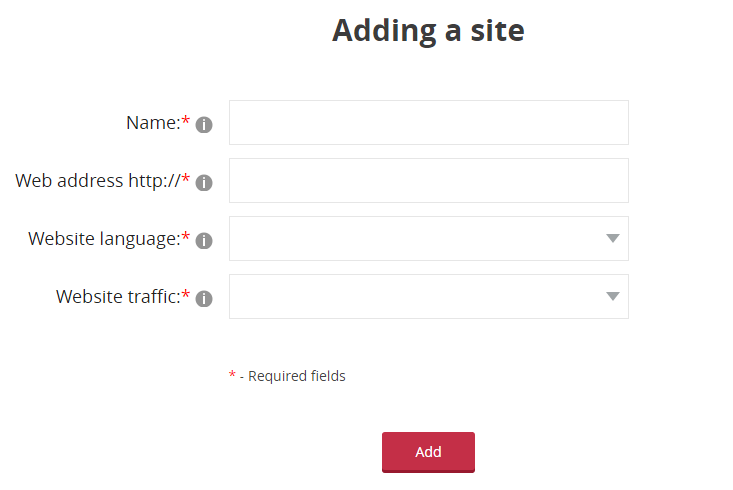 6. Once you get approved, you can place the Ad widget on your blog.
7. That's all; now you can see your growing earnings into your dashboard.
You can also follow the official thread of Adnow on Digital Forums. Here is the link to thread:
https://forums.digitalpoint.com/threads/adnow-native-ads-official-thread.2765376/
Adnow vs Revenuehits vs Propeller Ads
As I already said in the post that I compared this Ad Network with Revenuehits and Propeller Ads so here are some quick facts what I found from that comparison:
RevenueHits: It is the Ad Network which underpins relevant promotions for both versatile and desktop platforms.
Propeller Ads: It offers you an assortment of advertisement items, and that is one space where Propeller Ads defeat other promotion systems — including Google AdSense.
Important Points:
1. In the Revenuehits and PropellerAds, the profit is entirely restricted, and the least amount to get withdrawal is 100$.
2. As such a large number of individuals are utilizing Revenuehits or Propeller Ads, there is a less shot for people to snap advertisements in your site.
3. Advertisements make your site stack remarkably slower. Also, when a client taps on the promotion, they are diverted to advertising page leaving your page.
4. On the off chance that you are not focusing on US or UK, you are not going to profit regardless of how much movement you get.
5. ADNow pays Instantly. For instance, January income will be paid before January month's over. But this is not same with Revenuehits and Propeller ads.
6. AdNow has installment choices, for example, Paypal, Payoneer, and Wire Transfer. Whereas Revenuehits and Propeller just have Wire Transfer as a payment alternative.
7. Now what we concluded at last is? That AdNow is only the best, easy to use and secure platform to use ads on your site. So if you are still stucked in choosing the best advertising platform, then you should go with AdNow.com.
Final Verdict
SO guys we have put all the points in front of you in the above post, which proves that AdNow has alternatives but it is only the best way to show ads on your site. You can share this post on your Facebook wall if you like, or you can also suggest your views use. For any query, you can ask any question in the comment section.
Message: I hope that you have enjoyed 'AdNow Review: Should You Run Adnow Ads on Your Website or Not?' article on Tips2secure. However, if you want me to deliver more items, then please share my post. You can use Social Sharing Widget provided at the end of every post. After all, Sharing is Caring!