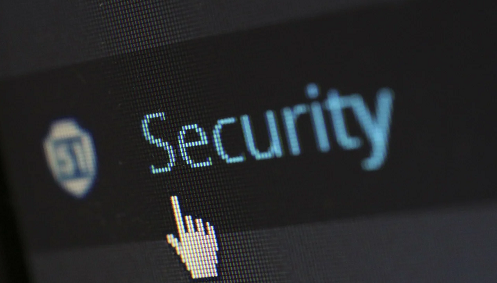 Running a business can bring with it many fabulous rewards and benefits, but it also comes with many challenges. There are all sorts of issues that can affect your business, many of which relate to technology. From system failures to malicious attacks, there are many problems that you may face when it comes to the tech side of things. Among these are issues that stop you from gaining access to your digitally stored data and files, which can be catastrophic for some businesses.
This is where business computer backup solutions can help, as they help to ensure you always have access to your data no matter what goes on with your local systems onsite. With these solutions, you can access your data with ease, and you can benefit from enhanced protection that can help you to combat a range of issues. You can benefit from a range of options that will make it easier to find the ideal solution for your specific needs. In this article, we will look at some of the key issues that can be addressed with cloud backup solutions for your business.
How These Solutions Can Help
There are numerous ways in which these solutions can help when it comes to your digital data and files. Some of the main ones are:
Clean Backup in the Event of Cyberattacks
One thing that many businesses are nervous about – and rightfully so – is the prospect of cyberattacks such as ransomware. These attacks can be devastating for businesses, and when your local systems are attacked it means that you could lose access to your vital data and files, and they could even be permanently destroyed. When you have a clean backup in the cloud, you can still access your documents and files and get them restored. This could save your business a huge amount of trouble and money in the long run.
Access to Original Files in Case of Accidents
Many businesses also run into problems because someone from the organization has accidentally modified or deleted an important file from the onsite systems. This is far more common than you may realize, particularly if a lot of people have access to documents and files. By making sure you have a clean cloud backup, you can still access the original files and documents, which can prove hugely beneficial if the original one on your local systems has been changed or deleted by someone.
You may like to read,
Simple Cybersecurity Measures Small Business Owners Should Consider
10 Best Practices for Mobile Device Security
Internet Security: Benefits of Full Disk Encryption
Easy Access if Systems Fail
The failure of systems and services at your business premises can prove to be a serious issue, and with modern technology, failures can occur on a regular basis. This means that you could lose access to data, and your business grinds to a halt. With a clean cloud backup to turn to, you can still access the files you want from any location and any device even when your onsite services and systems may be experiencing issues.
These are some of the issues that can be effectively addressed with the right cloud business backup solution.