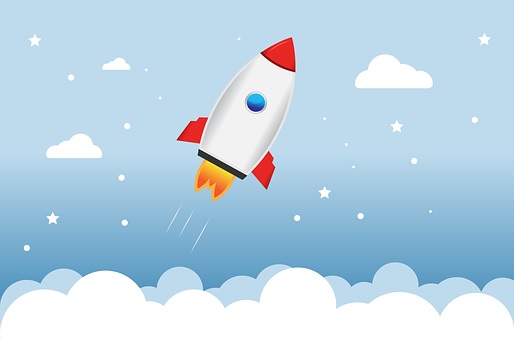 Through the last decade or so, cloud technology has been transforming the financial and operational fortunes of firms around the world. Migrating your digital resources to the cloud will completely change the way your company operates, bringing new levels of efficiency, collaboration and access to important documents and software in ways that were never previously possible.
However, the benefits of cloud migration don't just stop there. Operating your IT on a cloud network will also give you unrivalled levels of protection as compared to trying to run your network yourself.
Protect your firm from malicious intrusion with cloud tech
These days, cybercrime is widely recognized as being the single greatest threat facing businesses. If you're looking for a way to secure your data and protect yourself from a security breach, below are just a few reasons why a cloud migration to a network with zero trust data security should be top of your list of priorities.
Cloud networking is relatively new – and providers continue to innovate: Unlike traditional in-house networks, cloud computing has only come to the fore in the last decade. This makes them considerably safer than trying to run a patchwork private network where apps frequently conflict with each other. Moreover, it's in a cloud company's interest to offer bulletproof, industry-grade software and hardware. After all, with so much competition in the cloud sector, this is one of the major reasons they'll be able to attract new clients. 
Cloud security is centralized and constantly maintained: Even if you pay for an IT specialist to look after your local network, you'll likely find there are vulnerable backdoors to your data – particularly if you run apps in your IT setup. By moving to the cloud, you'll be secure in the knowledge that your provider has patched these vulnerabilities and ensured your apps and data are as secure as they can be.
Cloud companies recruit and train staff on a level you'll never achieve: As noted above, being able to offer data security is one of the biggest selling points for cloud companies and is one of the major reasons they can stay ahead of their competitors. For this reason, cloud companies are early recruiters and, once they've got quality staff on board, they tend to want to retain them. In a world with a shortage of IT professionals, these types of workers do not come cheap. However, because a cloud provider shares this talent among many clients at once, they can afford to hire best-in-business technicians with skills you would likely never attract to just an in-house operation.
Cloud companies adhere to regulatory standards: All cloud computing companies have to adhere to strict standards and regulations as imposed by their company of operation. If you're in any doubt about the professionalism of your potential or existing cloud provider, ask to see their certifications and the numerous standards they are expected to adhere to. If you try to run an internal network, it's highly unlikely (if not impossible) that it would attain the same level of security.