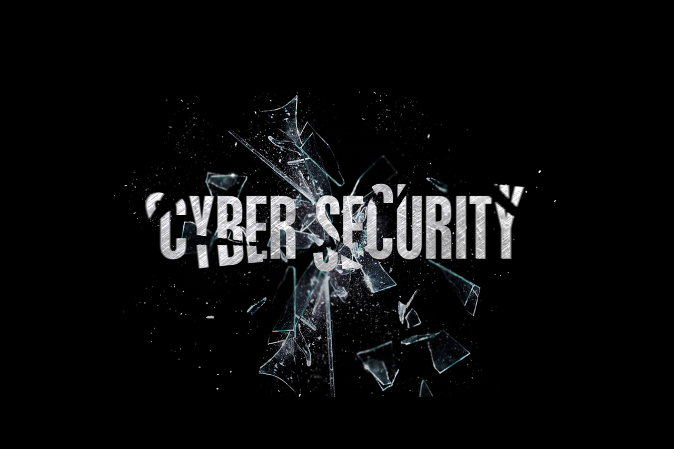 ibVPN is a virtual private network, smart DNS and Proxy program of which the company proudly asserts that the program gets global praise for its speed and support. The ibVPN program has been highlighted on torrentfreak, makeuseof, PC-Welt, ghacks.net, and ZDNET. With the program, you get access to more than 100 servers from over 47 countries which are located in 63 locations, any of which you can gain with immediate and expeditious access. The program is backed by a team of experts that have been together since 2003; they first offered a proxy service and recognizing the immense need for online security, the team launched ibVPN in 2010 … and the rest is history.
So what else can the ibVPN program deliver? One of the least expensive options on the market today, ibVPN is a program that certainly looks promising with a cursory glance. But an in-depth look at what the program offers will help you determine if the program is ideal for your needs. Far beyond affordability factors, there are compatibility, functionality, and ease of use factors to consider. The program looks promising however, since almost all ibVPN reviews indicate the program is a worthy investment for anyone looking for online security and the ability to surf the Web with an unparalleled level of anonymity.
Affordability and Compatibility
Right off the bat the ibVPN comes with a six-hour free trial. The company plays no games with you either as you get full functionality for the entire trial. The trial is an excellent option and allows you to see just what you are getting for your investment. The program ranges in price from as little a $3.08 a month to $3.45 a month, depending upon which of the four available plans you invest in at the time of subscription sign-up. ibVPN allows you to establish private web surfing options on devices fitted with Windows, Mac OS, iOS, and Android operating systems.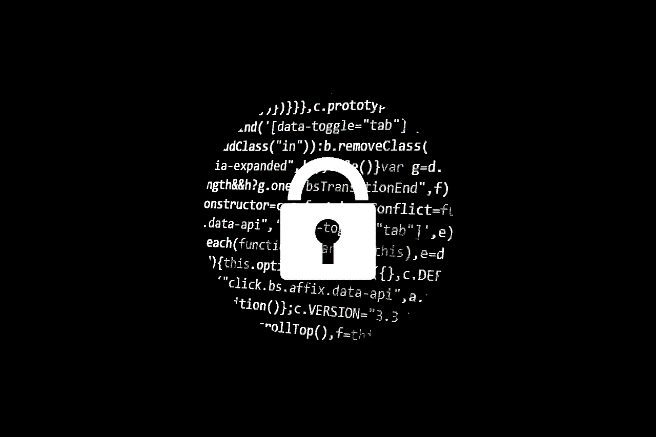 Plans
You can choose one of four plans when opting for the ibVPN program; two of which are $3.08 a month: The Standard and Torrent plans. The remaining two plans consist of one VPN program and one IBDNS /SMARTDNS plan which are priced at $4.83 a month and $3.08 a month accordingly. The Standard Program allows you to gain access to websites that might otherwise be censored or restricted due to geo-blocking, and you get full online privacy as you view regular websites or enjoy streaming material. You get a single connection, access to servers, unlimited bandwidth and high priority customer support. The Torrent plan is use protection when downloading torrents only. The Ultimate VPN plan gives you access to everything in the Standard and Torrent Plans. Each plan comes with 24/7 customer support and a 15-day money back guarantee.
Summary
If you are shopping around for a VPN option that you can use to surf the web with complete anonymity, and one where geo-blocking is no issue whatsoever, ibVPN is your plan. You can protect your personal information from would be hackers as you surf the web, and you won't be tracked unknowingly by third parties. A kill switch and reconnect option will make full control of the program. Overall, ibVPN ranks high among the best virtual private networks available.
Message:
I hope that you have enjoyed 'ibVPN Review: Does the Program Deliver on Its Promises?' article on
Tips2secure
. However, if you want me to deliver more items, then please share my post. You can use Social Sharing Widget provided at the end of every post. After all, Sharing is Caring!