Finally, after reviewing Infolinks, Propeller Ads, and AdHitz, I am going to review
RevenueHits: A best and Highest paying performance based ad network.
.
For the people who do not know about RevenueHits, let me give a brief introduction to this Ad Network.


What is RevenueHits Ad network?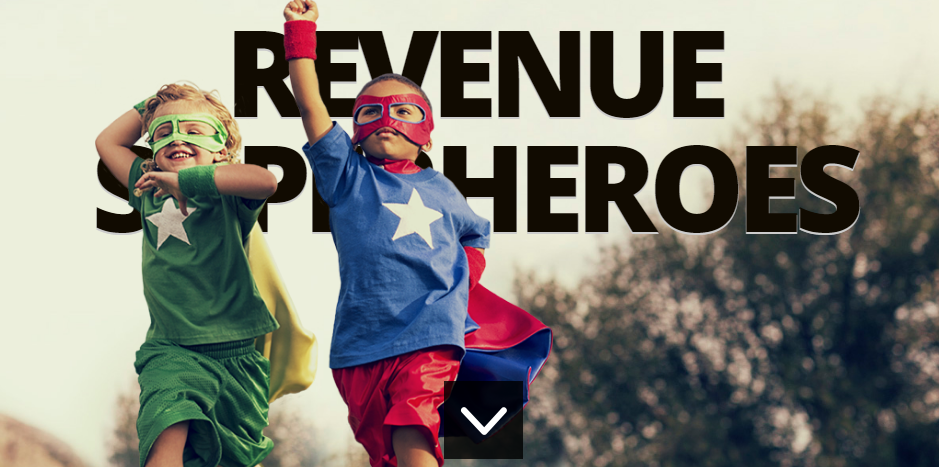 RevenueHits is an Ad Network company owned and operated by MyAdWise Ltd – a privately-held, founded in 2008 by a team of experienced tech professionals, finance experts, and successful online marketers.
It works in the same way as Adsense and other CPC/CPM Ad network work.


Why am I reviewing this Ad network?
I was getting a lot of messages in my email box and even on my social profiles from the people who have been banned by Google Adsense, asking me to suggest some Google Adsense alternatives.
No doubt, I have already listed AdsOptimal as the best Adsense alternative but that is good only for the sites having traffic from Mobile.
So, if you are looking for Adsense alternative that works well for any type of traffic (Desktop/Mobile) then I can say RevenueHits would be best for you.
I have personally tested this Ad network on my niche sites for 15 days and I got awesome results and better than other Adsense alternatives like Infolinks and Chitika.


Why is RevenueHits a best Adsense Alternative?
1. Easy to get approved your sites.
2. Easy to add codings to your blogs.
3. No hard and fast rules/conditions like Adsense.
4. Higher CPM rates (Adsense CPM and RPM is too low these days)
5. You can use it with Google Adsense Ads.
6. Minimum threshold is $20 only.
7. Referral Program (Discussed below in detail)
8. They pay on NET 30 basis.


How to Sign Up and Placed Rvenue Ads on your blog/Website?
1. Open Revnuehits.com
2. Click on button, "Sign Up to become Member".
3. Click on Start Now and enter your details.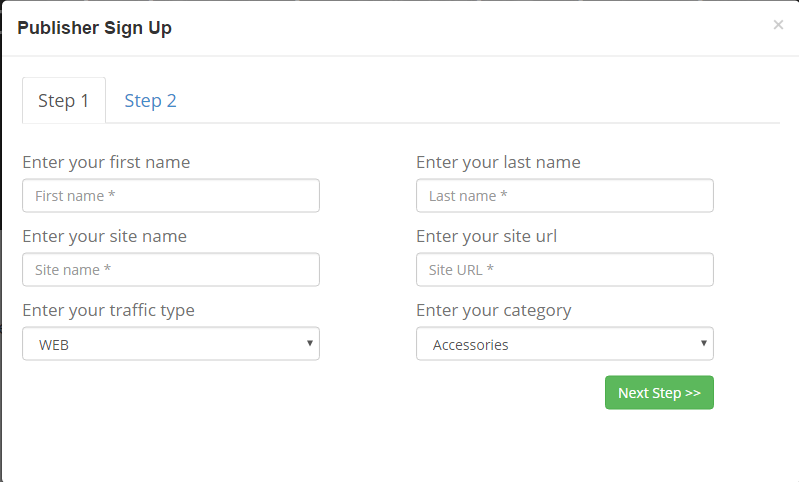 4. Proceed for the next step and enter additional details.
5. You have completed the Sign Up process and you may get an verification email from RevenueHits so check your email and verify your account.
7. Now you can Login to your dashboard. You might be impressed by the look of their dashboard.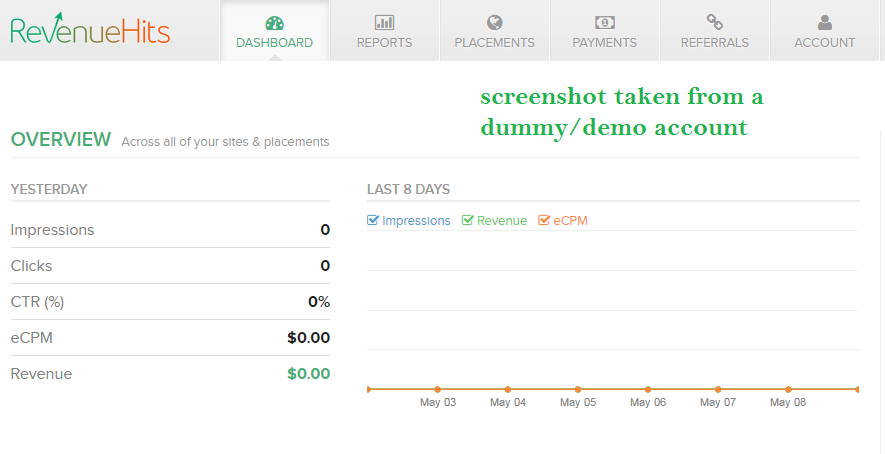 8. Now it's the time to add your website there and select a new placement to add. A placement is an ad designed to be someplace on your website. They have several type of ads including:
Banners
PopUnders (High Paying)
158*21 Button
Footer
Interstitial (High Paying)
Slider
Shadow Box
Top Banner
I worked on Pop Ups and Interstitial Ads and they gave me good results with higher earnings. You should also try those ad units for sure.
9. To create ad, navigate to "Placements" and click on create a new placement. Enter details of your Ad, like title and Size of your ad. Now it will give you the coding/script to add into your websites.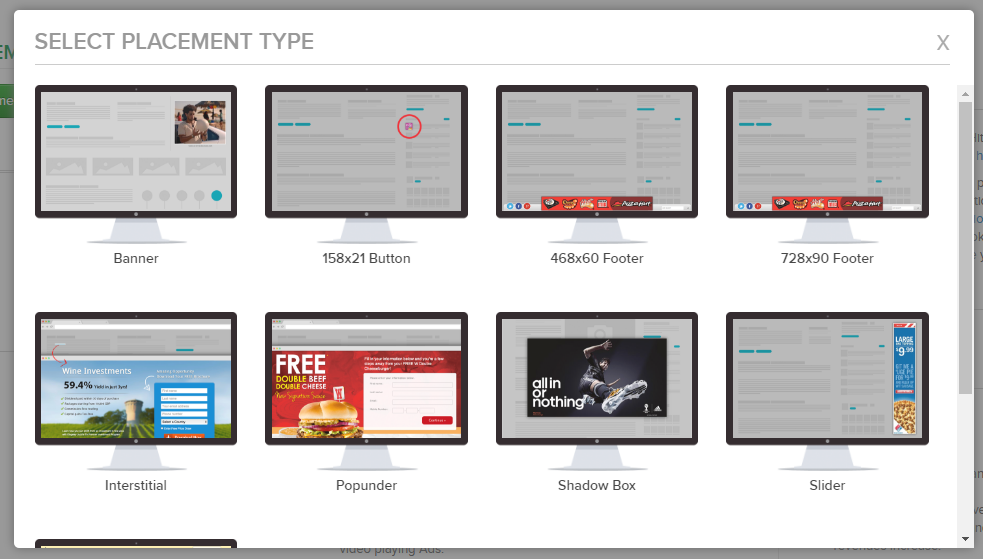 10. Just add that code in HTML widget of your blog.


You have done!
You can check your earnings, impressions, CTR and all other factors on your Dashboard by logging into your RevenueHits account.
Payment method:
RevenueHits Ads Network has Paypal, Payoneer or Wire transfers and the payment threshold can be as low as $20 if you're using Paypal.


Referral Program by RevenueHits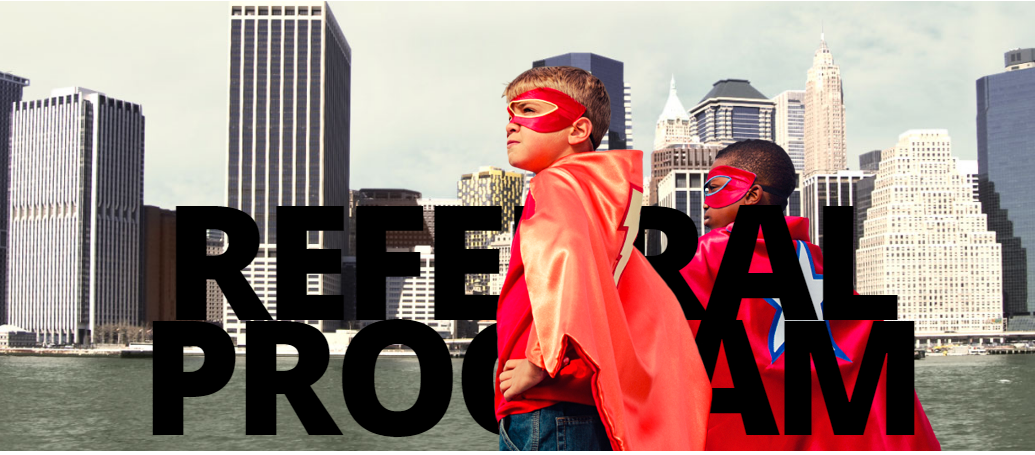 Yes, as I already mentioned that this Ad network has recently started Referral program that means now publishers can earn money in two ways, i.e., by displaying Ads on their sites and by referring other people to use their Ad network.
Is not it interesting?


How can publishers participate in their referral/affiliate program?
It is damn easy. You can check on your dashboard that there is a "Referrals" tab menu, click on that and you will get your referral link.
Noy you can use that link to refer other people to join this Ad network and you will be paid commissions for that. Here is the commissions that RevenueHits Ad network pays:
For a publisher with monthly revenues up to $1500, you will receive 5% share from his earnings for one year.
For a publisher with monthly revenues over $1500, you will receive 10% share from his earnings for one year.
Getting Excited?

Want to try?
They why are you waiting? Just go ahead,

If you are the people/publisher who have been blocked or disable by Google Adsense, earnings are less, or not satisfied with your current Ad network then you must go for RevenueHits Ad network. It does not cost any money to you, so no need to think just give a try to this awesome Ad newtork and have the results.
After reading this review, if you have any doubt or questions then please let me know through comments. I will reply your queries as soon as possible.
Message: I hope that you have enjoyed 'RevenueHits Review 2016: Is it Best Adsense Alternative?' article. However, if you want me to deliver more items, then please share my post. You can use Social Sharing Widget provided at the end of every post. After all, Sharing is Caring!