Good Truth or Dare Questions for Teenagers
If you play the Game of Truth or dare and looking for Truth or dare questions for teenagers, Funny truth or dare questions, Questions to ask a guy, Truth questions, and Dares to perform in Truth or dare game then you are at right place. In this post, I have updated 50+ latest and updated Truth or dare questions for teenagers which you can use to ask while playing this game of fun.
Before Starting the list of Good Truth or dare questions, let me explain in brief about what a game of Truth or dare is?

Truth or Dare Game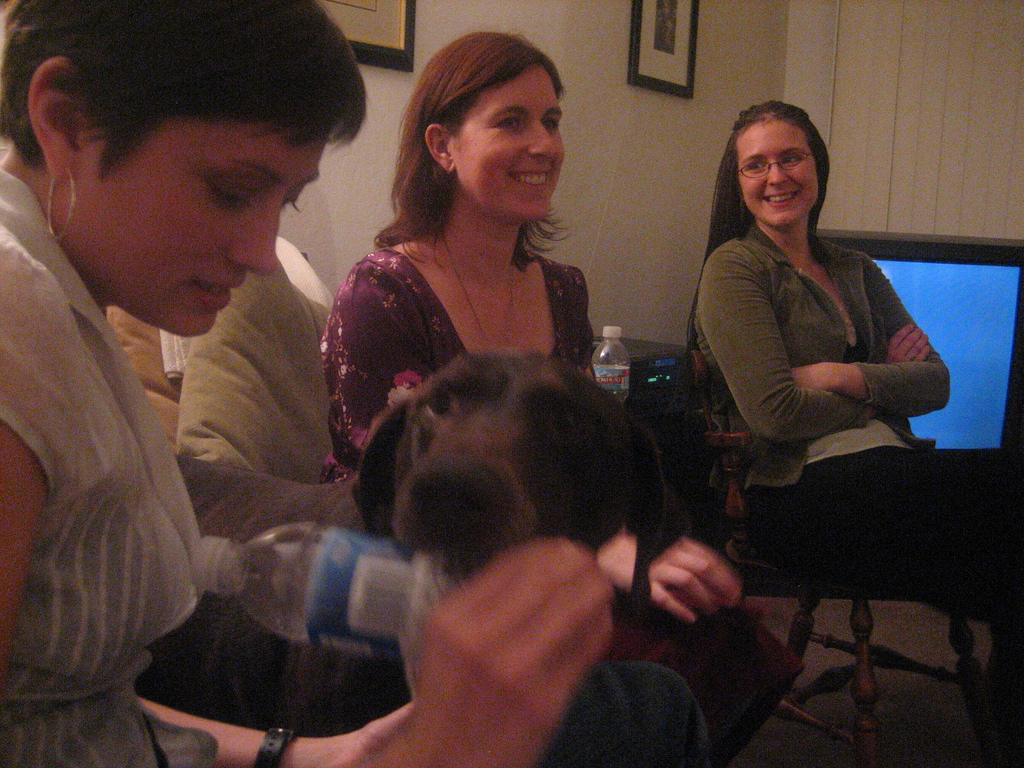 Image source: flickr.com (by Betsssssy)
We all know well that Truth or dare is the classic party game of embarrassment. A group of people takes turns asking each other "truth or dare"? When someone chooses truth, they must answer the question truthfully regardless of how embarrassing it is. It adds lots of fun and joy in our parties, functions, and celebrations.
There are many versions of this game that range from a children's version all the way up to an adult's version. Everyone can enjoy the wonderful game of Truth or Dare.
Before listing the questions to ask and dares to perform, I would like to mention the basic rules of this game, which would help the newbies to understand the game.

Basic rules of this Game:

In the game of Truth or Dare, each participant has the choice in whether they would like to complete a challenge, or express a truth. Dares are challenges that must be completed by the participant that they were given to. If a dare is not completed, there will be a penalty that will be decided by all participants in the game.
Let's now start, I am listing the truth questions and dares here, you can copy these and forward to your friends and note down in a diary to ask while you will have the chance to play or organize this game.



Listing 1 to 25 Good Truth or Dare Questions (For Teenagers)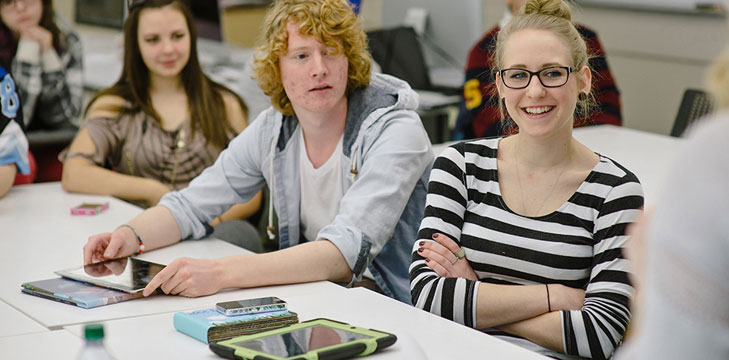 Image source: www.jisc.ac.uk
1. Would you abandon your best friends for 1 million dollars?
2. What is one embarrassing fact I should know about you?
3. If there was no such thing as money, what would you do with your life?
4. If you were trapped on an island for 3 days, what would you take with you?
5. Who is your favorite person and why?
6. Do you believe in love at first sight?
7. What is your dream wedding?
8. If you could take away one bad thing in the world, what would it be?
9. If you could change one thing of your body, what would it be?
10. Describe your worst kiss ever?
11. What would you do if your current boyfriend/girlfriend ended things right now?
12. How old were you when you had your first kiss?
13. Have you ever cheated on a boyfriend/girlfriend?
14. If you could kiss a celebrity without it impacting your current relationship, who would it be?
15. What personality traits would cause you to end a friendship?


Read also,
16. Which person here knows something about you that you wouldn't want to be revealed?
17. How long have you gone without showering?
18. Have you ever told a lie during a game of Truth or Dare? What was it and why?
19. What kind of pajamas do you wear to bed?
20. If you couldn't go to the college or get the job of your dreams, what would you do?
21. If you knew the world was about to end, what would you do?
22. If you could be born again, who would you come back as?
23. If your life were made into a movie who would play you?
24. If you could be a superhero, what would your power be?
25. What is your biggest fear?
Above given questions make you able to know the views and belief of people about their thinking, lifestyle, hopes, ideas, and friendliness. Also, these 25 questions are the best Truth or dare questions for teenagers. These good truth or dare questions can be asked to anyone in the group while playing this game.
Listing 26 to 51 Dares to Perform, if the participants deny giving the truth answers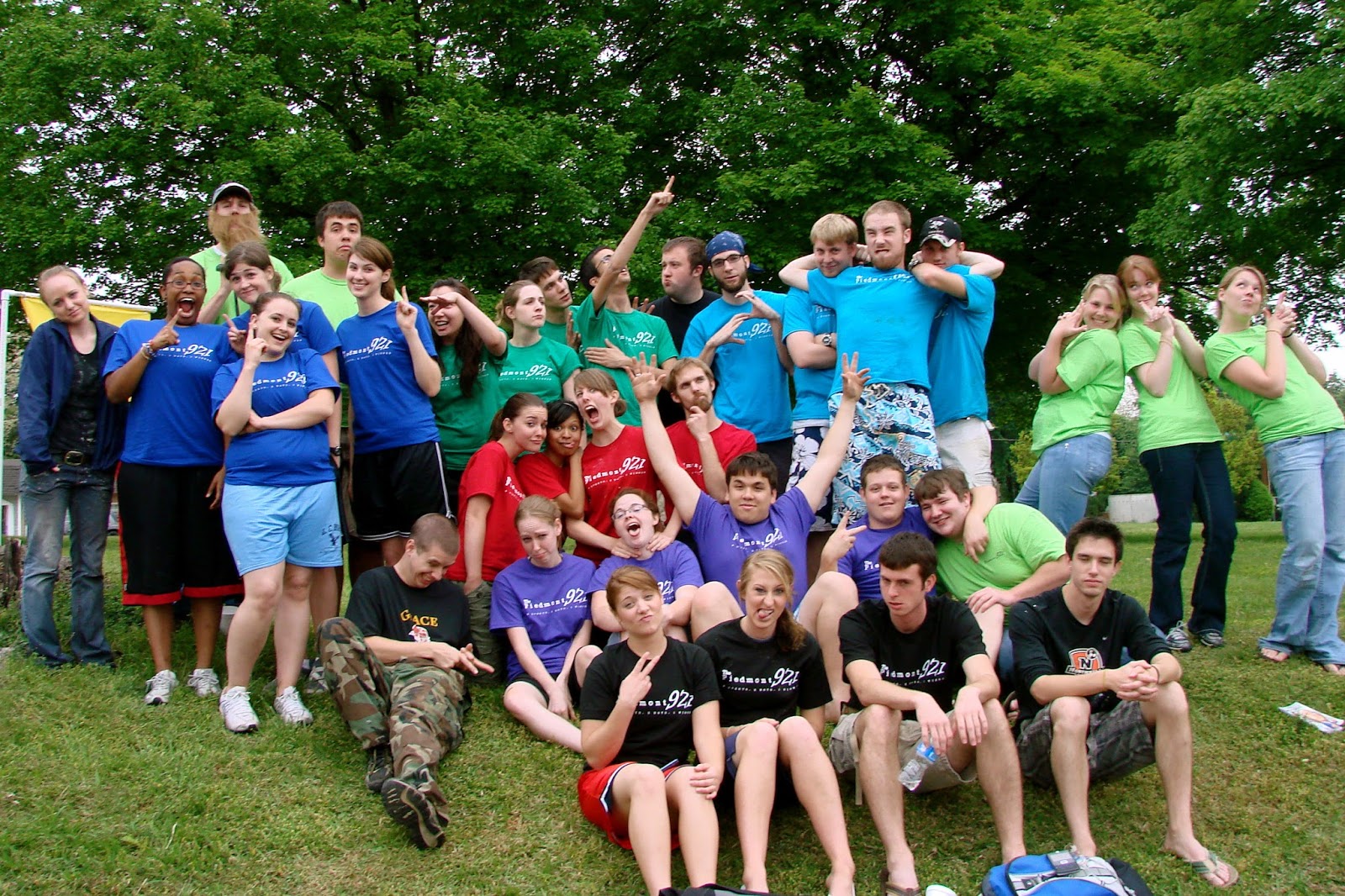 Image source: commons.wikimedia.org (UG Student Group)
26. Do an impression of your favorite celebrity
27. Sing everything you say for the next 10 minutes
28. Make a poem using the words orange and moose
29. Make up a short rap about another player
30. Brush someone else's teeth
31. Get on all fours and act like a dog until your next turn
32. Belly dance to a country song
33. Do an impression of someone until another player can guess who you are
34. Exchange shirts with the person next to you for the next round of questions.
35. Wear your pants backward for the rest of the game.
36. Moonwalk while a friend takes a video.
37. Call someone you think is attractive and pay that person a compliment about his or her best feature.
38. Go outside and sing a clip of your favorite Disney song at the top of your lungs.
39. Pretend to be a waiter or waitress and take snack orders from everyone in the group. Bring them the food they ordered and then check back to see if they like it.
40. Eat a snack without using your hands.
Read also,
41. Crack an egg on your head.
42. Drink a mystery brew concocted by the rest of the group. Make sure there is nothing harmful or dangerous in the concoction and set a reasonable limit of sips the person must take to complete the dare.
43. Post a YouTube video of you singing a currently popular song.
44. Wear a funny hat on your head for the next three rounds of questions.
45. Set up a tea party between any of the stuffed animals in the house. Invite the girls in your group to join.
46. Run around the room imitating a monkey.
47. If there is a pet at the event, try to hold the pet for the rest of the night
48. Everything you say for the rest of the game has to rhyme.
49. Take 10 minutes to come up with an outfit that has every color of the rainbow. Borrow things from friends as you need to.
50. Take off your socks and wear them on your hands for the rest of the evening.
51. Ask the neighbors to borrow a cup of sugar.
52. Ask a neighbor for a roll of toilet paper.
53. Tell your deepest secret to your partner.
( Dare number 52,53 has taken from Crunchytricks, here is the Original source for last two dares.
We are continue updating this post to provide our readers more and more dare stuff that they can perform with their friends.
If you have a good collection of truth or dare questions for teenagers and want to include those questions in this list then you can contact us and send your list to add your questions in this post.
Message: I hope that you have enjoyed '50+ Good Truth or Dare Questions for Teenagers [Questions to Ask]' article. However, if you want me to deliver more items, then please share my post. You can use Social Sharing Widget provided at the end of every post. After all, Sharing is Caring!