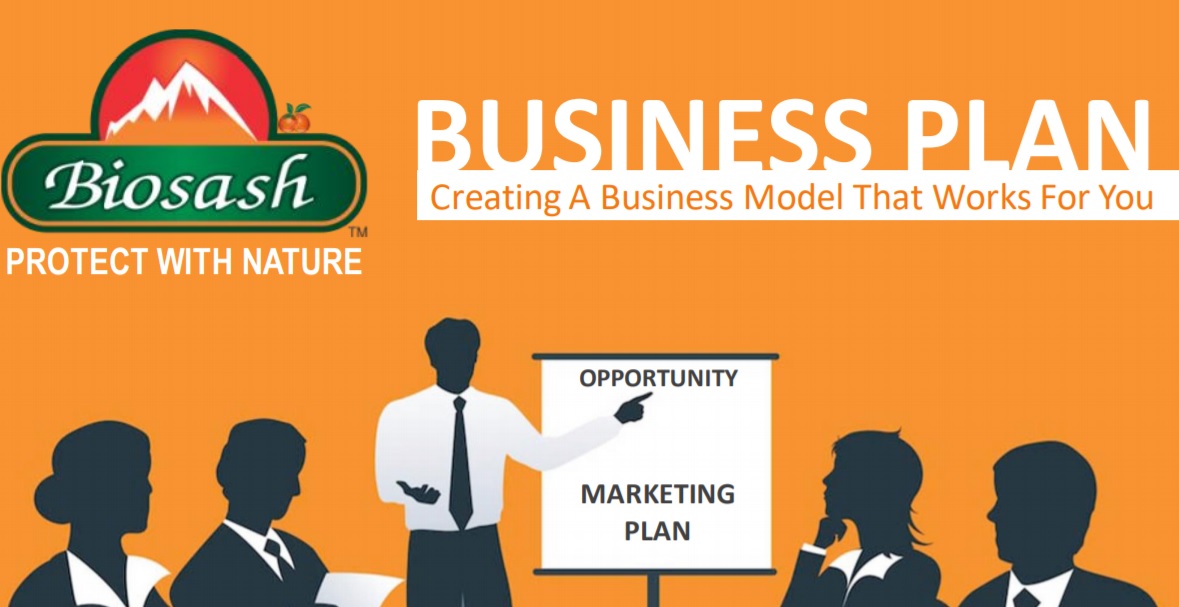 Are you looking for Biosash business plan? Here is the detailed review of Biosash marketing plan. Check it before joining this business.
People are getting dependent on supplements to fulfill the needs of the body. Many health and wellness brands make sure to come up with nutritional products, skincare products, personal care products and much more. It is very difficult to find a brand that comes with effective products.
If you are looking for herbal products that do not have any side effects, no one is better than Biosash. It is leading the completion because of its remarkable products that are helping people in every possible way.
What is Biosash?
Biosash is famous for its herbal products and also come up with various products in different areas. They have a vast team of professional experts who are bets herbal manufacturers and make sure that people can fulfill their requirements with it. Biosash is offering natural products so that there is no possibility of side effects on communing it.
This company is not only helping people to stay fit and healthy but also allowing being financially stable with their business plan. It is easy for one to get registered with them and start selling products to grow an entrepreneur.
Biosash uses Sea Buckthorn which is one of the reasons for getting it popular among other brands. It is an organic and healthy ingredient that has positive effects on the body. It is also an immunity builder and using such ingredient have made Biosash a famous brand.
Biosash Business Plan – How to Start?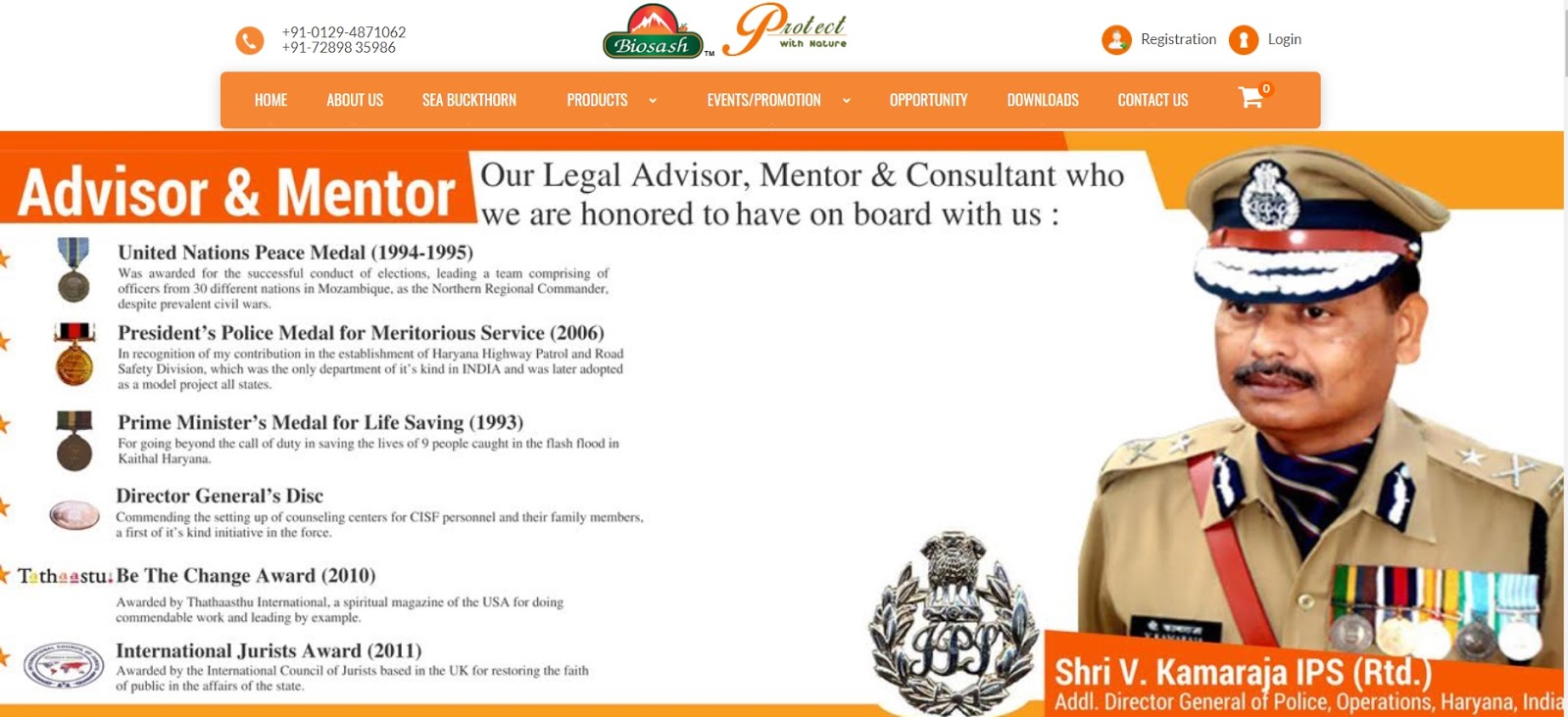 The Biosash business plan would help any individual to be financially stable and able to run their family. The working of the plan is quite simple and one can get the proper training to start their own business by selling Biosash products and forming their network. One has to be 18+ to stat business with Biosash.
To be a direct seller one is required to fill the application form under the sponsorship of other existing distributors. They also need to submit KYC documents within 30days of joining the company. They are also required to purchase products worth 1500 PBV at distributor price.
Biosash Business Plan review
There are 4 unique types of incomes in Biosash business plan that can help people of all levels to earn in one or another way. So, to know more unique income through becoming a member of Biosash is as follows:
1. Distributor Profit
Biosash gives out products to distributors at the distributor's price which is less as compared to MRP price. When a distributor sells products to their customers the difference between the two prices becomes their profit.
Even in any distributor is purchasing products for their personal use can save money as they will get at distributor price.
E.G: If MRP of Biosash products are of Rs.14000, the distributor will get it at Rs. 10000.
Distributor Profit = MRP – Distributor Price
2. Matching Club Bonus
If any distributor can achieve matched GBV (Group Bonus Volume) in a week they would be eligible for matching Club Bonus. The company itself offers 55% of the company's total BV of the week in the form of Matching Club Bonus. These calculations are done as a "Point Sharing system" if distributors can achieve matched GBV in a week.
Under this category, the first front line will be considered as maximum GBV while other front lines are counted as weak lines. Not only this but the difference between two front lines will be carried and next week it will be considered as a major front line. The total GBV of all the weak lines will be considered as Matched GBV. MCB is allocated only is the distributor can match 2500 GBV every time on an accumulative basis.
Matching Point Value = 55% of Total Company's weekly BV / Total Matched GBV collected by distributors
Matching Club Bonus = Matching point value * Distributors' Matched GBV
3. Achievers Fund
If any distributor is qualified for Silver Director or any higher post he/ she will be qualified for Achiever's fund in month closing. The personal purchase of Silver Director must be equal to 500PBV on one closing month. The fund which is received by the distributor is the percentage of the company's monthly total BV.
Achievers Fund is also computed as a point sharing system that is given to qualifiers based on their monthly earned GBV. This type of bonus is based on accumulative funds of current month qualification. These points allotted to distributors changes every month and it is computed as:
Achiever's Fund Amount = (% of Total Company's monthly BV / Total Matched GBV Collected by Achievers) * Achiever's Matched GBV
4. Team Sharing Bonus
If any distributor is qualified as Silver Director position or higher they would be eligible to get a team sharing bonus. This would be equal to the qualifiers team's matching club bonus. Moreover, the team of such distributors would be considered as the Next generation group.
Biosash business plan Pdf
If you're looking for Biosash business plan pdf then you can download it here:
Click here to download
.
Biosash Business plan features
One who is using products would find easy to sell them and thus can get good sales. In return, the company would give them various funds and profit to increase income.
Biosash business plan would help one to financially stable and also start their journey as an entrepreneur.
Everyone can join the company and also there are many promotions and offers by the company that would benefit sellers and buyers.
One can work with such business at their won timing and from the comfort of their home. Thus the best option to earn from home and becoming independent.
Conclusion
People who are using Biosash products are having positive reviews and also find it very effective. Thus such people would find it very easy to sell all these products in the market and thus become an entrepreneur. Biosash is helping people with high-quality products and also giving the option to become financially independent.
Message: I hope that you have enjoyed 'How can you find Powerful Keywords More Easily in 2018?' article on Tips2secure. However, if you want me to deliver more items, then please share my post. You can use Social Sharing Widget provided at the end of every post. After all, Sharing is Caring!