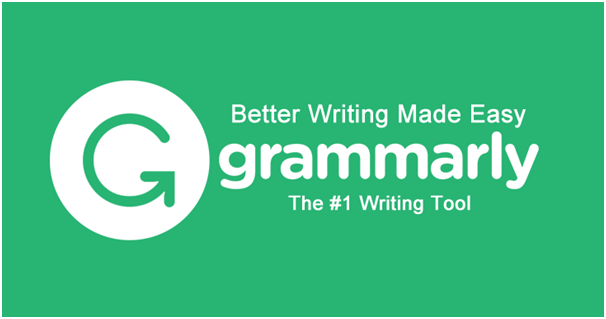 Can I use Grammarly on more than one computer?
Grammarly
is undoubtedly one of the best grammar checker tools available online. This amazing tool helps you out amazingly in getting the best spelling error-free content that you can easily use either for your professional purpose for educational purposes.
However, sometimes people with Grammarly premium accounts are having a question that is it possible to use the Grammarly premium account on more than one device?
Can I use Grammarly on multiple devices?
Well, we are here to provide you with an accurate answer regarding the same.
Yes, you can use your Grammarly account in five different devices. Yes, once you have created your account Grammarly then you are having the benefit of having the accessibility of your Grammarly account on five different devices.
The Grammarly account is accessible on laptops, desktops, tablets, and even on smartphones as well. The major requirement is an internet connection.
Can you use Grammarly on More than one Computer (HOW)?
Suppose you have completed your document on your laptop and at the last minute you are in need of doing some changes. Now, instead of login in to Grammarly, you can easily use your smartphone or tablet for getting access to the Grammarly account and can make the changes.
Grammarly also allows you to edit your document from time to time and save the updates. Along with this, you can also download the final report of your Grammarly document. This is actually an amazing and useful feature available for the users.
You may like to read,
For example:
Let's take an example, you may have typed your document on your laptop first but in the last minutes, you need to make some changes and ensure that the document has been edited correctly now you can easily open Grammarly on your phone and double-check the document. With the help of this purposes tool your chances of having a polished and professional document increase gradually.
Different IP addresses do not matter:
It is important for you to determine that it does not matter that each device is on separate IP addresses for the same. It can be 5 computers in different households or five different smartphones in different pockets available around the world.
However, it is necessary for you to remind the fact that if you cross the usage limit then the device will gradually stop working for one day or a month. It will depend upon the limit that has been crossed.
Apart from this, you need to take the fact into consideration that all the devices will be able to access the account along with stored documents, saved passwords and everything else.
Conclusion
In final words, it can be stated that you can use the Grammarly premium account on more than 01 devices. In order to use the account in multiple devices, it is necessary for you to complete the signing up process. To sign up you can either use your number, email, Facebook or can also sign up through your Google account. Must ensure you are using an authenticated account and also use a secure password.
Message:
I hope that you have enjoyed 'Can you use Grammarly on More than one Computer (Multiple devices)?' article on
Tips2secure
. However, if you want me to deliver more items, then please share my post. You can use Social Sharing Widget provided at the end of every post. After all, Sharing is Caring!