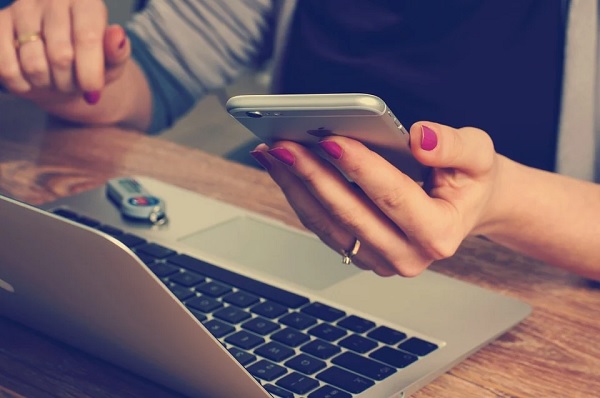 Running a business means that you have to find the right balance between offering the very best in products and services while at the same time keeping the cost of doing business as low as possible. You never want to compromise on what you deliver to your customers, but you also need to do what you do for as little as possible to maximize your profits.
While many things can be done to minimize the cost of doing business, finding the right approach for your particular business can be a tricky task. It is important to identify those areas where you tend to spend the most and see what can be done to cut costs.
One aspect of running a business that tends to be rather pricey is that of obtaining and maintaining the tech necessary to keep your company running smoothly. Computers, routers, printers, and copiers all cost a significant sum, especially when you look to invest in quality tech that won't fail when you need it most.
If you are looking for the best ways to save money on the tech you need for your business, here are a few suggestions to consider to have the tech you need for the price you want.
Look for Money Saving Memberships
These days, you can find a wide variety of memberships that are offered to business owners just like you that can help in your endeavor to cut down on running costs. When it comes to the tech that you need for your business, memberships like those found at thebrew.co.uk can be a great help.
When you opt for a membership at such office space, you don't have to worry about paying for and maintaining a fast, reliable internet connection, for instance. Such a connection is included in your membership and taken care of for you.
Go With Refurbished Tech
If you think that you have to spend a great deal of money on brand new tech for your business, you are missing out on the opportunity to save. For instance, when you purchase refurbished equipment, you can obtain some decent and reliable tech without the hefty price tag.
While you want to be smart about the items you invest in, this can be an excellent solution to consider. Ultimately, you will still get the tech you and your team need without paying top dollar for new items.
Install Updates
One simple measure that can help you save money on the tech used at your business is to insist that all team members are instructed to install any and all updates to your tech issued by manufacturers. Updates are essential if you hope to keep your tech running smoothly for as long as possible.
By being strict about installing updates, you can avoid having to replace broken tech that hasn't been properly maintained and, as a result, become riddled with viruses and malware. Updating your devices keeps them current and up-to-date, ensuring that they maintain their effectiveness.